— -- A North Carolina man may influence the 2016 presidential election from beyond the grave if his family gets their way.
Larry Darrell Upright, an "avid golfer" who loved his family, died Monday in Concord, North Carolina. He was 81.
Upright didn't, however, apparently share that love for Hillary Clinton.
"The family respectfully asks that you do not vote for Hillary Clinton in 2016," read the obituary, which ran in the local newspaper. "R.I.P. Grandaddy."
His family described Upright as a diehard Republican, according to ABC affiliate WSOC-TV in Charlotte, North Carolina.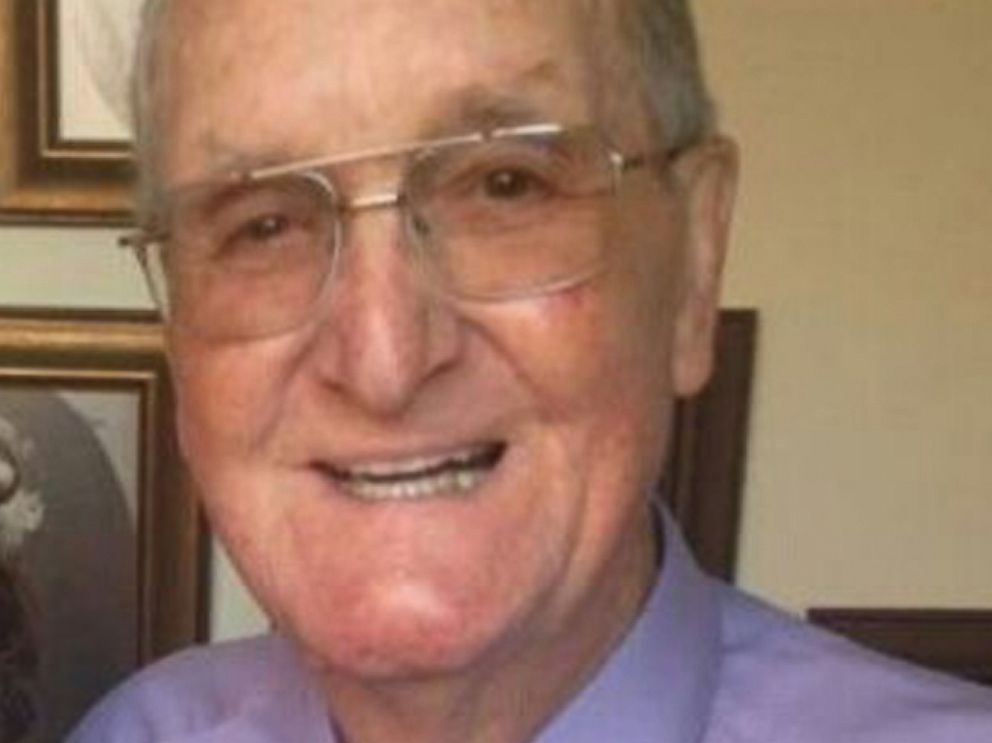 "He was very passionate about politics and probably passed a little of that on, so it was natural for me to think about that," his daughter, Jill McLain, said of adding the unconventional line at the last minute.
Upright may get his final wish. Over a dozen well-wishers posting their condolences on a Kannapolis, N.C., funeral home's website, which also carried the obituary, made it clear they would steer clear of Clinton, the former secretary of state who announced last Sunday that she was running for president.
"Our deepest sympathies to the Upright family," wrote one. "Rest assured we will NOT vote for Hillary in 2016."
"I am a stranger and I do not know you or your departed," another wrote. "However, I saw the obit and wanted to express my condolences and to let you know that your sense of humor is wonderful. Please know that we will not be voting for Hillary."
Not everyone was swayed, though.
"Sorry for your loss," wrote one poster, "but I'm voting for Hillary anyway."