— -- The number of companies standing by the National Rifle Association (NRA) is shrinking as consumer calls for boycotts increase in the wake of a Feb. 14 shooting in Parkland, Fla. that left 17 students and teachers dead.
More than a dozen companies have already severed their ties with the NRA, while multinational delivery services company FedEx announced that, despite having a different stance on gun policy, it would continue its partnership with the NRA.
"FedEx opposes assault rifles being in the hands of civilians," the statement reads. "The NRA is one of hundreds of organizations in our alliances/association Marketing program whose members receive discounted rates for FedEx shipping. FedEx has never set or changed rates for any of our millions of customers around the world in response to their politics, beliefs or positions on issues."
The company was forced to address the continuing controversy on Tuesday, however, with a follow-up statement that appeared to further distance the company from the gun rights group.
"FedEx has never provided any donation or sponsorship to the NRA which is one of hundreds of alliance and association participants that serve more than one million customers. FedEx remains committed to all our customers and the pricing we provide them independent of their political affiliations and views.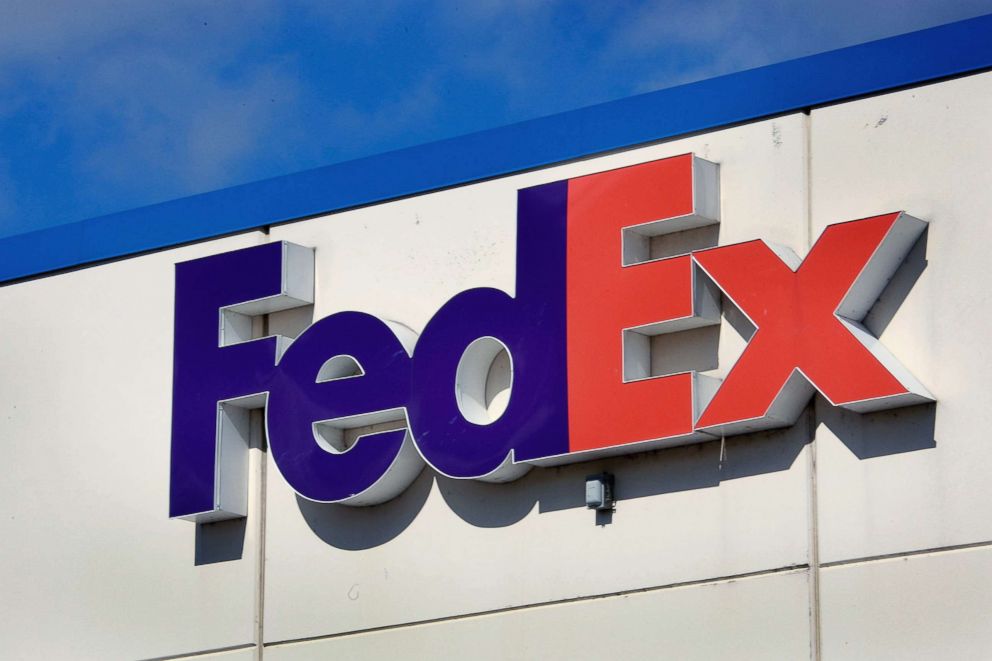 HotelPlanner, a hotel booking service that lets NRA members book trips through a website only accessible with a member number, boasts savings "up to 65%" joined FedEx in standing by the NRA.
"Our company provides discounted rooms to several large associations, including the NRA," HotelPlanner CEO and co-founder Tim Hentschel told Bloomberg. "These associations greatly benefit our customers by buying discounted rooms from groups that might otherwise be charged a penalty by hotels for not using all of the rooms in their block." HotelPlanner did not respond to numerous requests for comment.
ABC News identified several companies that appeared to have active deals with the NRA but have yet to address the controversy.
Clearent Card Processing Services, an NRA-endorsed merchant services program, offers discounts up to 40% on credit and debit card processing fees. Clearent did not respond to numerous requests for comment.
eHealth, an insurance company, invites NRA members to enroll through a specific portal, but does not list a specific discount. eHealth did not respond to numerous requests for comment.
FFL BizHub, a software application that "helps individuals and entities learn and comply with Federal ATF and State firearm laws" offered "discounted enrollment" of an unspecified amount, according to the NRA Business Alliance's website. Neither FFL BizHub nor Orchid Advisors, its parent company, immediately responded to requests for comment.
Life Insurance Central, a term life insurance program, offers a separate website and phone number for NRA members, but does not name a specific discount. Life Insurance Central did not respond to numerous requests for comment.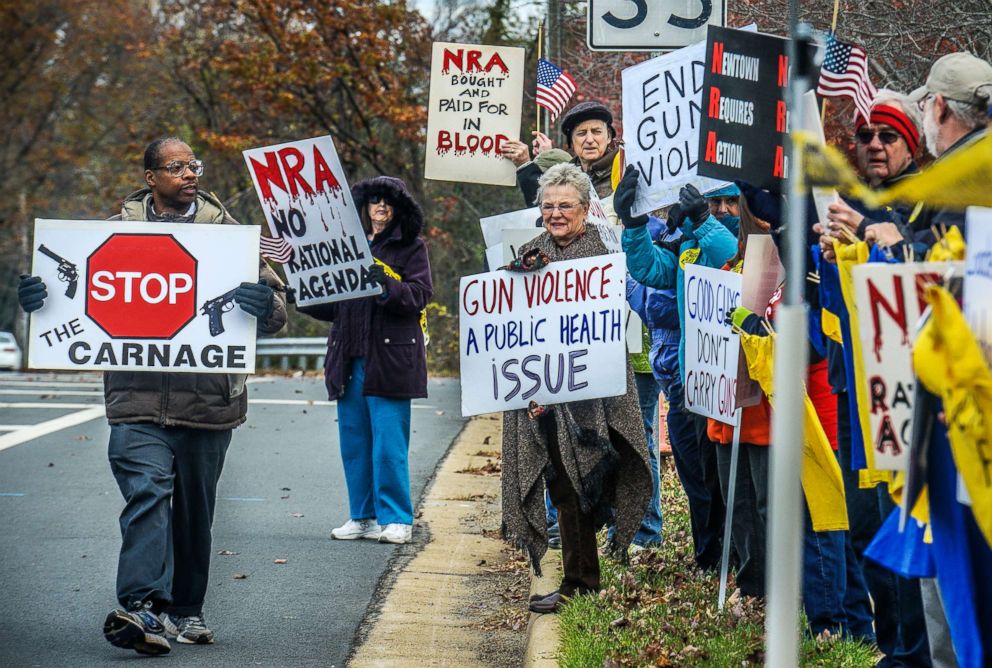 LifeLine Screening, an Austin, Texas-based preventative health company, says on an NRA-affiliated website that members can "take advantage of affordable discounts." As of February 24, the website is no longer available. An error message reads: "This page may have moved or is no longer available." LifeLife Screening did not respond to numerous requests for comment.
ManageUrID, an online privacy protection company, lists no specific discount, and as of Tuesday afternoon, an NRA-affiliated website is no longer functioning. ManageUrID did not respond to numerous requests for comment.
Medical Concierge Network, a "personal health advisory service," offers unspecified "specialized NRA member benefits" through an NRA-affiliated website. Medical Concierge Network did not respond to numerous requests for comment.
Vinesse Wines, an online wine club that calls itself "The Official Wine Club of the NRA," offers NRA members an "exclusive first-time offer" of "4 exceptional wines for just $29.99." The company also sold an "NRA Collector's Series" until Tuesday, when it suspended the line.
"Many people have called in regards to the whole NRA situation," a customer service representative told ThinkProgress, adding that managers are still discussing their next steps. "They're looking into it." Vinesse Wines did not respond to numerous requests for comment.
ABC News' Noor Ibrahim contributed to this report.