— Washington -- President Donald Trump's nominee to lead the National Security Agency and U.S. Cyber Command told Congress Thursday that even after repeated hacks of government and corporate systems, and despite the outrage over Russia's social media disinformation campaigns, America's adversaries have suffered few consequences.
"Right now, they do not think that much will happen to them," Lt. Gen Paul Nakasone told the Senate Armed Services Committee. "They don't fear us."
Nakasone told senators he agrees with the current head of the NSA, Adm. Mike Rogers, who testified Tuesday that Russia is aggressively seeking to influence the 2018 elections and that the U.S. response to its 2016 election interference has had no deterrent effect.
"It has not changed their behavior." Nakasone said.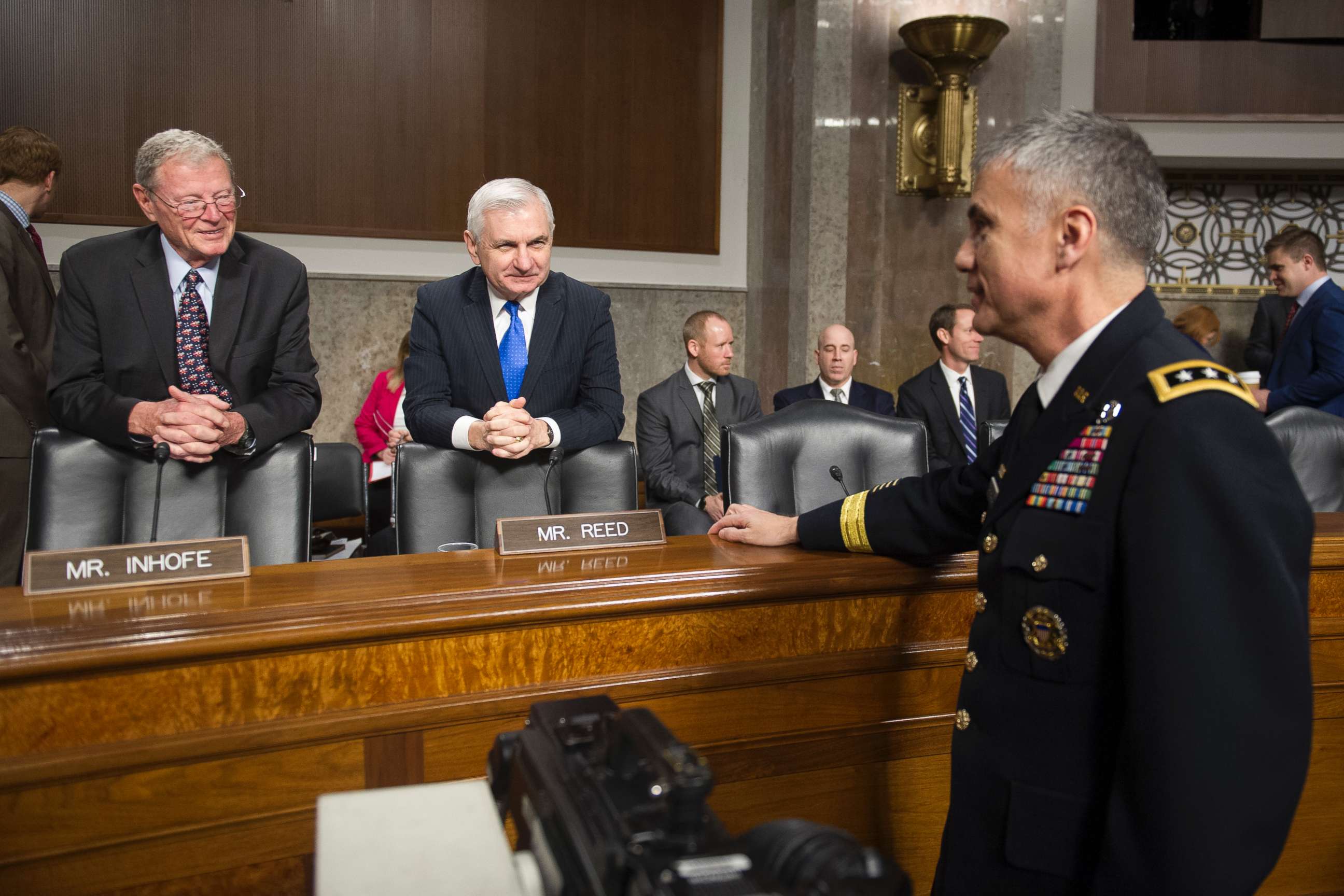 Responsibility for dealing with Russia's election assault has fallen into a bureaucratic grey zone. Protecting the nation's election infrastructure falls on the Department of Homeland Security, while the elite military cyber warriors at U.S. Cyber Command sit on the sidelines.
In the absence of a national strategy for combating cyber threats, and without direct orders from President Trump to use military cyber assets to strike back at Russia, the only real consequences Moscow has suffered for interfering with the elections is the indictment of 13 Russians targeted by special counsel Robert Mueller.
That indictment described what even the Russians themselves called "information warfare" against the United States, but Nakasone could not say whether the U.S. military considers the 2016 - and current disinformation campaign - an act of cyber war.
Senators were less circumspect.
"We really haven't retaliated at all, whether it be Iran, North Korea, China, Russia," said Sen. Dan Sullivan, an Alaska Republican. "We seem to be the cyber punching bag of the world, and it's common knowledge."
"We are either at war now, or on the brink of war, and the war is in cyber," said Sen. Angus King, I-Maine, "and we don't have a strategy for dealing with that war, and we don't have a strategy for deterring that war. We are under attack and our adversaries feel no consequences, they fear no response."
If confirmed, Nakasone promised to act "with speed" to develop a strategy for deterring Russia's meddling.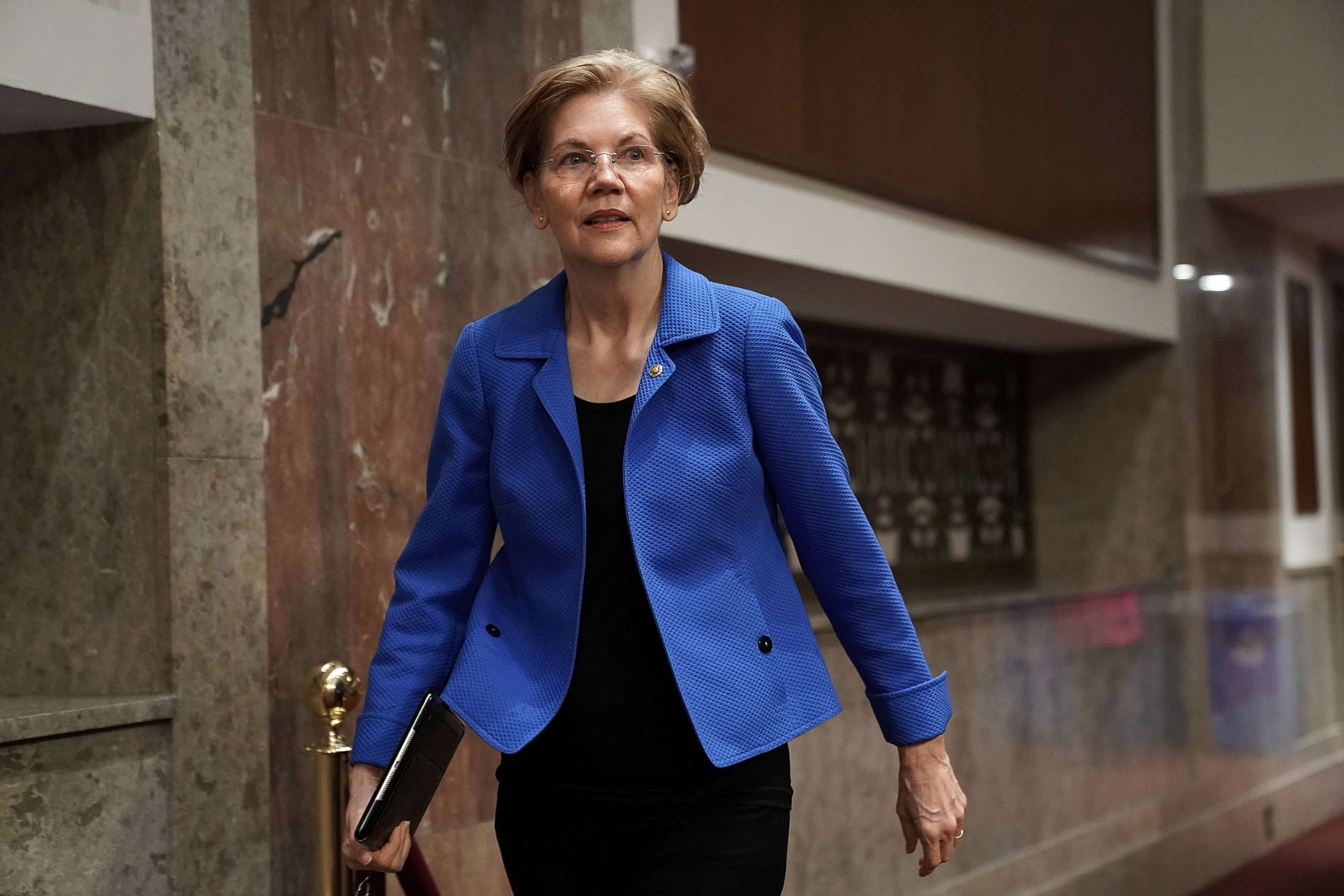 "It is deeply disturbing that you say we should act with 'speed' a year after the election," shot back Sen. Elizabeth Warren, a Massachusetts Democrat. "So you're telling me we don't even have a decision to respond yet?"
"If confirmed I would provide a series of options," said Nakasone. "In this case the ultimate responsibility obviously resides with the president and Congress."