— -- President Obama is set to leave Washington, DC Friday for his family's annual August vacation to Martha's Vineyard -- his sixth trip to the island getaway as president. But will the commander in chief really be able to get away?
If vacations past and his present political challenges are any indication, probably not.
The president made his closing argument for why Congress should approve the nuclear deal with Iran in an impassioned speech Wednesday, casting it as a decision between war and peace.
But with the approval of the agreement far from a done deal, and leading Senate Democrat Chuck Schumer of New York coming out in public opposition to the agreement Thursday night, the issue may cast a shadow over the president's sunny beach-side vacation.
Still, the White House maintains that Martha's Vineyard -- and not Iran -- is the focus of the president's agenda for the next two weeks. Asked Thursday if the president will lobby members of Congress on the issue over his vacation, Press Secretary Josh Earnest said "I doubt it." But on Friday, Earnest said he "wouldn't rule out that he might make some one-off calls."
The president will have plenty to distract him from the rancor of Washington. For starters, the First Family will have a stunning vacation property to enjoy.
Reportedly staying at the same location they rented last year, the secluded 8,100 square foot estate boasts seven bedrooms, nine bathrooms, a pool, a hot tub and dual tennis/basketball court. Zillow estimates the property at more than $13 million.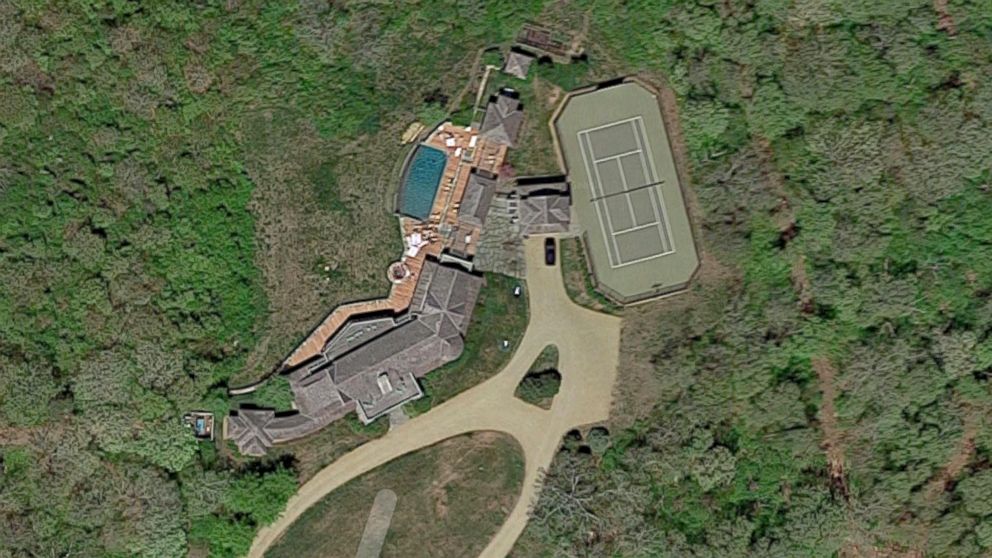 The president can be expected to spend plenty of hours working on his golf game, catching up on time with the family, and trying his hand at other civilian activities (like ordering his own lunch), as he has in years past.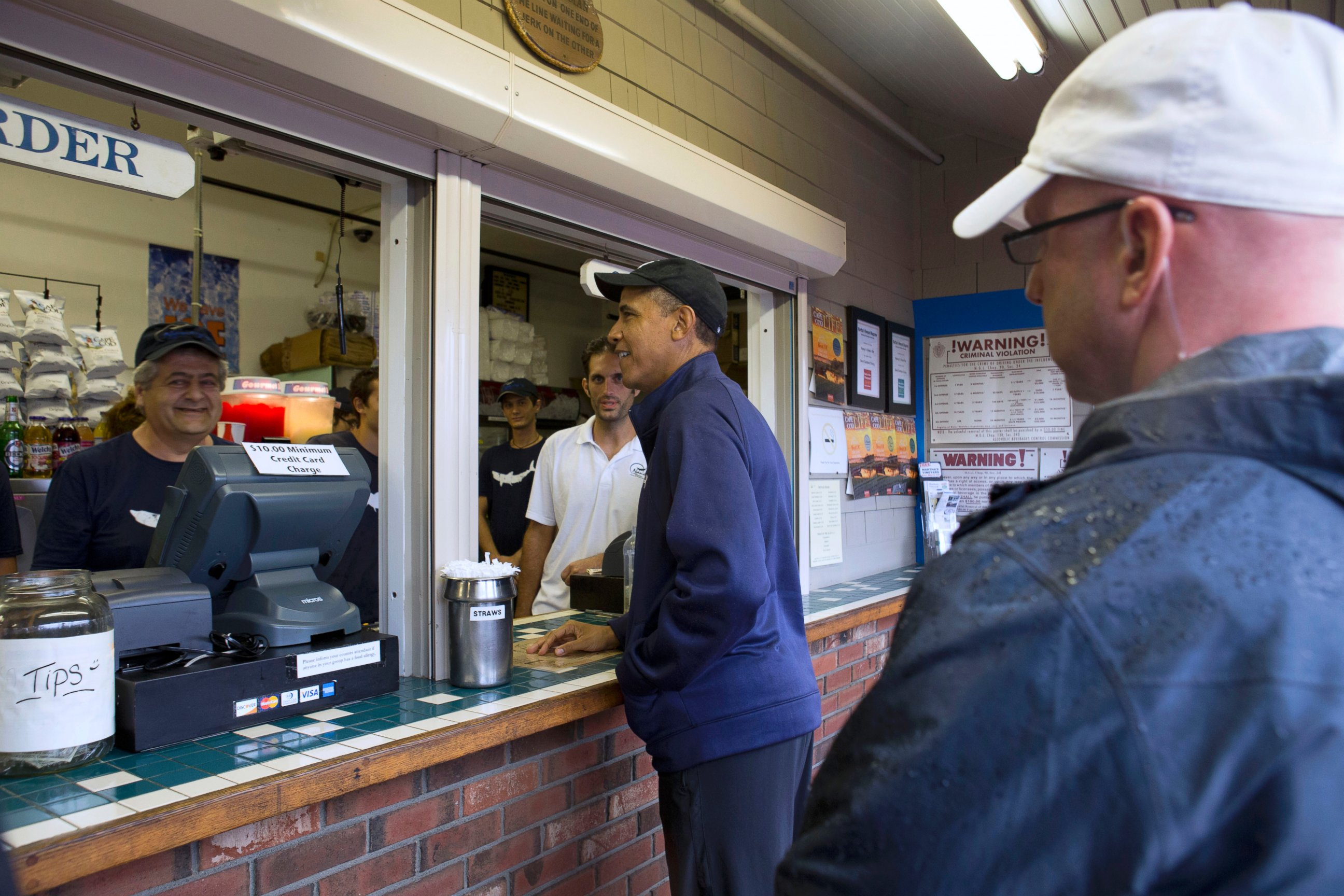 The Obama family vacation to Martha's Vineyard was interrupted several times last year when the president had to respond to developments in Iraq, violence in Ferguson, and the ISIS beheading of James Foley.
Over the course of what was supposed to be a two-week getaway, the president ended up addressing TV cameras four times, phoned nine foreign leaders, issued three disaster declarations, and even returned to the White House for a three-day period to address the developing situations in Iraq and Ferguson, Missouri.
This year, the First Family is likely hoping for a much quieter vacation.