Iran News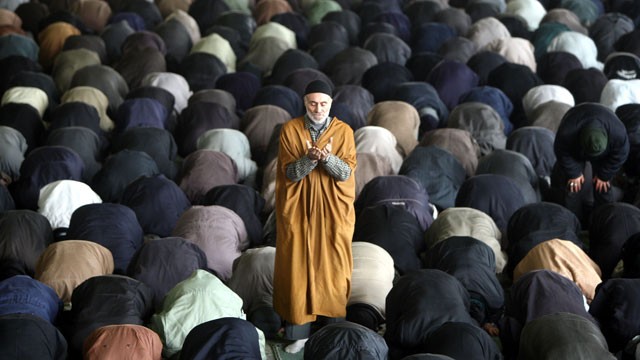 About Iran
Iran is a country located in the Middle East and borders Armenia, Azerbaijan, Afghanistan, Pakistan, Iraq, Turkey and Turkmenistan. It currently has a population of 78 million according the CIA World Factbook. Tehran is the capital and the official language is Persian.
Everything You Need to Know About the Iran Nuclear Deal
As the U.S. approaches a deadline for a nuclear deal with Iran, here are some facts about the negotiations.