Iran News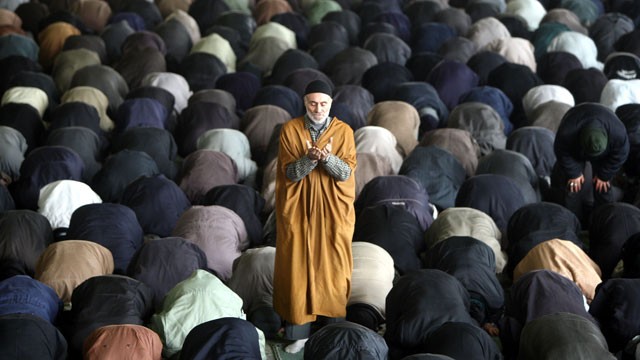 About Iran
Iran is a country located in the Middle East and borders Armenia, Azerbaijan, Afghanistan, Pakistan, Iraq, Turkey and Turkmenistan. It currently has a population of 78 million according the CIA World Factbook. Tehran is the capital and the official language is Persian.
Paul, Rubio, Cruz Face Off Over Iran Sanctions
ABC News' Jonathan Karl moderated the first 2016 presidential forum of the year with Sens. Ted Cruz, Rand Paul and Marco Rubio.