Iran News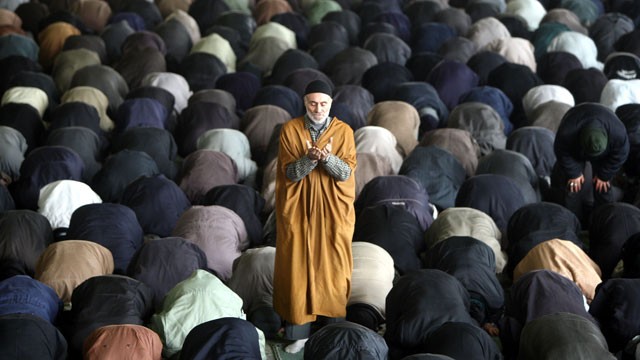 About Iran
Iran is a country located in the Middle East and borders Armenia, Azerbaijan, Afghanistan, Pakistan, Iraq, Turkey and Turkmenistan. It currently has a population of 78 million according the CIA World Factbook. Tehran is the capital and the official language is Persian.
10% Happier: Robert Thurman, Renowned Buddhist Scholar
Thurman, the father of actress Uma Thurman, spoke to ABC News' Dan Harris about his relationship with the Dalai Lama.