Iran News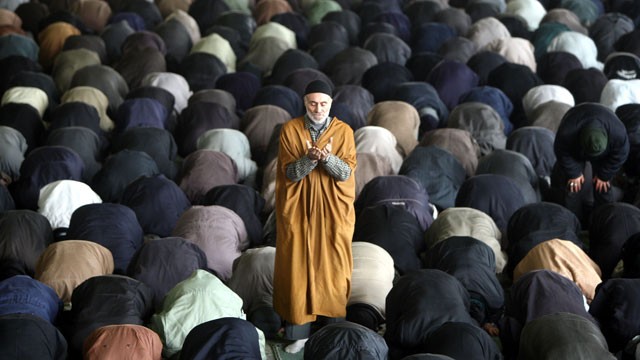 About Iran
Iran is a country located in the Middle East and borders Armenia, Azerbaijan, Afghanistan, Pakistan, Iraq, Turkey and Turkmenistan. It currently has a population of 78 million according the CIA World Factbook. Tehran is the capital and the official language is Persian.
The Final Presidential Debate
Hillary Clinton and Donald Trump met for the third and final time at UNLV.
Trump Defends Comments About Aleppo, Clinton on Possible No-Fly Zone

Let's. Turn to a lot Bob. Mr. trump in the last debate you were both asked about. The situation in the Syrian city of a lot ala and I want to follow up on that because. You sent several things and not debate which. We're not truce or. You said that a lot bow has basically fallen. In fact are in

One-on-One with Donald Trump

In an interview with ABC's Tom Llamas, Trump claims House Speaker Paul Ryan is not supporting the Republican nominee because it conflicts with his personal interests.