Iran News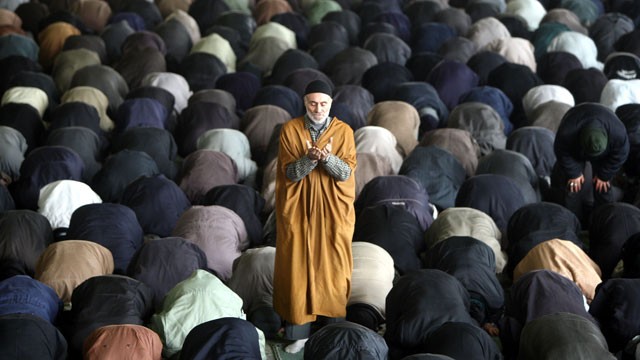 About Iran
Iran is a country located in the Middle East and borders Armenia, Azerbaijan, Afghanistan, Pakistan, Iraq, Turkey and Turkmenistan. It currently has a population of 78 million according the CIA World Factbook. Tehran is the capital and the official language is Persian.
Layla Luciano Leads Kickboxing, Strength Live-Streamed Workout
The fitness trainer is joined by ABC News' Ginger Zee for the "Workout Wednesday" workout on "GMA."