Iran News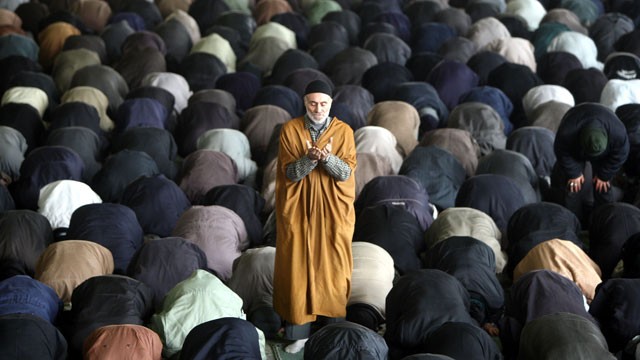 About Iran
Iran is a country located in the Middle East and borders Armenia, Azerbaijan, Afghanistan, Pakistan, Iraq, Turkey and Turkmenistan. It currently has a population of 78 million according the CIA World Factbook. Tehran is the capital and the official language is Persian.
Not My President Day protests: DC's DuPont Circle
ABC News' Serena Marshall talks to organizers and protesters in Washington, D.C.