Most people have never heard of Pete Buttigieg – and even fewer might know how to pronounce his name. But he's not only the mayor of South Bend, Indiana - he's been called "the most interesting mayor you've never heard of" by The Washington Post. And none other than President Barack Obama met with the 36-year-old Harvard grad, considering him one of the Democratic Party's potential nominees in the 2020 presidential election.
What is it about Pete Buttigieg (whose name is of Maltese origin and pronounced "boot-edge-edge")?
He spoke with Powerhouse Politics podcast hosts Rick Klein and MaryAlice Parks right after the historic summit between President Donald Trump and North Korean leader Kim Jong Un – and the small-city mayor weighed in on the biggest foreign policy story going.
"This president seems committed to talking to our enemies but seems to have a little more trouble talking to our friends," the mayor told Klein and Parks. "I'm not totally convinced that the United States has a foreign policy right now."
"We've got to stop behaving as if this president is all that matters," Buttigieg explained. "The Democratic Party lost a thousand legislative seats across the country in Congress state legislatures during the last decade. If we can't reverse that, it's not going to matter who the president is. We are going to be defeated constantly on the most important issues that we care about."
Buttigieg, however, still believes that the Democratic Party has a "straightforward and winning message."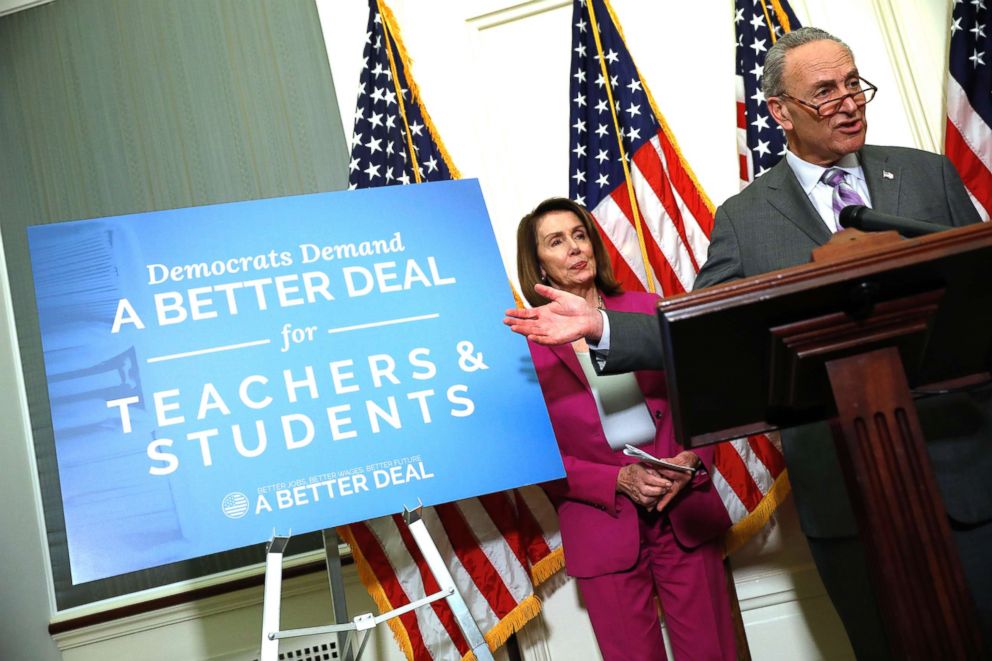 "We are a party that exists to support people going through everyday life," he stated. "There's a really strong bench [of Democrats] that...has been waiting for a long time to be called out onto the field."
Simply said, Buttigieg insists that: "It's got to be the voter, not the president."