An at times incredulous former President Barack Obama returned to the campaign trail again Friday ahead of the November midterms, attacking what he calls outright lies by Republicans on the issue of health care and telling the crowd in Milwaukee, Wisconsin: "In Washington, they have racked up enough indictments to field a football team. "
"Their promise to drain the swamp, that was not on the up and up," Obama added, "Nobody in my administration got indicted."
Obama went after recent efforts by President Donald Trump and Republican candidates to claim the GOP is the party that wants to protect pre-existing condition coverage for all Americans, pointing out that Wisconsin is one of several states that has joined a lawsuit that would gut those very same protections.
"These same Republicans are running millions of dollars' worth of ads around the country saying we're going to protect pre-existing conditions. Your governor's been running one of those ads, while his administration is literally suing the government to take away pre-existing conditions protections," Obama said, "They're running ads everywhere saying we're protecting it…it's just not true."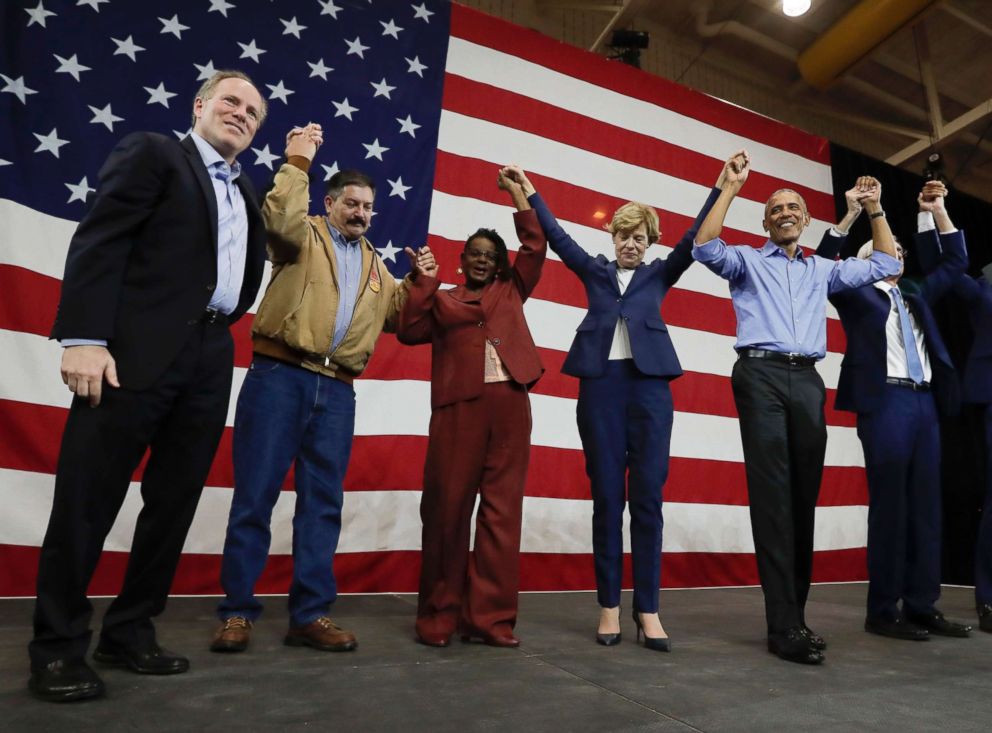 Stumping for Sen. Tammy Baldwin, gubernatorial candidate Tony Evers, and a slew of Democratic congressional candidates in the Badger State, Obama again cast the election as a critical and fateful moment for the nation.
"This one, it really is that important, the stakes really are that high, the consequences of anybody sitting out are high," Obama said, "America is at a crossroads right now."
The former president also addressed Republican attempts to gin up fear around the caravan of migrants currently traveling to the U.S.-Mexico border, saying it was nothing more than "fear-mongering," in the heat of an election season.
"Suddenly it's this group of folks, we don't even know where they are, they're way down there. That's the biggest thing, and you know as soon as the election is over, everybody will be like -- what happened? We were being invaded, where'd it go?"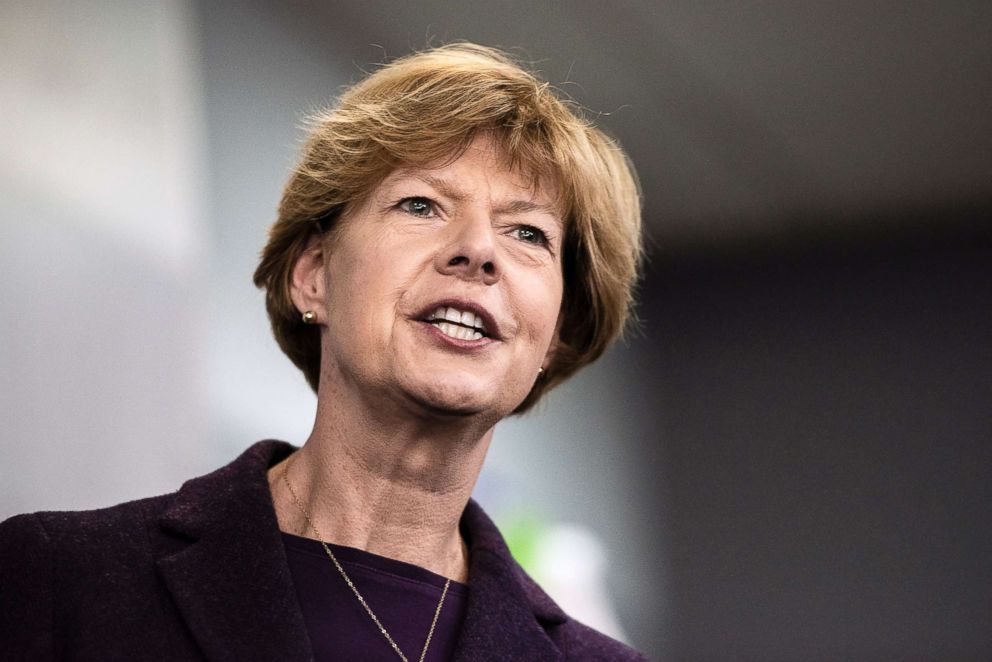 But aside from his gripes about the GOP, Obama also said the coming election is about something bigger than today's political battles.
"There's something at stake in this election that goes beyond party, what is at stake is a politics that is decent and honest and lawful, and tries to do right by people, and that's worthy of this country we love," Obama said.
"Because it shouldn't be Democratic or Republican to say we don't just make stuff up. It shouldn't be Democratic or Republican to say you don't punish political opponents or threaten the freedom of the press just because you don't like what they say or write about you," Obama said.
"I've gotta believe that there are compassionate conservatives out there who think that there's nothing compassionate about ripping immigrant children from their mothers at the borders, and leaving them in a cold cell," Obama added.
Donald Trump's narrow 2016 victory marked the first time since the 1980s that the Badger State sided with a Republican presidential candidate, but Democrats are optimistic this cycle that they will perform well in the state and potentially unseat sitting GOP Gov. Scott Walker. A recent poll from the Marquette University Law School had the race statistically tied.
Obama will continue his campaign activity Friday night in Michigan, another Rust Belt state Trump won by a razor-thin margin in 2016. Obama will rally at a Detroit high school with Sen. Debbie Stabenow, gubernatorial candidate Gretchen Whitmer and congressional candidates Matt Longjohn, Gretchen Driskell, Elissa Slotkin and Haley Stevens.
"We are thrilled to welcome President Obama back to Michigan, and again thank him for his steadfast work as president to save the American auto industry, the lifeblood of our state's economy," Brandon Dillon, chair of the Michigan Democratic Party, said in a statement accompanying the announcement of Obama's visit.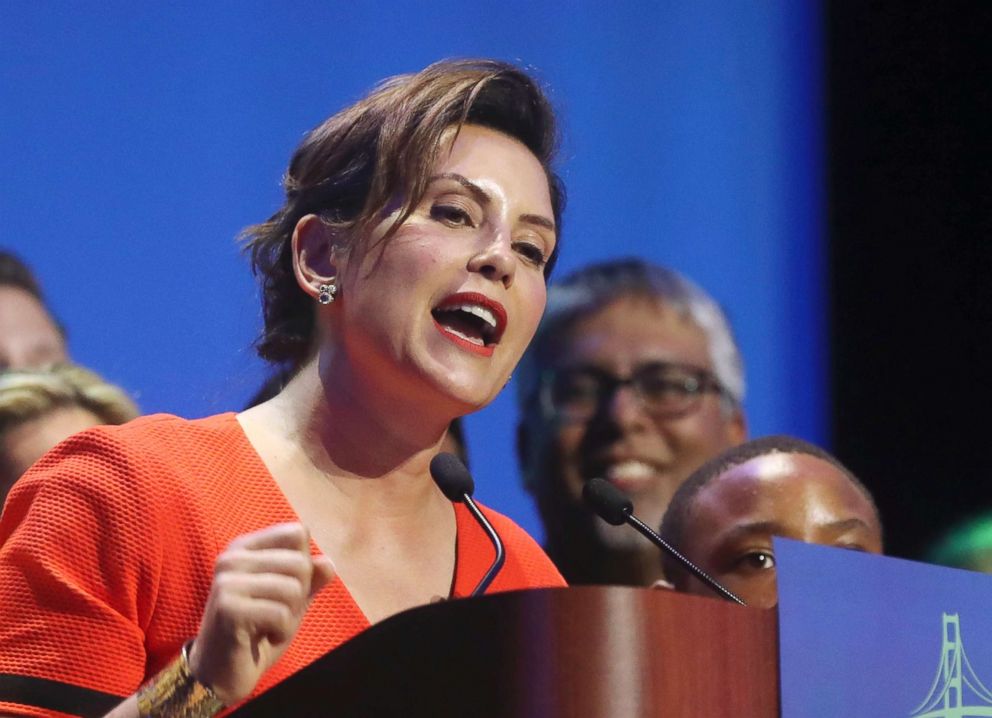 Also in attendance at the Detroit rally will be former Attorney General Eric Holder, who Obama has partnered with on redistricting reform. Michigan voters are set to vote on Proposal 2 this election, which would "create an independent commission to manage the establishment of the state's congressional and state legislative districts," according to the Michigan Democratic Party.
In addition to his efforts to aid Democrats in tough races this cycle, Obama has focused his attention on boosting voter turnout across the board, casting the first major election since the inauguration of President Trump as a critical moment in American history.
"The consequences of you staying home would be profoundly dangerous for our country, for this democracy," Obama said at a rally in Nevada earlier this week.
In a recent tweet promoting voter registration and turnout efforts, Obama also referenced the importance the Midwest had on the 2016 election, specifically Michigan, Pennsylvania and Wisconsin.