George Papadopoulos, the embattled former foreign policy advisor to Donald Trump's campaign, is strongly considering backing away from the agreement he struck with special counsel Robert Mueller that led him to plead guilty to lying to the FBI, his wife told ABC News.
"He will make his final decision tomorrow," said Simona Mangiante Papadopoulos, who has been vocal online and in television appearances speaking out on his behalf since prosecutors revealed they want her husband to serve jail time. "He needs a serious conversation with his attorney."
Papadopoulos tweeted his own musing about his next move Monday afternoon, saying, "Been a hell of a year. Decisions."
The decision will be fraught for Papadopoulos, who pledged to assist prosecutors with the probe into Russian meddling in the 2016 campaign in exchange for lenience on charges that, according to his wife, may have included allegations of improper work for the Israeli government.
If he backs away now, she said, he could face a raft of new charges.
Papadopoulos pleaded guilty in October to lying to the FBI about his contacts during the campaign with a professor who, prosecutors alleged in court filings, had "substantial connections to Russian government officials."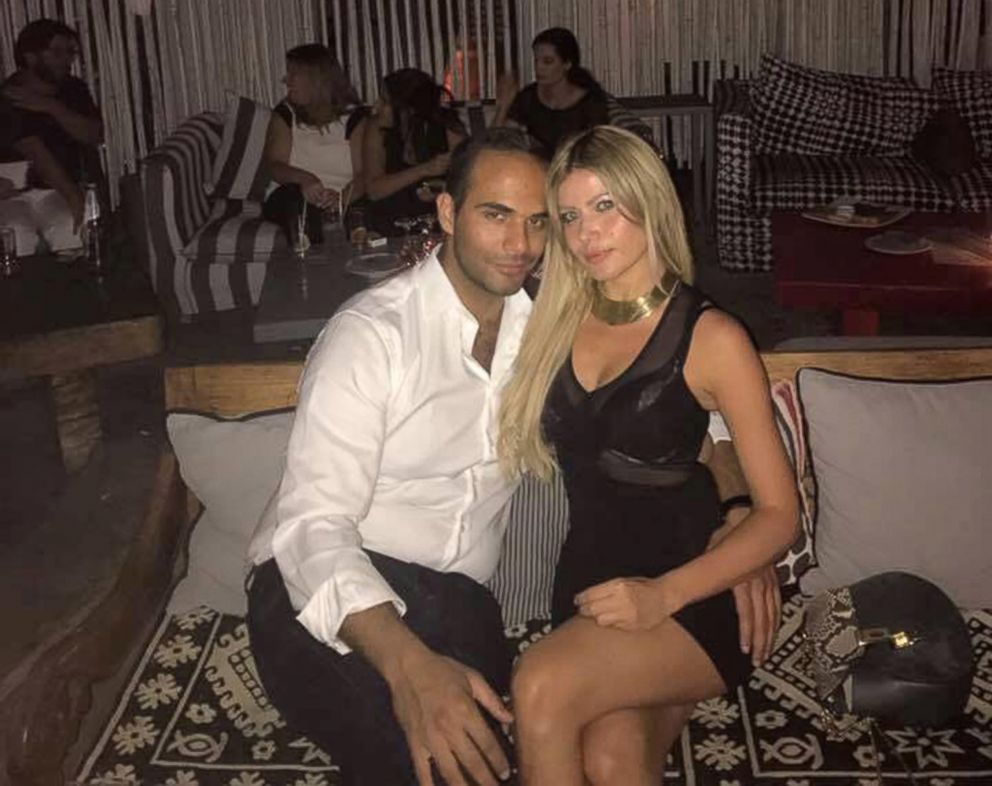 On Friday, Mueller submitted a recommendation that Papadopoulos serve up to six months in jail for lying to the FBI, a request that includes a strong rebuke of a man prosecutors said had failed to assist with their investigation.
The government said he should be held accountable for having repeatedly misled them "about critical facts, in an investigation of national importance, after having been explicitly warned that lying to the FBI was a federal offense. The nature and circumstances of the offense warrant a sentence of incarceration."
Papadopoulos, who had served as a volunteer to the Trump team, traveled as an emissary from the campaign to foreign leaders in the Middle East and the Mediterranean.
Court records filed by Mueller said the professor approached Papadopoulos after learning of his role in the Trump campaign. The court filing does not name the professor, but he has since been widely identified as Joseph Mifsud, then the director of the London Academy of Diplomacy. ABC News has been unable to reach Mifsud for comment.
The professor told Papadopoulos the Russians had "dirt" on Democrat Hillary Clinton in the form of "thousands of emails" that they had procured, according to the court documents.
Papadopoulos reportedly bragged about that offer to an Australian diplomat, who then tipped off the FBI and launched that agency's counterintelligence investigation into possible collusion between the Trump campaign and Russia.
Papadopoulos was arrested by the FBI when he arrived at Dulles International Airport in July 2017 and initially charged under seal.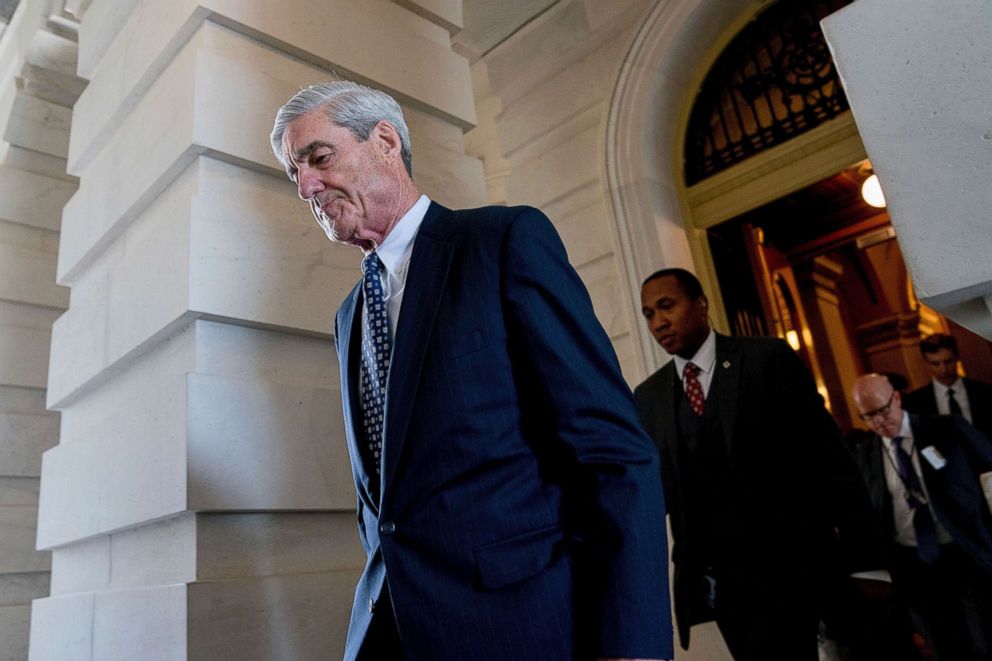 In an interview Monday, Mangiante Papadopoulos said her husband never saw the evidence amassed against him when he agreed to the plea agreement. Some of that material has recently been turned over to his attorney, and Papadopoulos expects to review it ahead of his decision, she said.
She said her husband has grown suspicious of government allegations that the professor was a Russian intelligence asset at all.
"He could be nobody," she said. "He could be a charlatan."
The government's sentencing recommendation includes signs the Mueller team felt betrayed by Papadopoulos after he struck a plea agreement and pledged his full cooperation.
The filing says Papadopoulos repeatedly withheld key details about his contacts with Russians and neglected to turn over the cell phone he used to communicate with Mifsud until the government expressly asked for it.
"His lies negatively affected the FBI's Russia investigation, and prevented the FBI from effectively identifying and confronting witnesses in a timely fashion," the filing says. "His lies were not momentary lapses. He lied repeatedly over the course of more than two hours, and his lies were designed to conceal facts he knew were critical: the importance of the information he received from the Professor, and his own communications and contacts with Russians and Russian intermediaries during the Trump campaign."
Papadopoulos's legal team will file their own sentencing assessment to the court in two weeks, and is expected to ask for probation.
Since her husband's guilty plea in exchange for cooperation with the Mueller probe, Papadopoulos has been living in Chicago. Federal investigators have imposed restrictions on his travel until his sentencing, which is now scheduled for September 7.