To the American government, Maria Butina worked "covertly" inside the United States to promote the Russian government.
But at American University, her graduate school classmates said she openly and proudly expressed her support for Russian President Vladimir Putin and talked about at least some ties to the Kremlin.
And, Butina's former classmates say, they were shocked to learn that the FBI arrested the studious young woman they had known in class and on campus.
"There's no way that could be the case. There's no way that could happen," Sierra Hicks, who told ABC News she attended the university with Butina, remembered thinking when she saw news of Butina's arrest.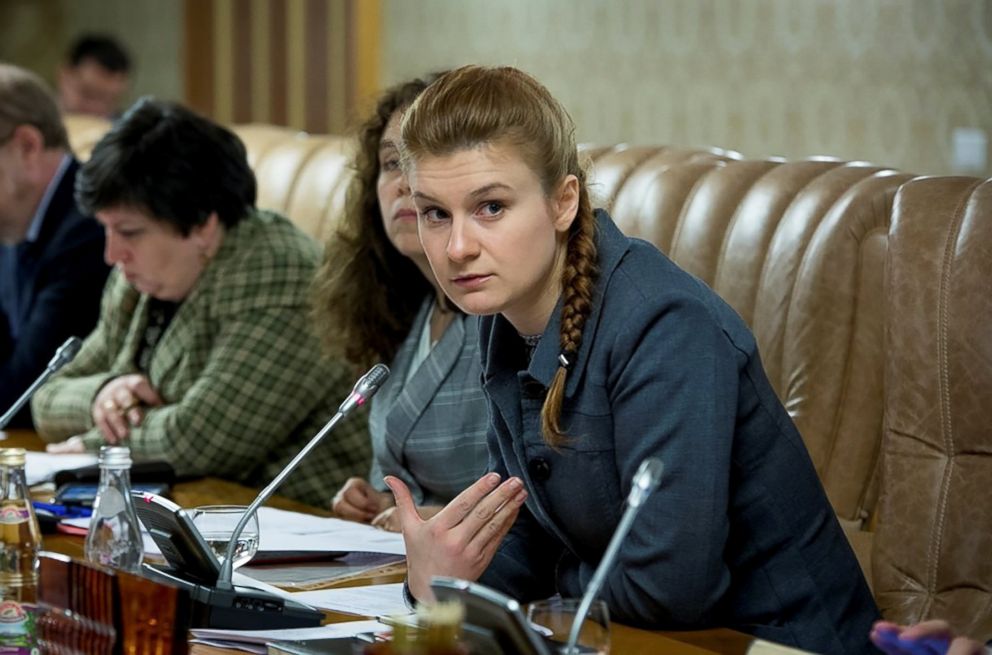 ABC News spoke to several people who say they regularly came into contact with Butina, 29, while she seemingly lived a regular graduate student's life in the nation's capital, studying international relations and looking for her next career move.
Their description of her time in Washington offers a more complete picture of Butina: She was not the unnoticed college student hiding her foreign loyalties from everyone around her.
"It was definitely kind of in-your-face that was where her allegiance was," Hicks said of Butina's pro-Russia and pro-Putin views.
Those who came across Butina said the back of her cellphone prominently displayed a picture of Putin. And while on campus, Butina freely alluded to her activity on behalf of the Russian government, but she made it seem like she was a secretary or held some "low-level" position with a department in the Russian government, Hicks said.
Butina never went into specifics, classmates said.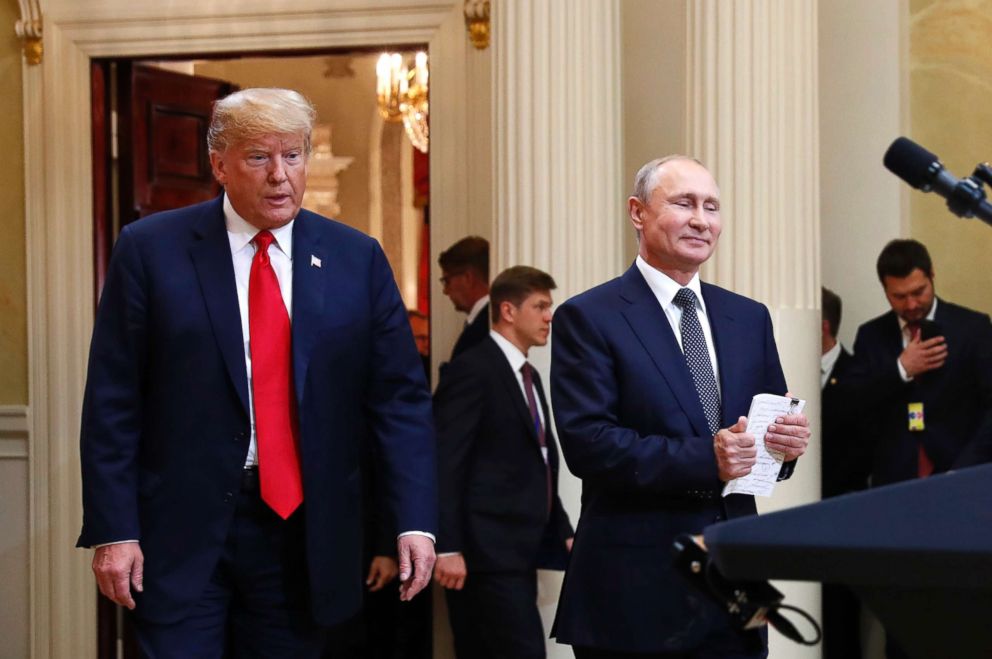 Two people who knew her in class described Butina as a dedicated student.
"I had three classes with her and she attended every single class and she did the work," said one former student who requested anonymity because the former student is seeking work in or around Russia.
According to Butina's lawyer, Robert Driscoll, she graduated in May with a master's degree in international relations and 4.0 GPA.
But her graduate school life was already unraveling. In April, a dramatic scene unfolded in the hallway outside her apartment in a relatively quiet part of northwest Washington.
"Maria, we know you're in there!" FBI agents yelled as they banged on her apartment door from the hallway of her building, according to a neighbor who lived nearby.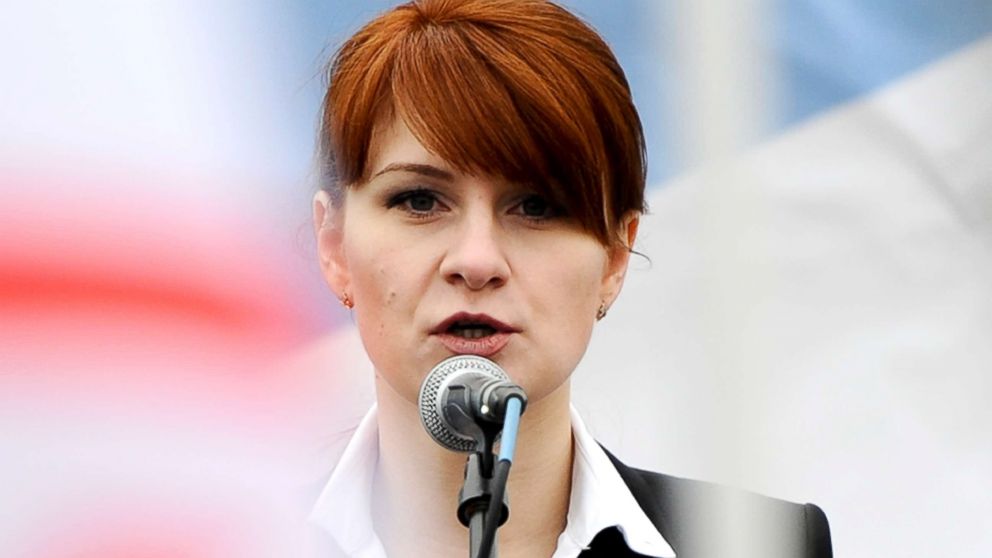 The neighbor ABC News spoke to said it was unknown if Butina came out. In court, however, Driscoll confirmed the raid, arguing that because Butina did not flee before being arrested a couple of weeks ago she does not need to be detained pending trial.
The government alleges that Butina had connections outside the United States in Russia and could easily flee the country by using those connections, thus the need to keep her incarcerated.
The U.S. government's case against her alleged that she used her time at American University as a "cover" while she acted as a Kremlin agent, building relationships with those with political influence and in the upper ranks of the National Rifle Association.
She "engaged in a years-long conspiracy to work covertly in the United States as an undeclared agent of the Russian Federation in order to advance the interests of her home country," according to government filings in the case.
She "took steps to develop relationships with American politicians in order to establish private, or as she called them, 'back channel' lines of communication," according to an FBI affidavit filed in U.S. District Court in Washington.
"These lines could be used by the Russian Federation to penetrate the U.S. national decision-making apparatus to advance the agenda of the Russian Federation," the affidavit said.
Meanwhile, prosecutors also suggest Butina may not deserve all of the credit for her academic success.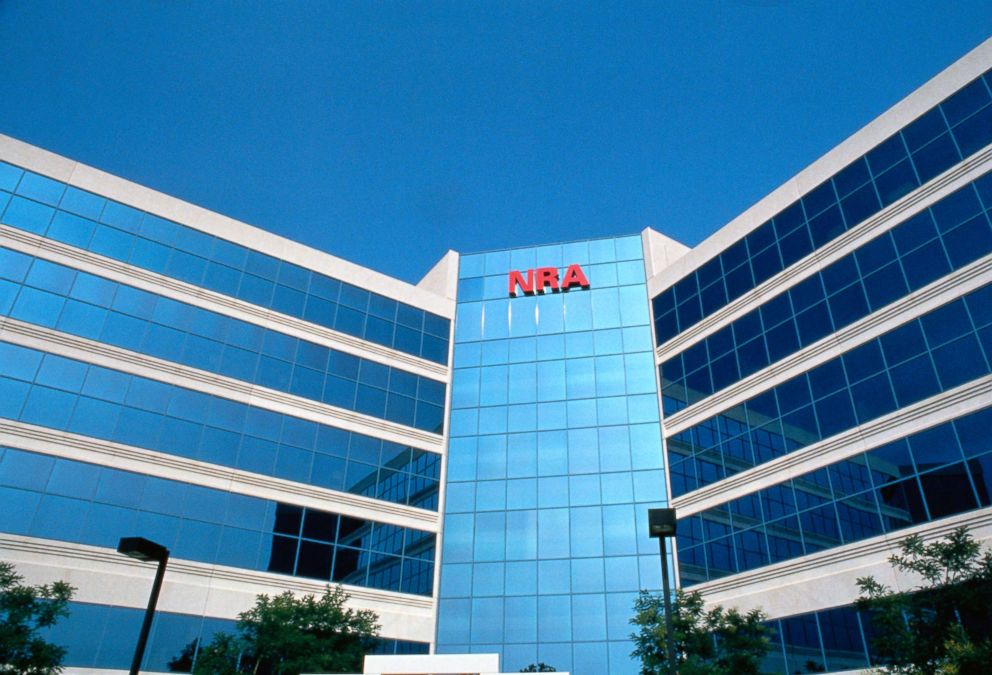 "The FBI has discovered text messages and emails between U.S. Person 1 and Butina in which Butina would routinely ask U.S. Person 1 to help complete her academic assignments, by editing papers and answering exam questions," charging documents allege.
Butina has been indicted on two charges: conspiracy against the United States and acting as an agent of Russia government.
Butina's lawyer has denied the allegations against her.
"Maria Butina is not an agent of the Russian Federation," Driscoll said in a statement. "She is a Russian national in the United States on a student visa."
Beyond the allegations, university classmates recalled Butina discussing politics and her support for the president, saying she "loved Trump." She openly spoke about her pro-gun views, too, and always made it a "women's rights issue."
At one point, she said that "if all women had guns there wouldn't be rape," a former classmate recalled.
Butina claimed to be the chairman of a pro-gun group she formed in Russia called "Right to Bear Arms."
But as outspoken as she was in class, Butina wasn't very engaging outside of class, according to former classmates.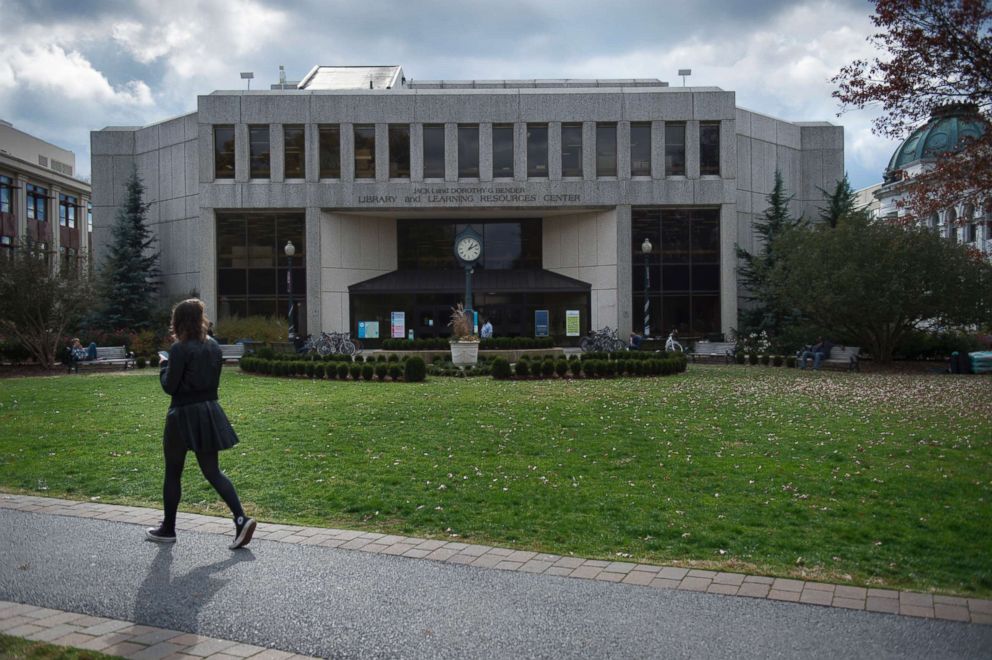 Both of her former classmates described Butina as someone who didn't hang out with others in her program or accept the frequent invitations to group events.
"It was very limited contact outside an academic setting," said one former student who asked not to be named.
Hicks told ABC News that -– despite Butina's openness -– she could still sense "something a little bit off" about the Russian national.
"There was something that seemed not genuine about her," Hicks said. "But I couldn't quite place my finger on what it was."
ABC News' Geneva Sands and Mike Levine contributed to this report.