Senate Democrats probe NRA donors' contacts with Russians in Moscow
A group of major NRA donors traveled to Moscow in 2015.
Senate Democrats are pushing for information about a 2015 meeting in Moscow between top NRA donors and a number of Russian nationals who have since fallen under scrutiny from law enforcement.
A group of former NRA presidents, board members and major donors traveled to Moscow that year on a trip seemingly sponsored by "Right to Bear Arms," the Russian gun-rights group co-founded by Maria Butina, who was recently arrested and charged as a covert agent acting on behalf of the Russian Federation.
The delegation included NRA board member Pete Brownell, Trump campaign surrogate Sheriff David Clarke, major NRA benefactors Dr. Arnold and Hilary Goldschlager, NRA fundraiser Joe Gregory, former NRA president David Keene and Outdoor Channel CEO Jim Liberatore. They reportedly met with Butina, who has pleaded not guilty to conspiracy charges and is awaiting trial in Washington, D.C., Alexander Torshin, the Deputy Governor of the Russian Central Bank who was sanctioned by the U.S. Treasury in 2018, and Dmitry Rogozin, then-Russian Deputy Prime Minister who was sanctioned by the U.S. Treasury in 2014.
In a letter released on Thursday, Senator Ron Wyden of Oregon -- who launched an investigation earlier this year into whether the Russian Federation had attempted to illegally funnel money into the American political system through the NRA -- and Senators Elizabeth Warren of Massachusetts, Sheldon Whitehouse of Rhode Island and Richard Blumenthal of Connecticut requested "information and documentation you may have in relation to a National Rifle Association delegation's December 2015 trip to Moscow" from these seven people who made the trip.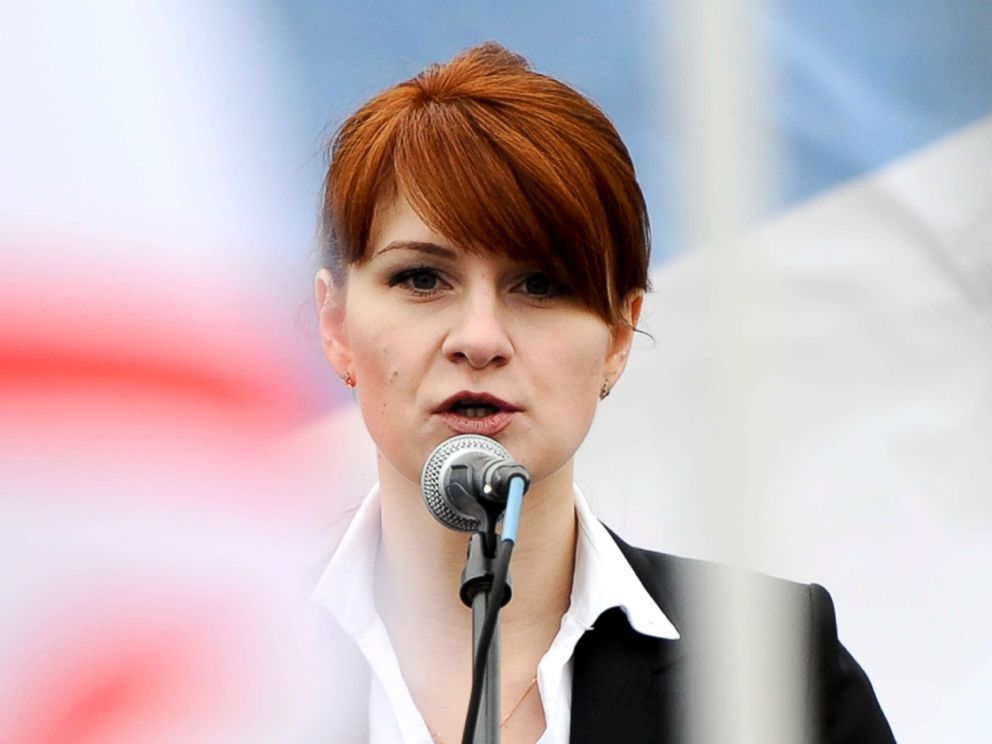 The senators asked specifically for detailed records of any of the participants' interactions with Butina, Torshin and Rogozin, including explanations of how the trip was paid for and a more detailed itinerary for the group's activities, a matter of increasing interest as the public learns more about Butina and her alleged influence operation.
In filings with the Milwaukee County Ethics Board, former Milwaukee County Sheriff David Clarke disclosed that "Right to Bear Arms," Butina's organization, paid $6,000 to cover the cost of his meals, hotel and transportation on the trip, and in one video posted on YouTube, the delegation is shown touring a Russian firearms factory –- with Butina in tow.
An NRA spokesperson did not respond to requests for comment about the trip, which the group's critics interpreted as a sign the NRA is hiding something.
"The NRA has had more than enough time to explain its trips to Moscow, ties to Putin cronies, and relationship with an accused Kremlin agent who infiltrated its highest ranks," said John Feinblatt, president of Everytown for Gun Safety, a gun control advocacy group, in a statement to ABC News. "It's clear from their silence that NRA leaders have something to hide - the question is what."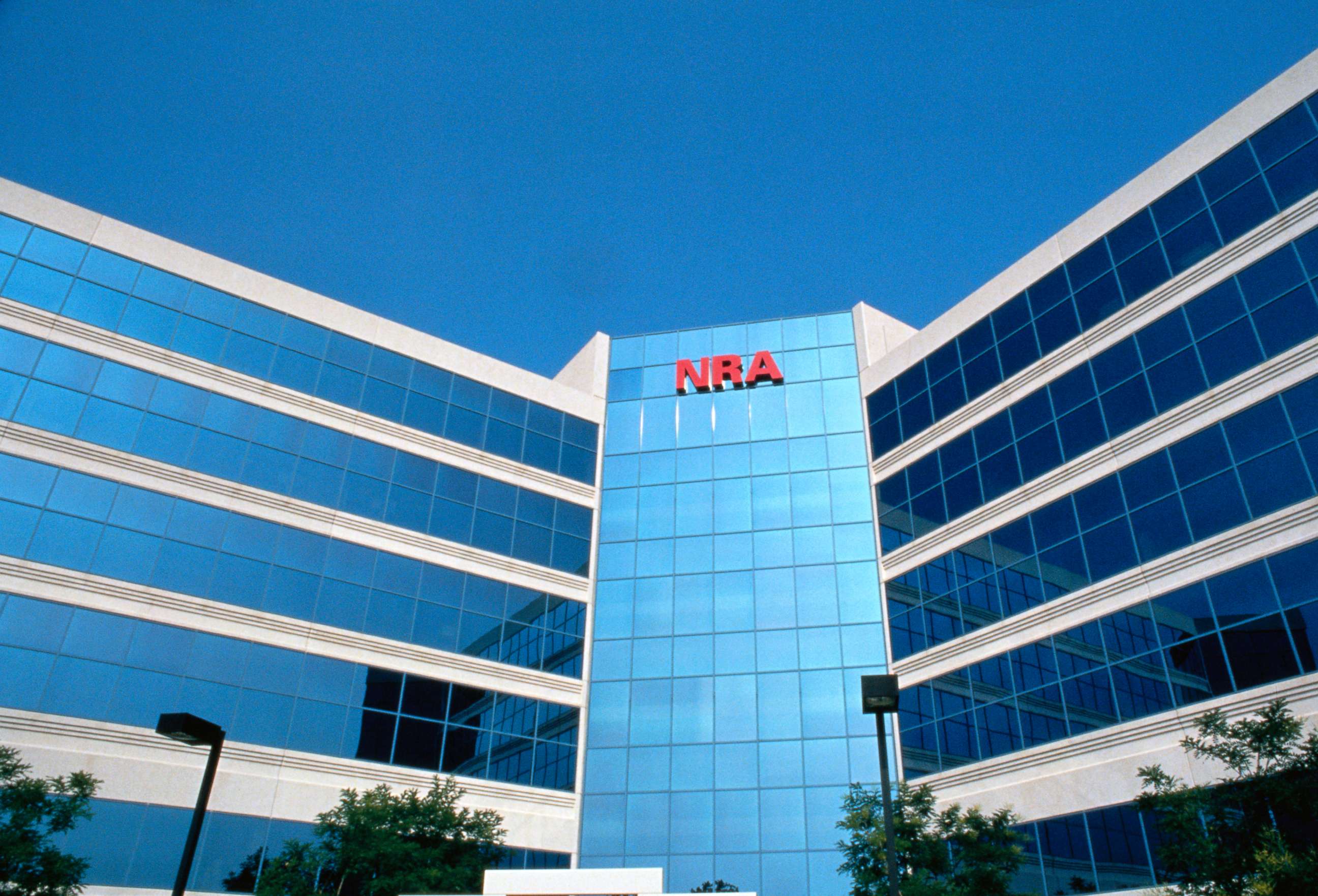 Representatives for the members of the NRA delegation did not respond to requests for comment about the trip, either –- except for one.
An Outdoor Channel spokesperson confirmed that Butina, Torshin and Rogozin "were part of the group that hosted the contingent throughout the trip" but declined to make its CEO Liberatore available for an interview.
"Mr. Liberatore traveled to Russia with a contingent from the NRA in order to gauge and try to develop interest in conservation programming and our global streaming," the spokesperson said in a statement. "We also have a consultant working in Europe trying to develop interest in conservation, outdoor lifestyle programming and our streaming app."
For months, Senate Democrats have been seeking to determine whether the NRA has received money from any Russian sources, and if it did, whether any of it was used to support the candidacy of Donald Trump. Trump received record financial backing from the NRA in 2016, estimated at more than $30 million.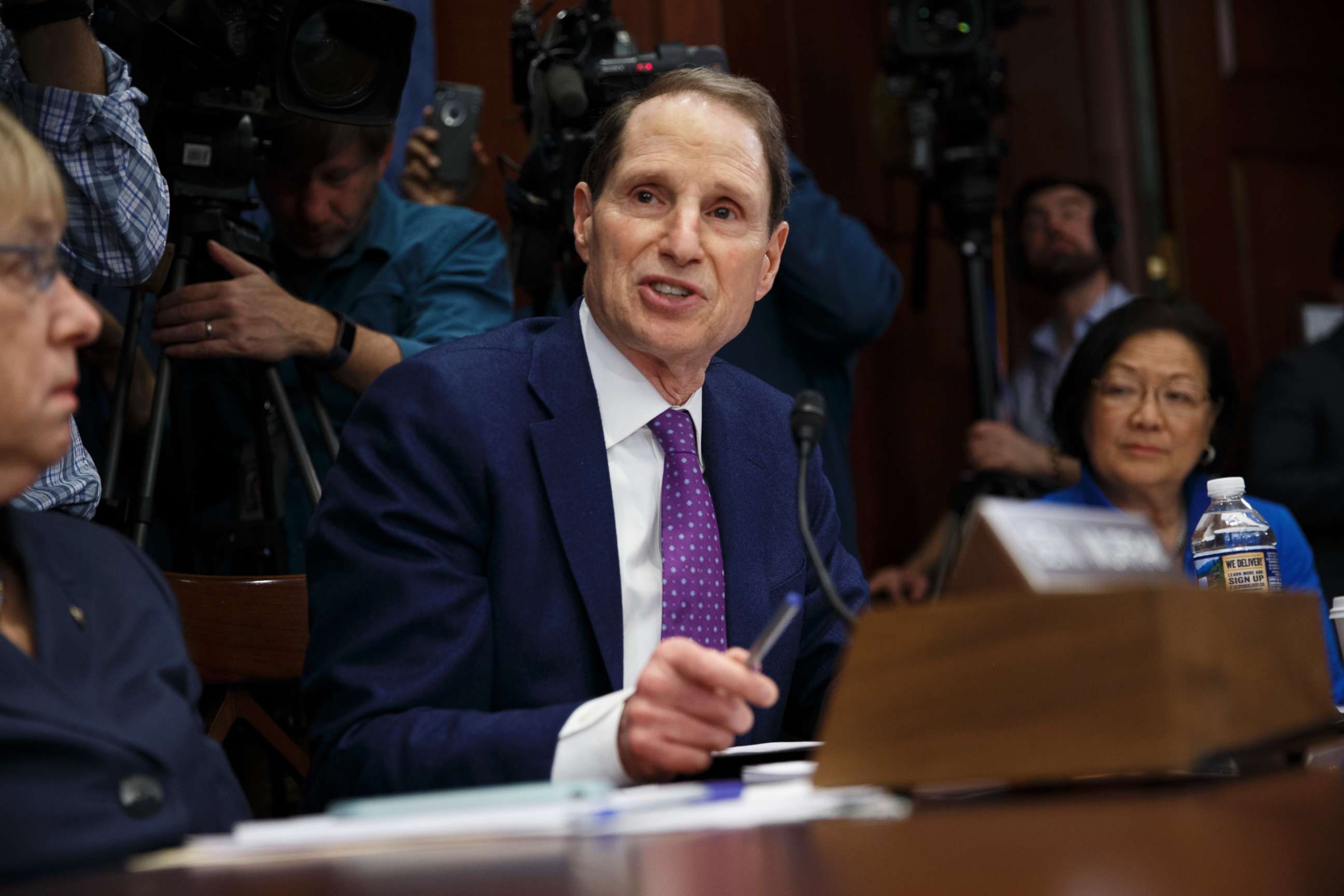 The NRA has told the senators that the group did receive a small number of donations -– totaling $2,512 –- from people associated with Russian addresses. That included membership dues from Torshin, the wealthy Russian banker.
"As our previous correspondence should have made clear, any NRA funding received from foreign persons is minimal, is received only for lawful purposes, and has no influence on the content or targeting of our legislative or political communications," NRA General Counsel John C. Frazer wrote in a letter to the Senate in April.
The new inquiry, focusing on members of the NRA board who traveled to Russia, also seeks information about whether Russian money could have been routed through entities associated with Paul Erickson, a close friend of Butina. Erickson, a political operative who is identified only as "U.S. Person 1" in court filings, lived with Butina and had formed a corporate entity with her known as Bridges LLC.
In their letter, the senators ask the NRA leaders to "describe any interactions, financial or otherwise, you have had with Paul Erickson or any entity connected to him, including but not limited to Bridges LLC and provide all related documentation, including e-mails, other correspondence, and receipts."
ABC News has not been able to locate Erickson but has left messages for him seeking comment.