Paul Ryan Facing $100K Lawsuit for Aide's Car Accident
Rep. Paul Ryan named as co-defendant in lawsuit stemming from car accident.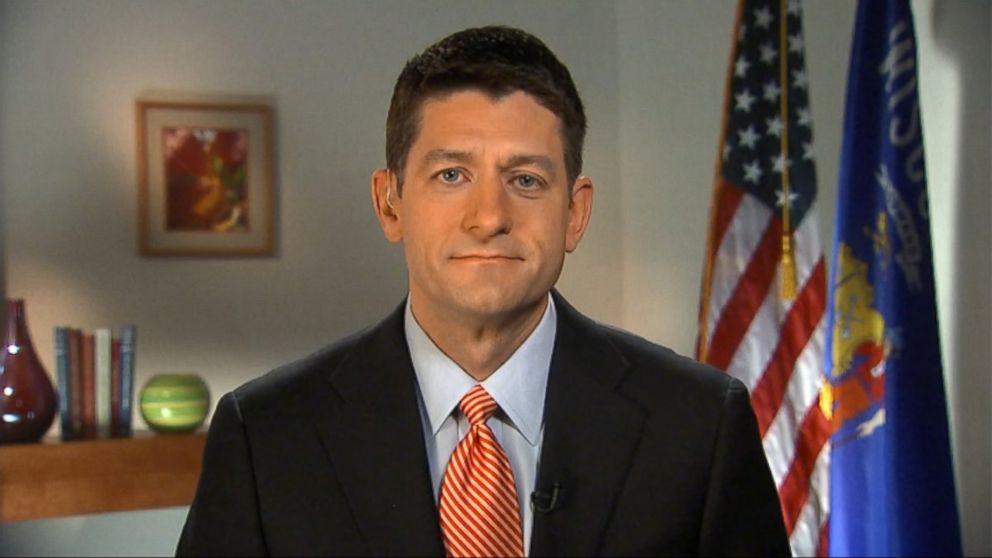 — -- Rep. Paul Ryan is facing a lawsuit seeking $100,000 in damages after one of his aides crashed the congressman's SUV more than a year ago, allegedly causing personal injuries to two people in another vehicle.
Ryan, the chairman of the powerful House Ways and Means committee and the former Republican vice presidential candidate in 2012, was not a passenger in the vehicle, a Chevy Tahoe, during the wreck on Feb. 25, 2014.
The vehicle was driven by Ryan's current chief of staff, Kevin Seifert, who served as the Wisconsin Republican's press secretary at the time of the accident and was "acting within the scope of his employment when the motor vehicle accident occurred," according to court records obtained by ABC News.
Plaintiff Santos Perez was driving a vehicle with a passenger, Adan Bamaca Cajas, who is also a plaintiff. Seifert allegedly rear-ended Perez's vehicle. Each plaintiff is seeking $50,000 in damages.
The U.S. Department of Justice is representing Ryan and Seifert and filed a motion to dismiss the lawsuit in the U.S. District Court in Washington today, arguing that "absent a waiver of sovereign immunity, the federal government is immune from suit," citing federal precedent.
"Plaintiffs in this case have failed to exhaust their administrative remedies under the Federal Tort Claims Act ... regarding claims properly brought against the United States," the motion reads.
Perez and Cajas filed their lawsuit on Jan. 8 in Superior Court of the District of Columbia, alleging negligence by both Ryan and Seifert, according to the motion to dismiss.
"This is a routine process for matters involving House employees acting in the scope of their duties and is being handled by the U.S. Department of Justice and House counsel," Robert Swift, a spokesman for Ryan said.
The plaintiffs' attorney, Matthew Tievsky, a personal injury lawyer at Chaikin, Sherman, Cammarata & Siegel, P.C., could not immediately be reached by ABC News for comment.
The case was first revealed by The National Law Journal / Legal Times. WRC-TV's investigative team reported "an attorney representing Perez and Cajas said Perez suffered a 'closed head injury,' a concussion and nausea because of the accident."
This post has been updated to reflect The National Law Journal / Legal Times was first to reveal this story. ABC News' Jack Date contributed to this report