— -- Vice President Mike Pence is taking heat on social media for not standing for the North and South Korean teams marching together under a united flag during Friday's Olympics opening ceremony in Pyeongchang, South Korea.
Sen. Chris Murphy, a Connecticut Democrat, tweeted, "Why does Pence hate the opening ceremonies? Oh wait… he's a using ceremony at a sporting event to protest something else. Where have I seen that before?"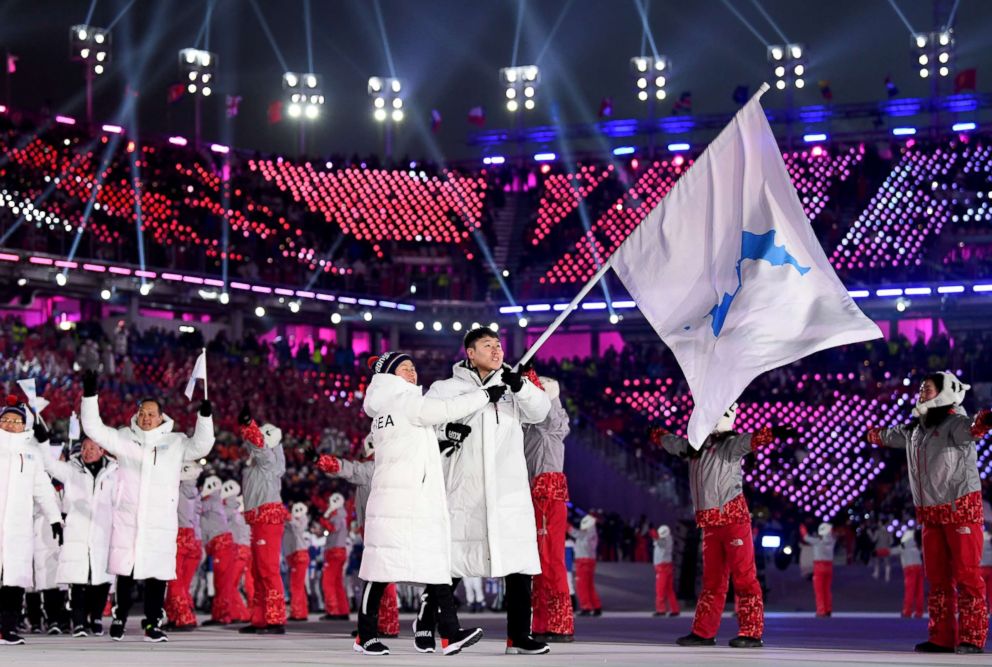 Murphy wasn't the only one to note Pence had condemned NFL players for kneeling in protest during the national anthem.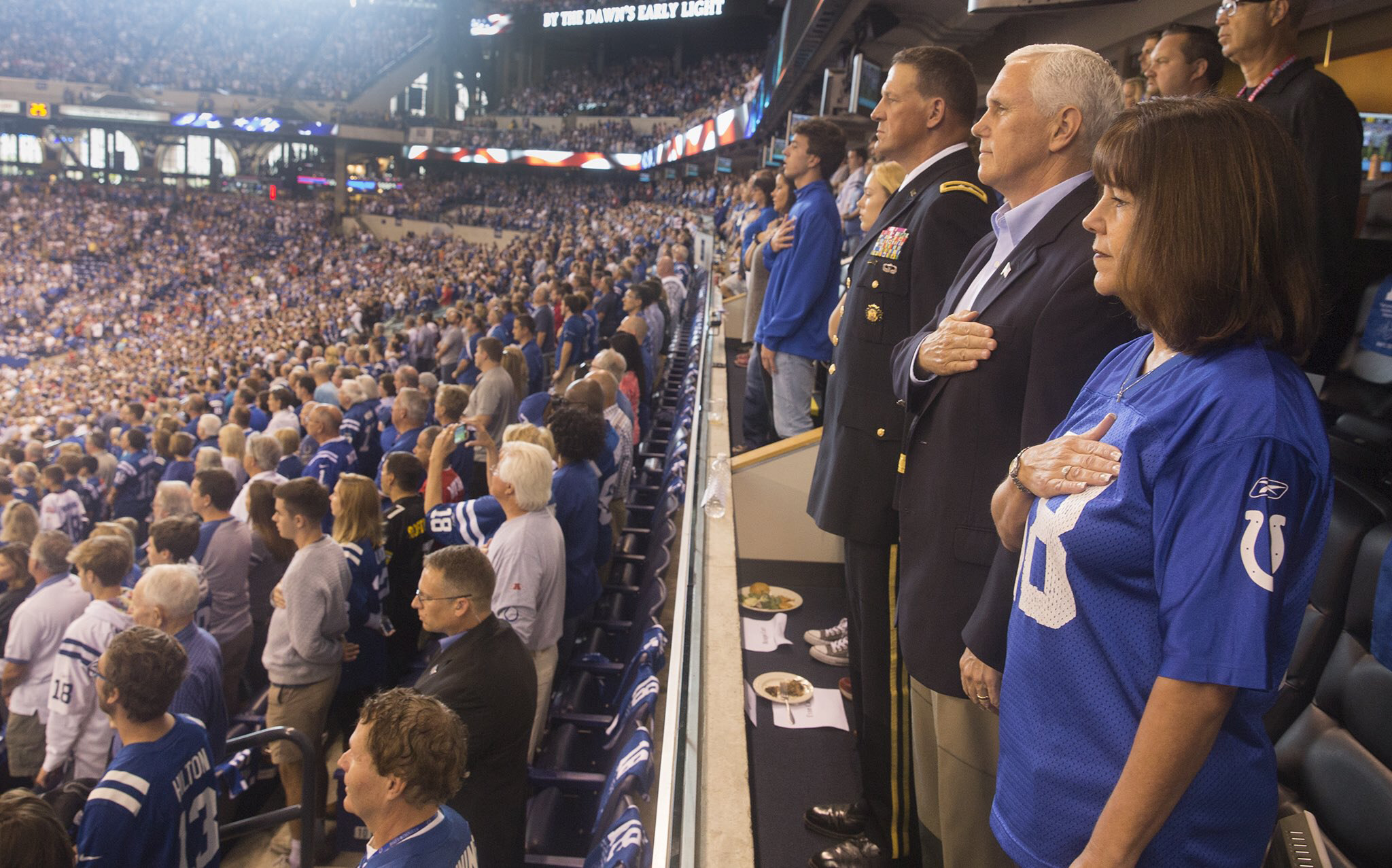 This past fall, Pence left an Indianapolis Colts game after players from the San Francisco 49ers knelt during the national anthem. In a tweet afterwards Pence said, "I left today's Colts game because President Trump and I will no dignify any event that disrespects our soldiers, our Flag, or our National Anthem."
Others on social media are saying Pence's protest at the Olympics ceremony was a strong stand against North Korean leader Kim Jong Un.
At the time, Pence and his wife Karen were seated just in front of Kim Jong Un's sister, Kim Yo Jong. She later extended an invitation for South Korean President Moon Jae-in to visit North Korea.
In response, Pence's press secretary, Alyssa Farah, said only, "The Vice President is grateful that President Moon reaffirmed his strong commitment to the global maximum pressure campaign and for his support for continued sanctions."
And with regard to North Korean media reports referring to what was called Pence's "snobby behavior," an administration official said, "This would be the first time anyone has accused Vice President Pence of being a snob."