In some of the strongest language the U.S. has used with Myanmar's top civilian leader, Aung San Suu Kyi, Vice President Mike Pence urged her to free two Reuters journalists detained by the government and hold accountable those responsible for the slaughter and expulsion of Rohingya minorities from the country into neighboring Bangladesh.
It was the highest level meeting between the U.S. and Myanmar under the Trump administration, and Pence's blunt message comes as Myanmar and Bangladesh are set to begin repatriating Rohingya refugees back to Myanmar despite warnings from the United Nations and humanitarian groups that they will return to persecution, oppression, and possibly violence.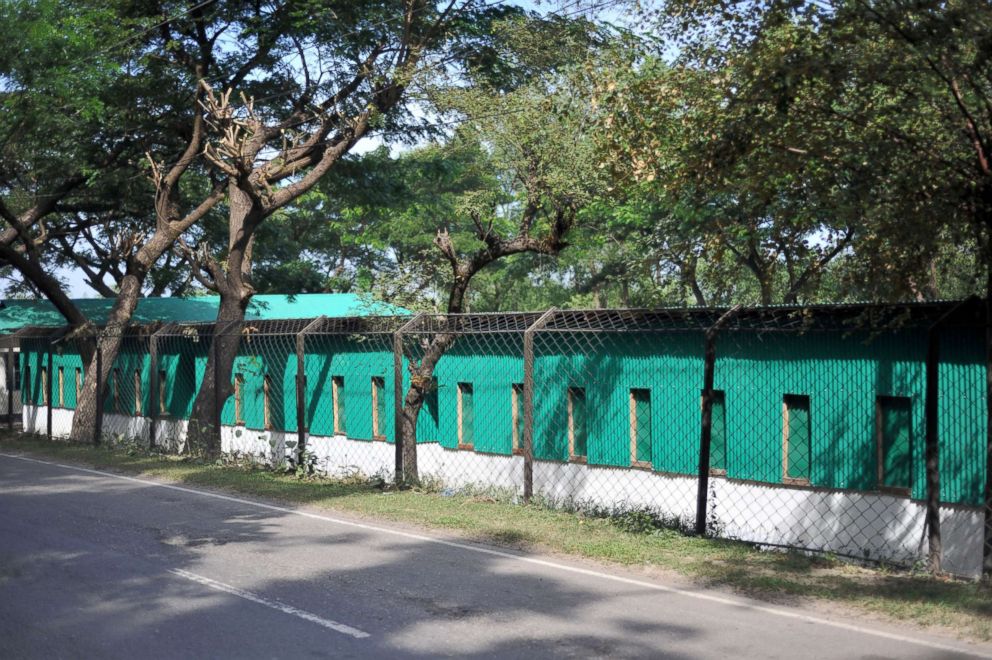 More than 723,000 Rohingya have fled state-sponsored violence against their communities since August 2017. That campaign targeted the Muslim-majority ethnic group in Myanmar's northern Rakhine state, as well as other ethnic minorities in the area, and killed thousands. The U.N. has said it should be investigated as a genocide, but the U.S. has stopped short of that and called it ethnic cleansing.
"The violence and persecution by military and vigilantes that resulted in driving 700,000 Rohingya to Bangladesh is without excuse," Pence told Suu Kyi on the sidelines of ASEAN, a major regional summit, in Singapore. He added that he was anxious to hear about progress in resolving the crisis and holding people accountable.
While the U.S. has also warned that "conditions in Burma," another name for Myanmar, "are not yet conducive for returns," Pence did not vocalize that concern on Wednesday. He said instead, "We are anxious to hear about the progress in making it possible for the Rohingya to voluntarily come home."
But those repatriations are not "voluntary, safe, and dignified," according to the State Department, U.N., and aid groups.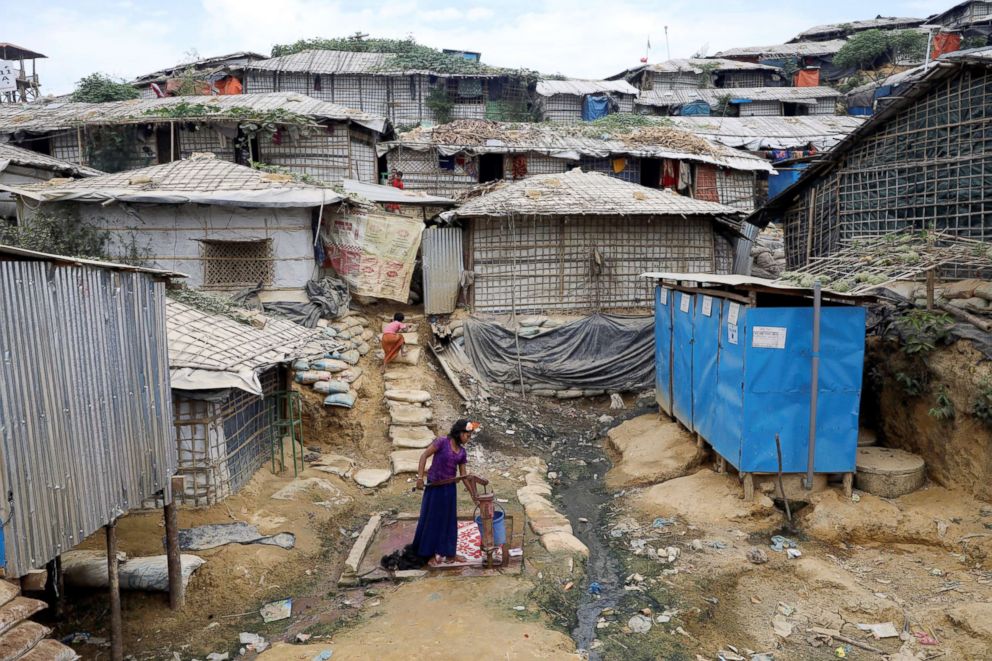 Last week, 42 humanitarian and civil society organizations that work in Myanmar and Bangladesh said Rohingya refugees in camps in Cox's Bazaar, Bangladesh, "are terrified about what will happen to them if they are returned to Myanmar now and distressed by the lack of information they have received."
While many Rohingya want to return home, they said, they fear doing so without protections like citizenship and those responsible for the slaughter being held accountable.
After the meeting, senior U.S. administration officials said Pence and Suu Kyi had discussed the importance of having Rohingya return home, but only on a voluntary basis, with safety and dignity, according to the Associated Press.
Suu Kyi is the head of Myanmar's civilian government and a Nobel Peace Prize laureate who suffered for years as a democratic activist and political prisoner under house arrest when Myanmar was ruled by a military junta. She and her party came to power in 2012 as part of a power-sharing government with the military, but her defense of Myanmar's campaign against the Rohingya has tarnished her name on the world stage, with Amnesty International rescinding its highest honor given to her in 2009 on Monday.
As she has, she again defended Myanmar in the face of Pence's stern words: "We understand our country better than any other country does. I'm sure you will say the same of yours, that you understand your own country better than anybody else."
"We are in a better position to explain to you what is happening, how we see things panning out," she added.
Pence also urged her to pardon two Reuters reporters who have been detained by Myanmar since they helped to uncover a mass grave.
"I look forward to speaking with you about the premium that we place on a free and independent press," added Pence.