Pentagon Denies Payments Made for Bowe Bergdahl Info
Congressman alleges suggestion of Bergdahl payment.
November 20, 2014, 7:57 PM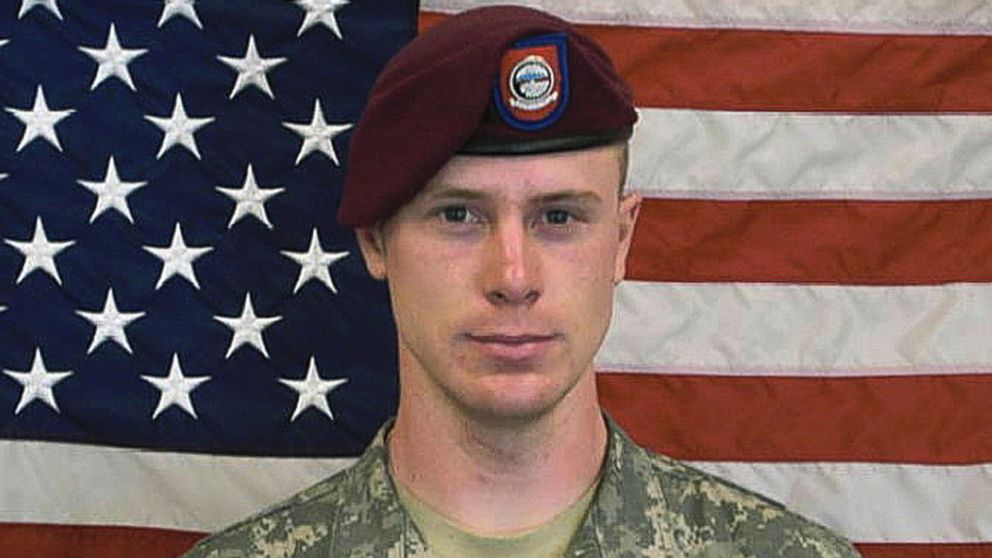 — -- The Pentagon is denying a suggestion that money was paid for information about Bowe Bergdahl's whereabouts while he was detained by the Taliban or that they were taken in by a con man charging an unspecified large amount of money for intelligence information.
The allegation was raised in a Nov. 5 letter from Rep. Duncan Hunter, R-California, to Defense Secretary Chuck Hagel.
In the letter, Hunter wrote, "It has been brought to my attention that a payment was made to an Afghan intermediary who 'disappeared' with the money and failed to facilitate Bergdahl's release in return. The payment was made in January-February 2014, according to sources, through Joint Special Operations Command (JSOC). This is supported by the fact that JSOC did pursue at last two lines of effort for Bergdahl: a kinetic rescue operation if necessary, and; a payment to the Haqqani Network to gain Bergdahl's release."
The Haqqani Network is a Taliban group believed to have held Bergdahl for five years after he left his unit's base in eastern Afghanistan in June 2009.
"Given the significance of this matter, as well as the fact that Pentagon officials have denied that a payment was even considered, and you also said you were unaware of any such attempt, I ask you to immediately inquire with JSOC to determine the specific order of events," Hunter wrote. "I also ask that you confirm whether a payment of any kind was considered and/or paid."
The Washington Times reported Thursday that a con man had posed as an intermediary and made away with an unspecified large amount of money paid by the U.S. as part of a failed bid to secure Bergdahl's release.
Pentagon Press Secretary Rear Adm. John Kirby told reporters Thursday that no money was paid as ransom or in any other context.
"There was no ransom paid. There was no money exchanged at all to secure Sgt. Bergdahl's release, nor was there an attempt to do so that failed," said Kirby "There was no attempt to pay a ransom to secure Sgt. Bergdahl's release."
When pressed that the allegation was not about a ransom payment, but a payment for intelligence collection, Kirby denied that was the case, either.
"I'm not aware of any money that changed hands with respect to securing the release of Bowe Bergdahl."
However, he acknowledged "that on occasion, to obtain information, sometimes, in the field, there are such exchanges. That's a fact. But I have nothing here today to indicate validity in this particular case."
Kirby denied there was a hold-up in the Army's ongoing review of the final investigation into his 2009 disappearance which was completed in late September.
"I have heard nothing and I've seen no indication that there's been any deliberate holdup of it."
Bergdahl was released in May after the Obama administration secured his release in exchange for the release of five high-level Taliban detainees being held at Guantanamo.
Kirby said the Pentagon would soon respond to Hunter's letter with the same information he released at Thursday's news briefing.