The Pentagon will resume sending thousands of military recruits, who are lawful Permanent Residents (LPR), to basic training in order to comply with a federal court order. The recruits had been effectively barred from joining the military because of a new Pentagon rule requiring a lengthy background check before legal permanent residents could enter the military.
The rule change was challenged in federal court by legal permanent resident recruits affected by the policy change who argued they were being unfairly targeted since the new rule did not apply to U.S. citizens.
Last month, a federal court put in place a preliminary injunction that required the military services to return to the policies in place before the rule change in October 2017.
"The Department is complying with the district court's order," Lt. Col. Carla Gleason, a Pentagon spokesperson, told ABC News in a statement.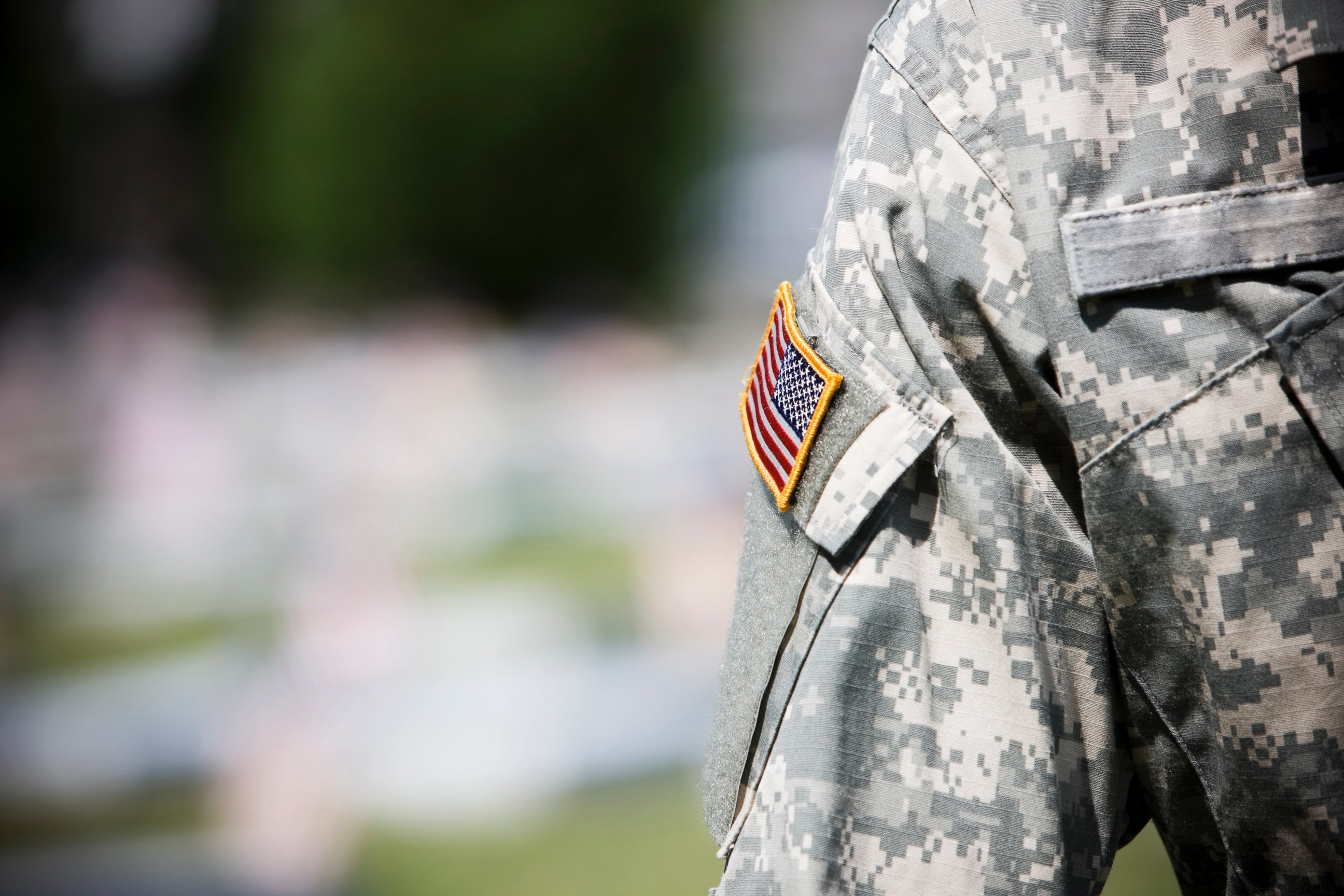 "Pursuant to an implementation memorandum signed on November 30, the Services have been directed to implement the order, and they have begun the process of doing so," said Gleason.
"LPR recruits will be assigned to initial entry training in the same manner as any other recruits, based on the availability of training slots, open class dates, career field quotas, and recruit preferences, all of which may affect a particular individual's ship date," according to Gleason.
There are more than 1,000 recruits from the various services, not including the Army, that are in the pipeline to head to basic training.
In his ruling, the judge in the federal case noted that about 5,000 legal permanent residents join the military every year.
Recruits could receive orders as early as next week to head to their initial entry training stations, Gleason said, noting the recruits' designated "ship dates" would depend on class start times and could be affected by the upcoming holiday schedule.
The earlier rules had required background checks for all recruits, both U.S. citizens and permanent residents, after they had begun their military service.
The rule change last October required permanent residents to go through the lengthy background check before they entered military service.