A week after President Trump took a swipe at NBA star LeBron James' intelligence, a new petition calls for the Ohio native to become education secretary.
The petition has over 10,000 online signatures as of Thursday morning and calls for James to replace current Secretary Betsy Devos, who has faced a somewhat-rocky tenure as the nation's head of the Department of Education.
The petition presents a stark contrast between James and DeVos and implores the public to decide who should be at the helm of the agency.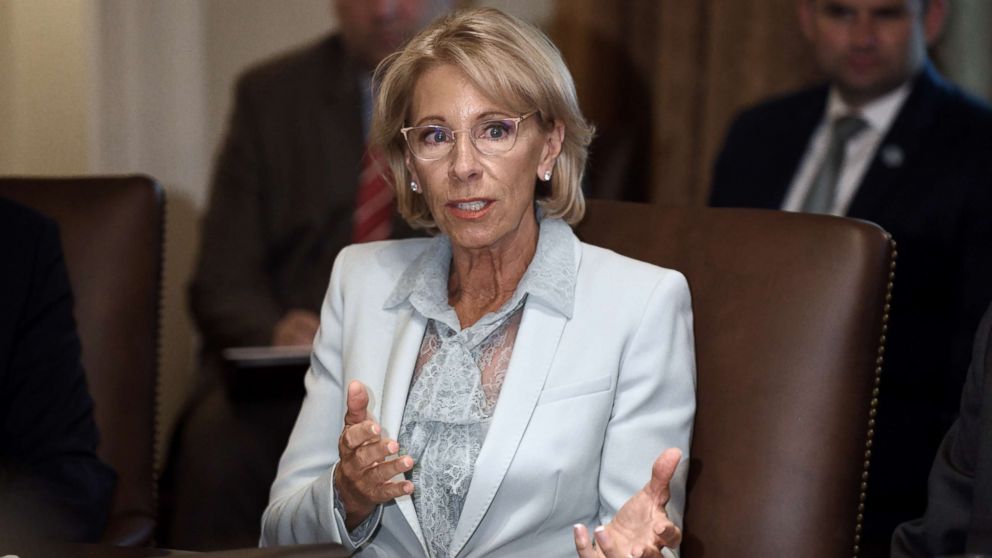 "The first candidate is famed athlete LeBron James, a highly respected and extremely influential community advocate and activist who recently opened a state-of-the-art public school for at-risk children in Akron, Ohio," the author wrote.
"The second candidate is Betsy DeVos, a scandal-ridden Republican donor who shows an inexcusable dislike for public education, wants to gut protections for women and minorities, and has advocated for teachers to be armed in schools," the petition continues.
The petition was prompted by the latest feud between the president and James after the player gave an interview with CNN's Don Lemon about a newly-opened public school for at-risk students.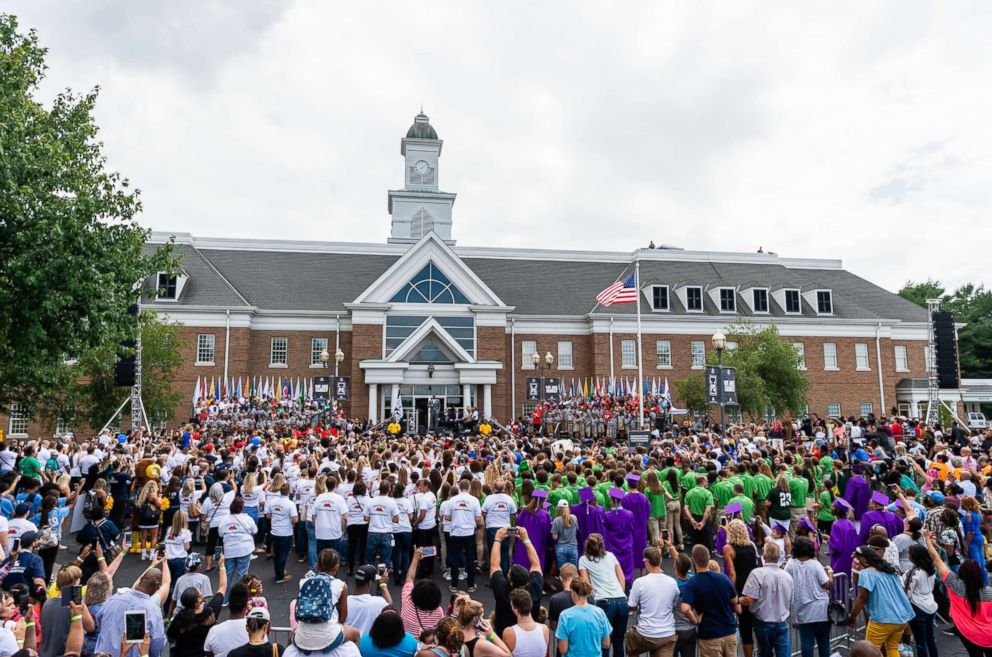 The I Promise School, a new public school in Akron, established by the LeBron James Family Foundation and Akron Public Schools system, will run from July 30 through May 17, which is seven weeks longer than a normal school year. Every student receives free tuition, as well as free food, uniform and even a free bike, according to the organization.
"We want to create an environment of family and not like a workplace," James said at the opening.
Following the interview, Trump questioned James' intelligence on Twitter.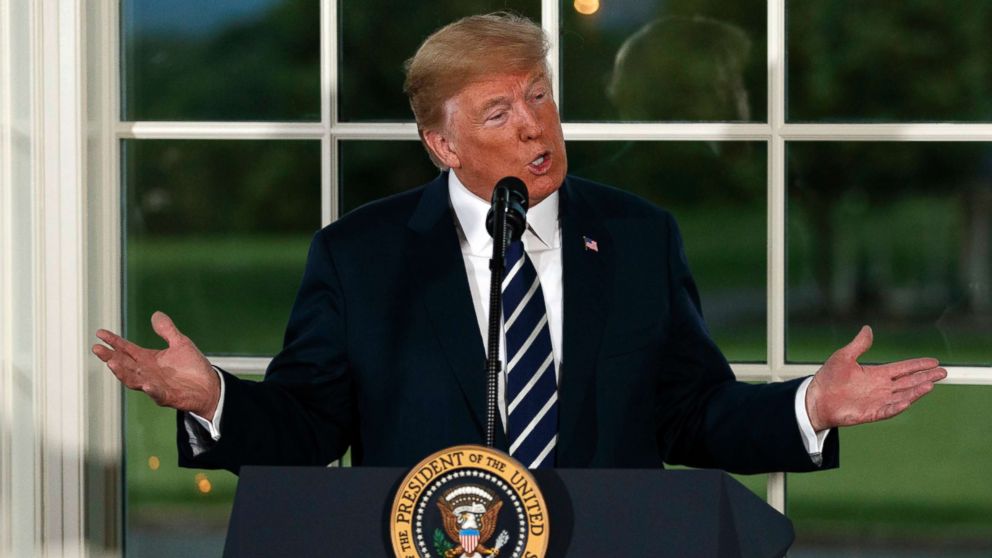 The president added in his tweet "I like Mike!" in an apparent reference to the debate over whether LeBron James is better than basketball legend Michael Jordan.
]/>
Michael Jordan responded to the president's comments through a spokesperson: "I support LJ. He's doing an amazing job for his community."
Gov. John Kasich, R-Ohio, defended James calling Trump "a divider."
ABC News has reached out to the Department of Education for comment.
ABC News Jordyn Phelps and Bopha Phorn contributed to this report.