A former Playboy model who claims she had an affair with Donald Trump and is now suing to break free from a 2016 legal contract that allegedly restricted her ability to speak about it has "no interest in making money" and only wants to "set the record straight," her attorney says.
Former Playboy Playmate Karen McDougal on Tuesday filed suit against the publisher that owns the National Enquirer, American Media Inc. (AMI), which apparently paid $150,000 for the exclusive rights to McDougal's firsthand account of her alleged affair with Trump. McDougal alleges in the lawsuit that AMI "worked secretly" with Trump's longtime personal lawyer Michael Cohen as well as her own attorney at the time to buy her silence after Trump became the Republican presidential nominee in the 2016 election.
McDougal seeks to invalidate the contract because she claims "there was fraud in its execution," its object "is illegal" and it "violates fundamental public policy."
"AMI lied to me, made empty promises, and repeatedly intimidated and manipulated me," McDougal said in a statement Tuesday. "I just want the opportunity to set the record straight and move on with my life, free from this company, its executives and its lawyers."
In a statement Tuesday responding to the lawsuit, an AMI spokesperson said in part, "Karen McDougal has been free to respond to press inquiries about her relationship with President Trump since 2016. Thus, the suggestion that AMI 'silenced' her is completely without merit. Rather, Karen signed a contract that gave AMI the editorial discretion to publish her life story, and she promised to write health and fitness columns and appear on the cover of two magazines."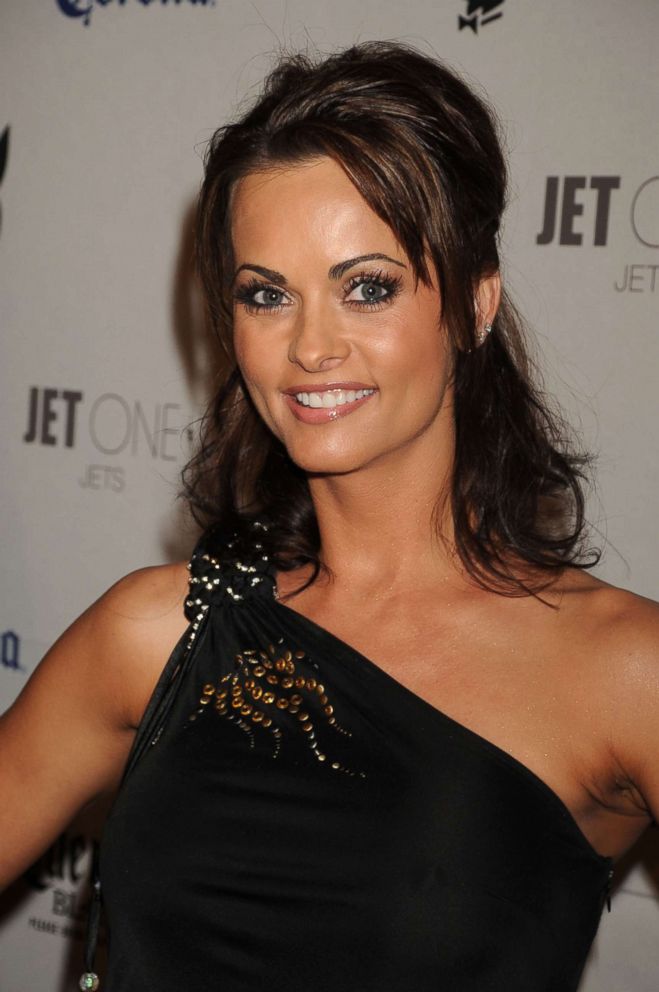 Peter Stris, who is among the attorneys representing McDougal, said his client's decision to file suit now is "not for opportunistic reasons."
"This publicity is not good for Karen McDougal. This is not going to make any money for Karen McDougal," Stris told ABC News' David Muir in an interview today on "Good Morning America."
"She has no interest in making money. She wants out of this contract, not for opportunistic reasons but because she wants to get out from under the thumb of a huge company that is essentially controlling her life," he continued. "She's going to speak once, she's going to set the record straight and then she wants to go back to a normal, private life."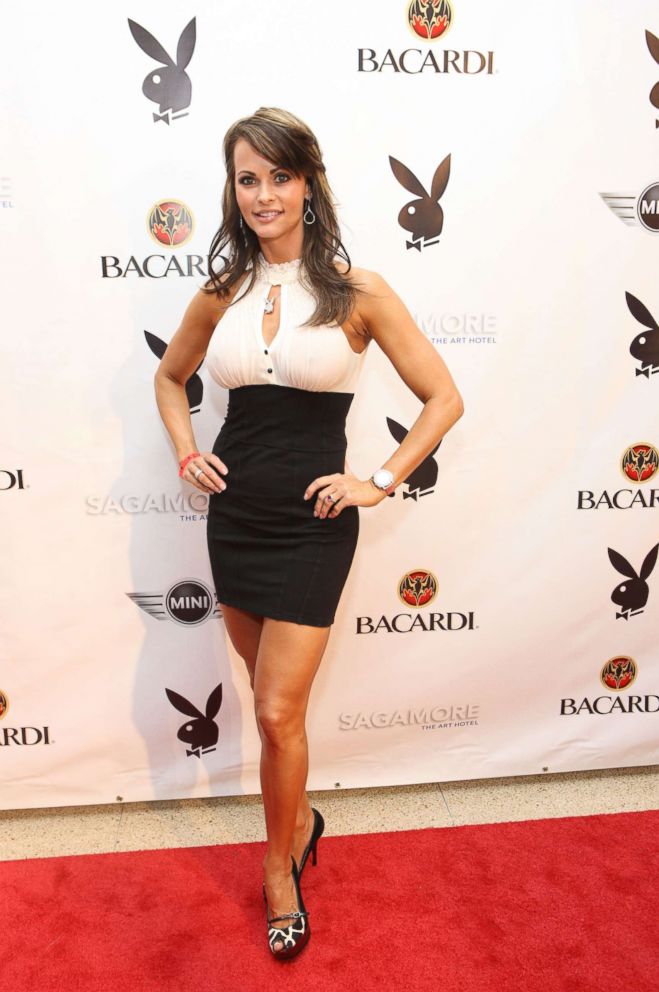 McDougal, who was the 1998 Playboy Playmate of the Year, claims in court documents that she had a 10-month "romantic relationship" with Trump that began in 2006. Trump was married to his current wife, Melania, at the time.
A White House spokesperson said in a statement to ABC News last month that Trump denies having had an affair with the ex-Playboy model: "This is an old story that is just more fake news. The President says he never had a relationship with McDougal."
McDougal reportedly documented their alleged relationship "in an eight-page, handwritten document" that was provided to The New Yorker by her friend, John Crawford.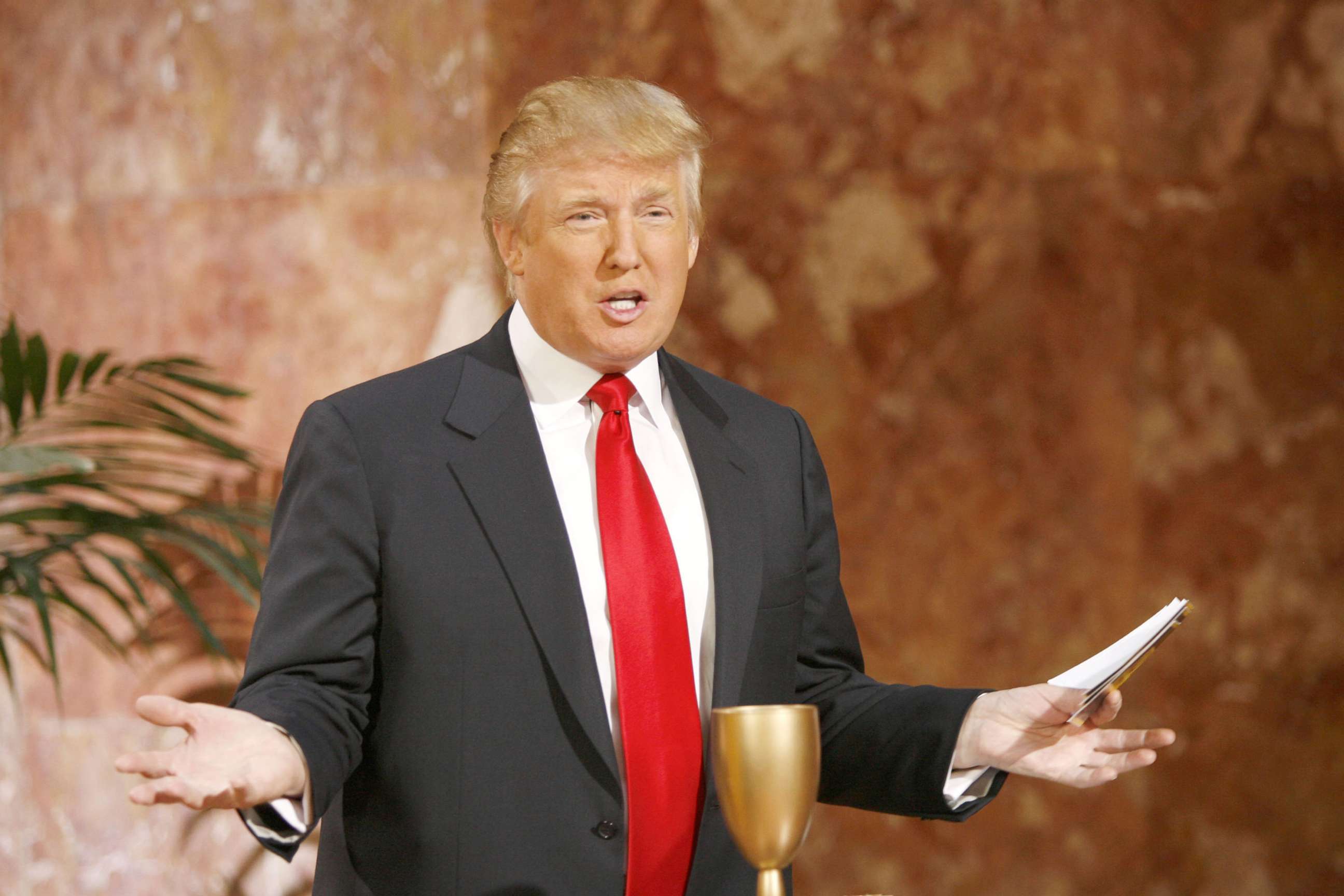 Nearly a decade later, rumors of the alleged affair began to arise around the time Trump was named the Republican presidential nominee. McDougal "wanted to be the one to tell it to ensure that the account was accurate and not lurid grist for the tabloid mill," according to the lawsuit. So she hired entertainment lawyer Keith Davidson, who introduced her to AMI, which at first expressed no interest in purchasing the story of her alleged relationship with Trump but later changed its mind, according to the lawsuit.
According to McDougal's lawsuit, Davidson informed her that AMI wanted to buy the rights to her story but would not publish it because the company's CEO and chairman, David Pecker, "is close personal friends with Mr. Trump." Davidson told her that AMI offered $150,000, 45 percent of which he would keep, and would also give her "a highly lucrative contract by guaranteeing her two magazine covers ... and 24 months of both monthly feature print articles and weekly online columns."
McDougal alleges in court documents that AMI and her own lawyer failed to tell her that the contract's fine print did not actually require the company to run her columns nor that they were "secretly negotiating deals with other women to kill negative stories for Mr. Trump." McDougal was "pressured" by AMI and Davidson into signing the agreement "within hours of receiving it," according to the lawsuit.
"She didn't fully understand anything about the contract. But the real issue is this is not a hush agreement," Stris said in the interview on "GMA" this morning. "There's a provision in the contract that says she can respond to legitimate press inquiries."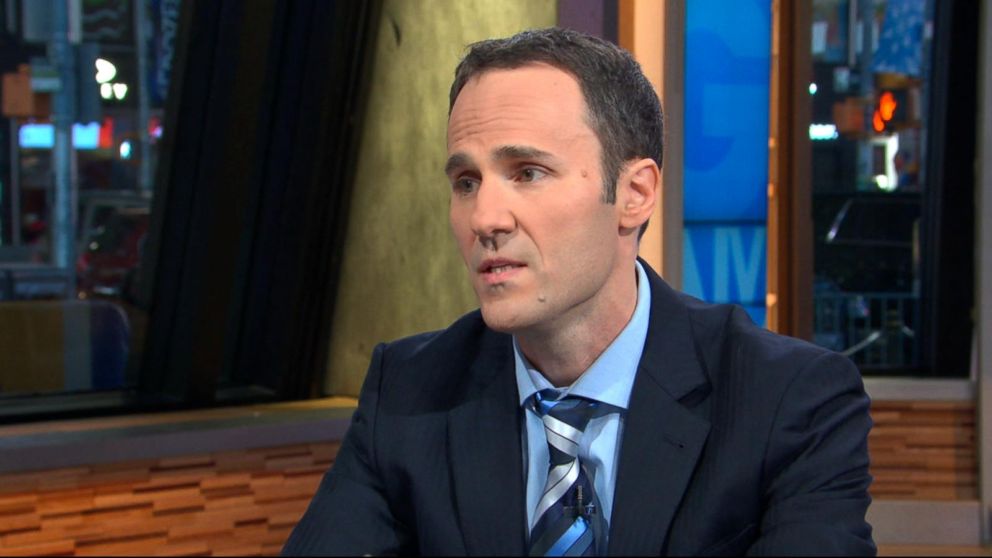 McDougal later fired Davidson "after months of radio silence from AMI about her weekly columns" and, with pro bono help from First Amendment lawyer Ted Boutrous, she negotiated an amendment to the contract allowing her to respond to "legitimate press inquiries" about her alleged affair with Trump, according to the lawsuit.
However, in the following months, McDougal claims in court documents that AMI has told her "to say nothing about the relationship to reporters that contact her, and instead to forward misleading emails that AMI ghostwrites." McDougal alleges that AMI threatens and intimidates her with "financial ruin" if she does not remain "loyal," while feeding reporters "false information" about her alleged affair with Trump, according to the lawsuit.
In the company statement Tuesday, an AMI spokesperson said the contract with McDougal is "valid" and that the company has made good on its promises. AMI has published 20 of McDougal's columns in print as well as five stories online to date, and she has appeared on the cover of Muscle & Fitness Hers, according the spokesperson.
"We have been very proud of Karen McDougal and our work with her. The relationship has produced good journalism and content for our publications. And until very recently, it was our understanding that Ms. McDougal was satisfied with our editorial approach to her work with AMI's publications," the AMI spokesperson said in the statement. "Her lawsuit is the first time AMI has learned of her desire to go a different direction. AMI has a valid contract with Karen and we look forward to reaching an amicable resolution satisfactory to her and to AMI."
ABC News' James Hill and Gerry Wagschal contributed to this report.