NEW YORK— -- Police in Newark, New Jersey, are stepping up their protection of Sen. Cory Booker after he and his family received a death threat, Newark mayor Ras Baraka said in a statement Saturday.
"The Newark Police Division has been notified by the United States Capitol Police (USCP) regarding a threat on the life of New Jersey Senator Cory Booker and his family members," Baraka said. "As a result, members of the Police Division's Executive Protection Unit have been assigned to provide security at the Senator's residence in Newark."
He continued, "The USCP provides protection to Members of Congress and we are closely coordinating with the agency to ensure Senator Booker is able to carry out his duties of serving New Jersey's residents in Congress in a safe manner."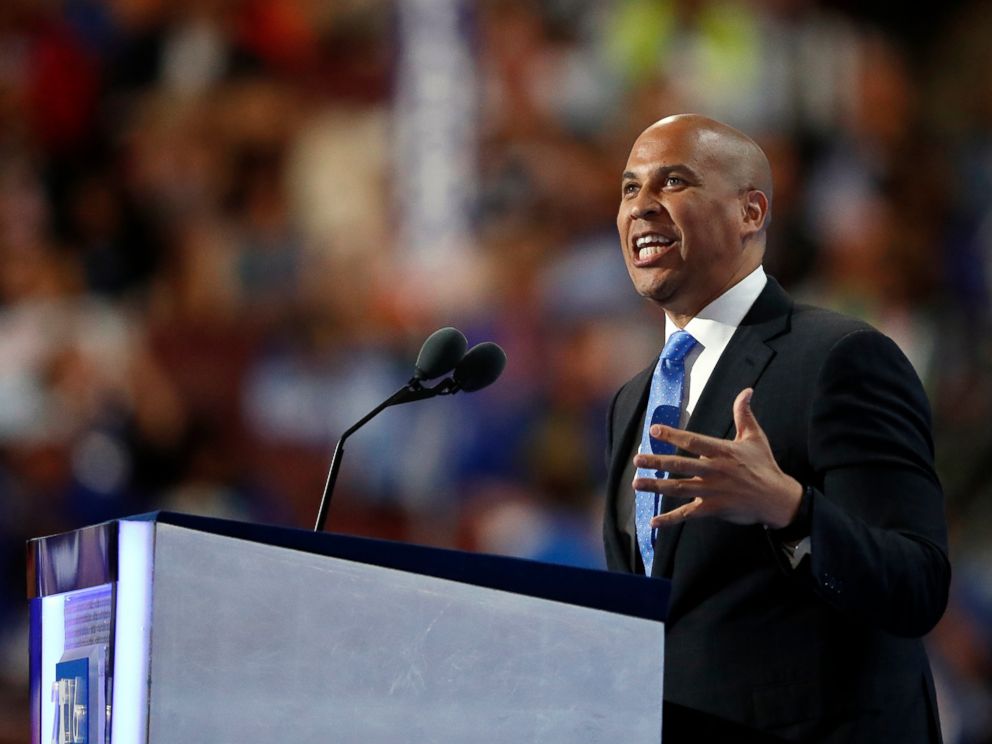 Baraka added that the security detail "will have no impact on police services."
No further information about the death threat on the Democratic New Jersey lawmaker and his family was provided.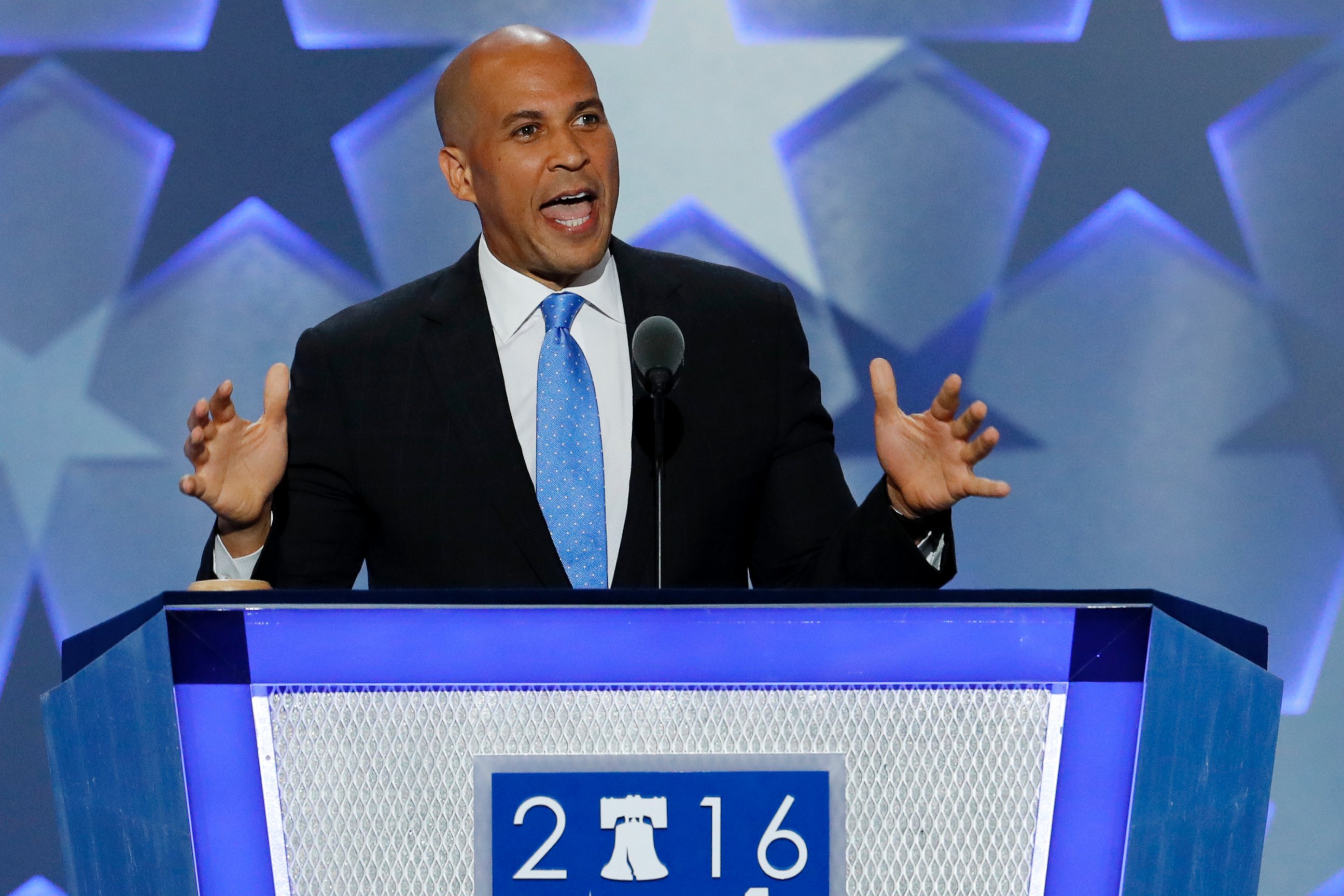 Booker, a vocal critic of President Donald Trump, traveled to Alabama the Sunday before the state's contentious Senate race to rally support for Democrat Doug Jones, who beat GOP candidate Roy Moore.
Since Sen. Booker gave a rousing speech at the 2016 Democratic National Convention, many have speculated that he may be a potential candidate in the 2020 Presidential elections.