New Jersey Gov. Chris Christie, a lifelong Dallas Cowboys fan, gets excited when The Boys win.
Really, really excited:
Christie cozied up to Cowboys owner Jerry Jones Sunday in his private box in Texas. When Big D clinched its victory over the Detroit Lions, Christie initiated a double high five, but Jones left him hanging, so Christie decided to get in on a high-profile three-person hug instead.
His constituents, mostly Eagles, Giants and Jets fans, weren't too pleased.
Christie's devotion to what has been called "America's Team" has caught him some flak over the years, but he's not the only politician whose athletic allegiances have made them the brunt of some serious trash talk.
Former New York City Mayor Michael Bloomberg, raised in Medford, Massachusetts, didn't do himself any favors when he admitted to rooting for one of the Yankee's most bitter rivals, the Boston Red Sox.
His first faux pas came during his campaign in 2001: When asked whether he was a Mets or Yankees fan, Bloomberg answered, unabashed, "I grew up in Boston, sir."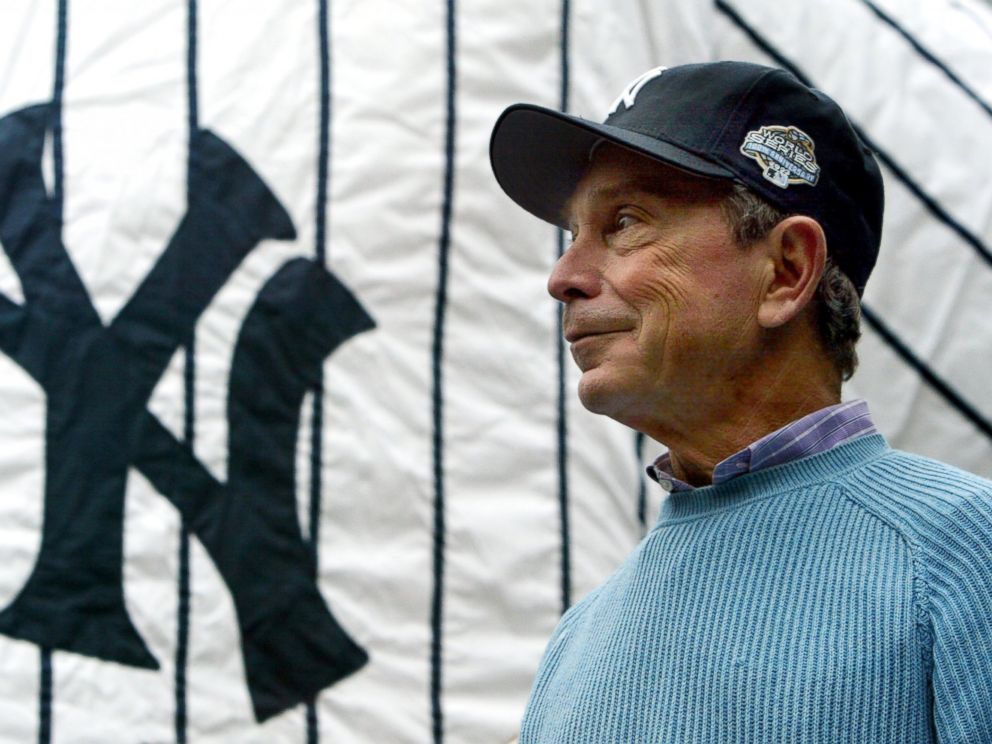 Some in the crowd actually hissed, according to the New York Daily News. Bloomberg's retort: "I didn't say anything else! I just pointed out where I grew up!"
But by 2003, the mayor was rooting for the home team, declaring he was backing the Yankees over the Red Sox when the two teams faced each other in the American League playoff series that year. (The Yankees went on to win the World Series).
Coincidentally, Bloomberg's successor, current Mayor Bill de Blasio, also happens to have a "deep devotion" for the Sox. Though it didn't cost him City Hall, it did cost him some enthusiasm from New Yorkers.
Hillary Clinton also earned ire from Yankees fans when she abruptly switched allegiance from the Chicago Cubs to the Yanks during her New York Senate campaign.
Just days after she announced she had formed an exploratory committee, the then-first lady hosted the Pinstripes at the White House.
Her political rival, New York City Mayor Rudy Giuliani (a noted Yankee fan) responded with a jab:
"Funny," he said. "I haven't seen her at a Yankee game."
(Just eight years later, during his failed presidential campaign, Giuliani also flip-flopped, from the Yankees to the Sox, on the eve of the World Series.)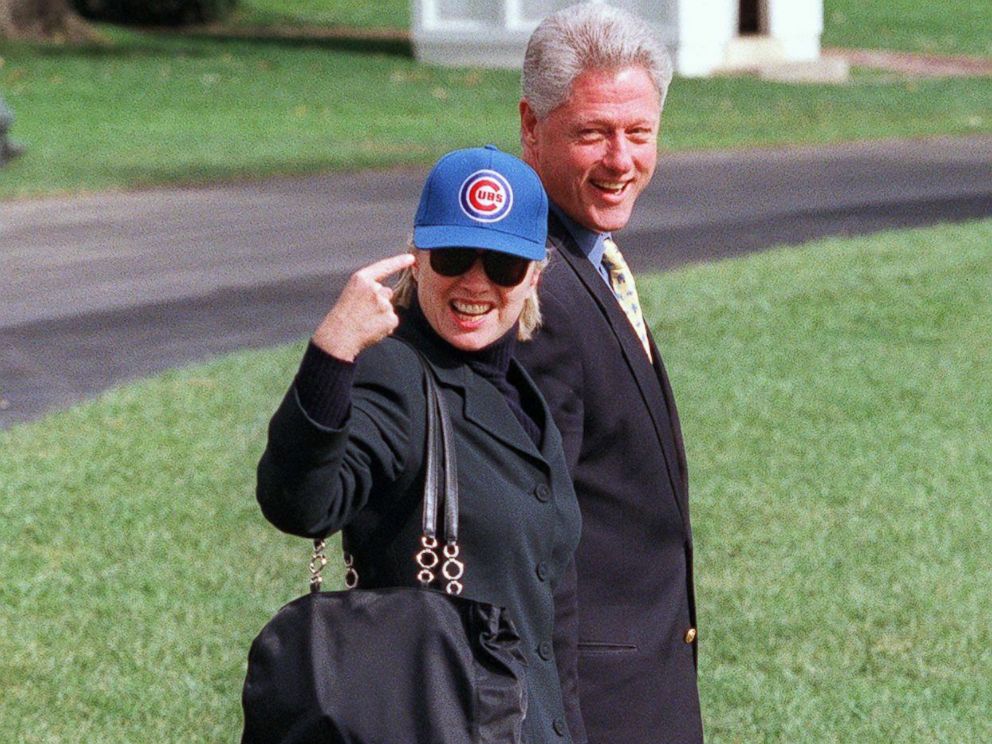 But Christie scores points for consistency. It appears he has never considered abandoning his favorite team. He even used Clinton's about-face to defend his Cowboys fandom.
"I'm not going to be Hillary Clinton, OK? I'm not going to, you know, be a Cubs fan my whole life, and then when I go to run for office in another state, pretend I'm a Yankee fan," he said in 2013. "I don't think there's anything in sports more reprehensible than that.
"You got to stick with the team you rooted for as a kid," he added. "Especially a politician, you don't change it for political reasons."
(To be fair, Clinton, who claimed she had "always been a Yankees fan," was photographed in a Yankees cap eight years before her first campaign.)
As much as sports-fans-turned-politicians might be loath to admit it, a candidate's athletic preferences -- or lack thereof -- can have a huge impact on their chances.
In 2010, Massachusetts Senate candidate Martha Coakley was roundly mocked for suggesting that former Red Sox pitcher Curt Schilling was a Yankee fan. The New York Times even questioned whether her outcome could "hinge on a sports gaffe."
But for critics who take these things too seriously, Christie's brother has some advice:
"To all of those non Cowboy fans who have their panties in a ringer because the Governor of NJ is a cowboys fan ---GET A LIFE !!!" Todd Christie wrote in a Facebook diatribe Sunday night. "Eagles fans---possibly you should worry more about the fact that your sorry ass team has never won a Super Bowl and less about who's rooting for which team."