Secretary of State Mike Pompeo and Defense Secretary James Mattis will brief the Senate Wednesday on Saudi Arabia and Yemen, amid increasingly vocal calls in Congress for the U.S. to penalize Saudi Arabia for the killing of Washington Post columnist Jamal Khashoggi and to halt its support for the Saudi-led coalition in Yemen.
Noticeably absent from the briefing, which senators have requested for weeks now, is any representative of the intelligence community. Neither CIA Director Gina Haspel or Director of National Intelligence Dan Coats is attending and their absence has angered Republican and Democratic members of Congress who are demanding answers on what role Saudi Crown Prince Mohammed bin Salman played in Khashoggi's murder.
But the closed-door briefing with all the senators will be their first time to press the administration's top officials on what they knew when and how President Donald Trump has responded to the killing.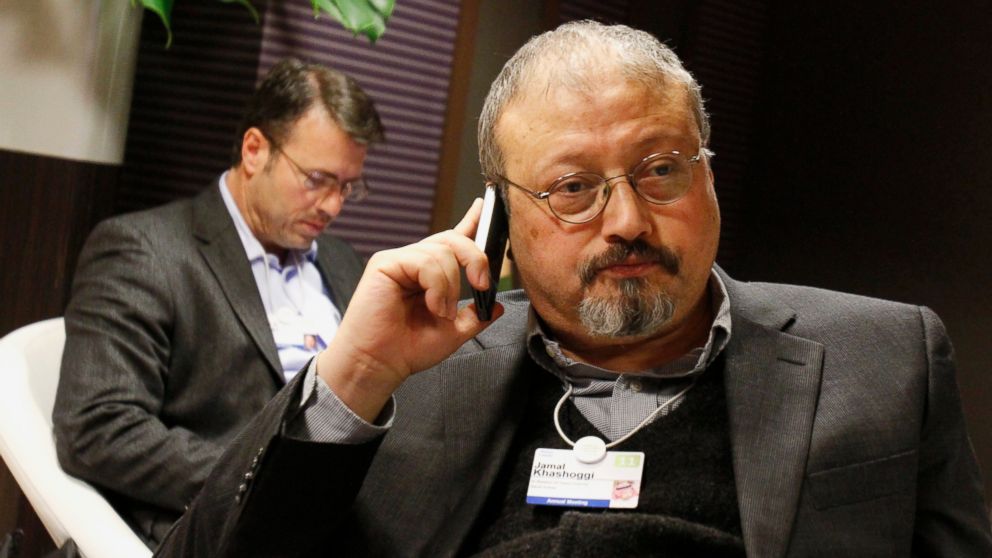 Congress and the White House are set for a showdown as there is bipartisan support on Capitol Hill for sanctions or other penalties for the Saudis and Trump has doubled down on the relationship. Last week, the president released a statement casting doubt on a CIA assessment that the crown prince ordered Khashoggi's death and affirmed seemingly unshakable support for the Saudis.
In the face of that, Congress is set to vote on a war powers resolution this week, which would withdraw U.S. support for the Saudi-led coalition in Yemen, and is considering sanctions or other penalties for the kingdom. But that depends on what comes out of the classified briefing, according to Sen. Bob Corker, R-Tenn., who demanded that Haspel or someone from the intelligence community be there.
The White House has denied that it blocked Haspel from attending, with National Security Adviser John Bolton saying Tuesday, "Certainly not." A U.S. intelligence official said the same, telling ABC News it was Haspel's decision not to participate.
Corker, the top Republican on the Senate Foreign Relations Committee, speculated Haspel not attending is because she is at odds with the president: "The vast, vast majority of senators believe that [Crown Prince Mohammed] directed" Khashoggi's murder, he said Monday. "My sense is that she may feel the same, but maybe that's why she's not yet been presented for the hearing on Wednesday."
But it will also have political consequences, according to Corker, who is retiring in January. He said he told the White House that without her, lawmakers would be inclined to move ahead with legislation against the Saudis.
"All of those things are going to affect what efforts might take place by Congress," he told reporters, in particular referring to a war powers resolution that would end U.S. support for Saudi Arabia, the United Arab Emirates, and their coalition backing Yemen's government against Houthi rebels.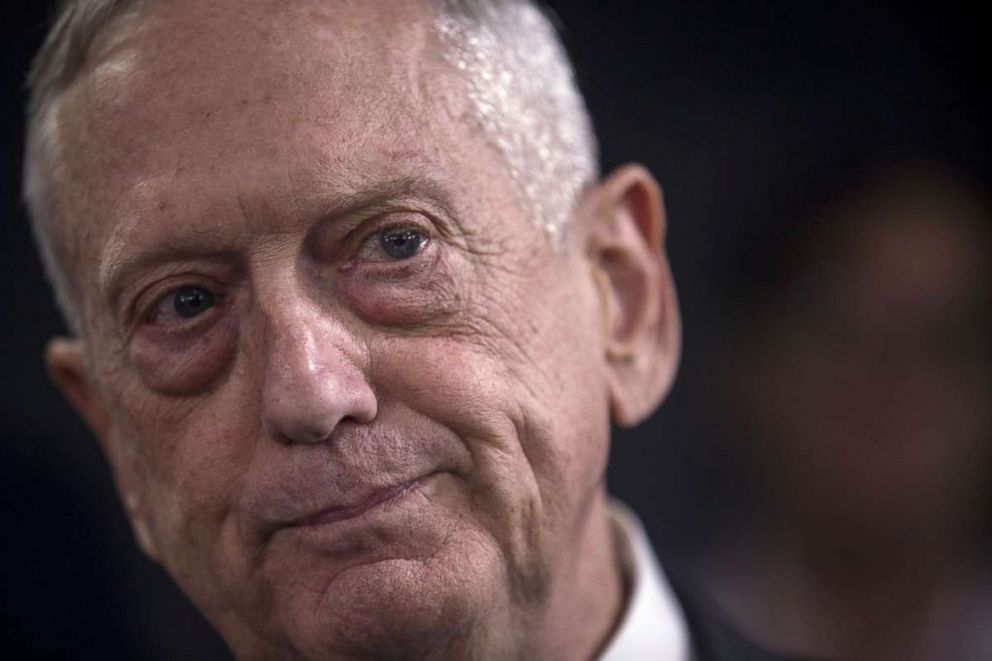 Senate Majority Leader Mitch McConnell, R-Ky., who rarely disagrees with the White House openly, agreed the Senate was looking at options: "What obviously happened, as basically certified by the CIA, is completely abhorrent to everything the United States holds dear and stands for in the world. ... Some kind of response to that certainly would be in order."
Corker and his Democratic counterpart Sen. Bob Menendez triggered an investigation into the crown prince's role last week under the Global Magnitsky Act, which authorizes the president to sanction foreign officials responsible for corruption or human rights abuses. Their letter to the White House started a 120-day window in which the administration has to respond, although neither the State Department nor the White House would confirm any investigation has begun.
Before then, however, the Senate will almost certainly act in other ways, starting with that war powers resolution. The legislation is expected to come up for a vote on Wednesday or Thursday, according to congressional aides.
Co-sponsored by Republican Mike Lee of Utah, Independent Bernie Sanders of Vermont and Democrat Chris Murphy of Connecticut, it would remove all U.S. forces from their role in assisting the coalition, which has been accused by the United Nations of indiscriminately bombing civilians, targeting civilian infrastructure, and being responsible for most of the civilian casualties.
The U.S. military has provided the coalition targeting assistance, intelligence, and -- until earlier this month -- midair refueling. The Saudis announced the U.S. would no longer assist with refueling after they had gained full capability to do it themselves.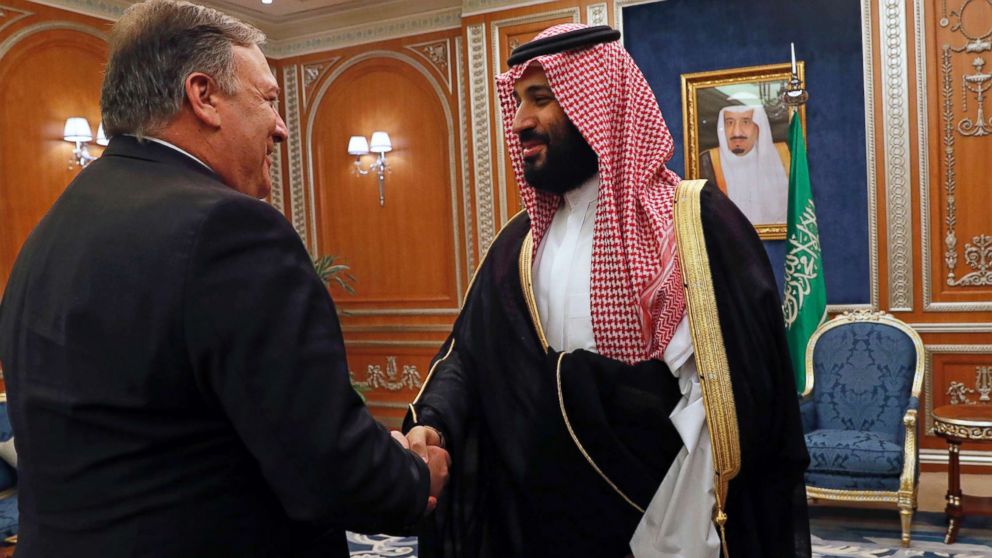 While previous votes to pull U.S. support have failed, supporters say the momentum, especially after the Khashoggi case, is on their side. Democrats who have opposed the war are expected to be joined by Republicans outraged by Saudi behavior to pass it by a close margin.
The current House of Representatives has consistently rejected a similar measure, but with Democrats in control come January, a companion piece of legislation is expected to pass. Its author, Rep. Ro Khanna, D-Calif., now has the support of current Minority Leader Nancy Pelosi, the top Democrats on several key committees and 90 bipartisan co-sponsors in total.
Among the other options being considered to punish the Saudis for Khashoggi's killing is stopping some of the $110 billion arms deals that Trump often touts. While the U.S. and Saudis have agreed to only $14.5 billion in deals, others are coming down the pike soon, according to a congressional aide, who said there would be a strong movement to block the sale and force a full Senate vote on it.
ABC News' Justin Fishel and Trish Turner contributed to this report.