Secretary of State Mike Pompeo will head back to North Korea for his fourth trip to the country to "make further progress" on talks to dismantle the country's nuclear weapons program and prepare for a planned second summit between President Trump and Kim Jong Un, State Department spokesperson Heather Nauert announced Wednesday.
The trip comes at a critical juncture for those talks, as North Korea has taken no public steps to eliminate its nuclear arsenal and with negotiations deadlocked over sequencing – or who gives up what first.
Pompeo accepted the invitation by North Korean Foreign Minister Ri Yong Ho when the two met briefly on the sidelines of the United Nations General Assembly in New York.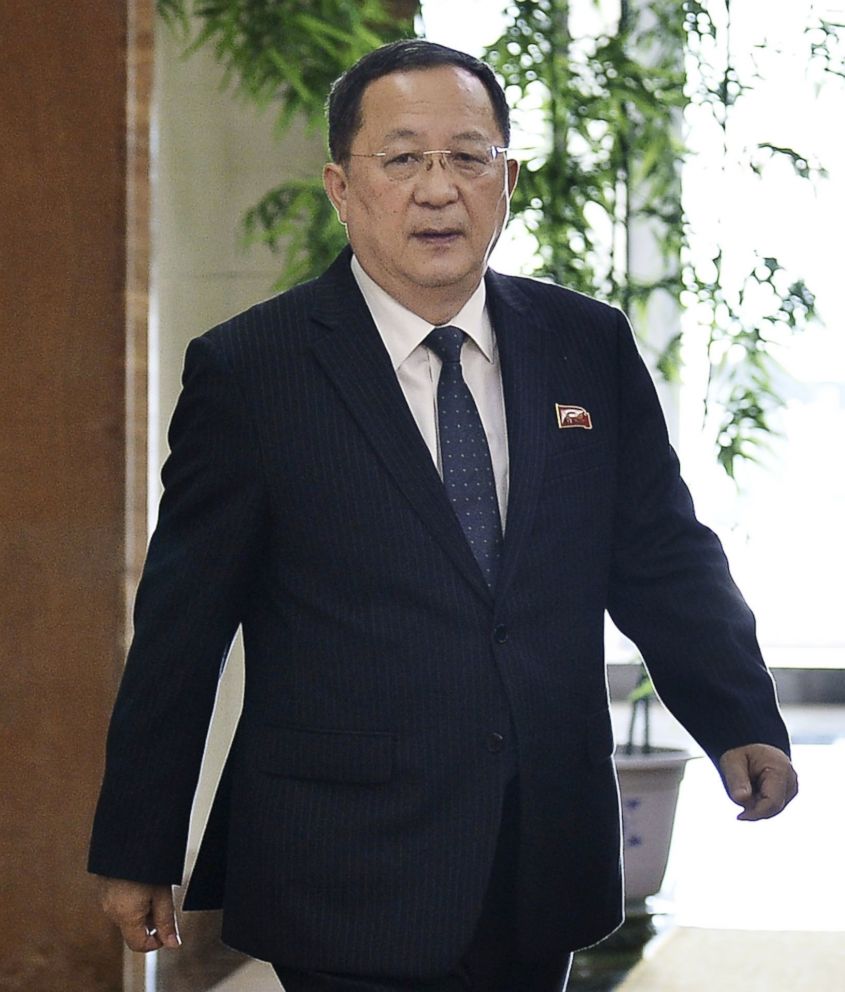 The meeting, which lasted approximately 20 minutes, was the first public encounter between Pompeo and North Korean leadership since a similar brief encounter on the sidelines of the ASEAN Summit in Singapore in August. But it comes after President Donald Trump canceled a similar trip to Pyongyang by Pompeo last month, citing a lack of sufficient progress on denuclearization talks.
After announcing that trip, the White House received a letter warning the American delegation not to get on a plane unless it gave up its "gangster-like demands."
Since then, however, the administration has said there has been positive correspondence with the North Koreans. Trump touted those conversations during a meeting of the U.N. Security Council that he chaired.
"Many things are happening behind the scenes away from the media, which nobody knows, but they're happening nevertheless, and they are happening in a very positive way," he said.
This will be Pompeo's third trip as Secretary of State, making one other trip while still CIA Director.