No Ramadan celebration at White House, though Trump said during campaign he was open to it
The White House is not holding a dinner to celebrate the end of Ramadan.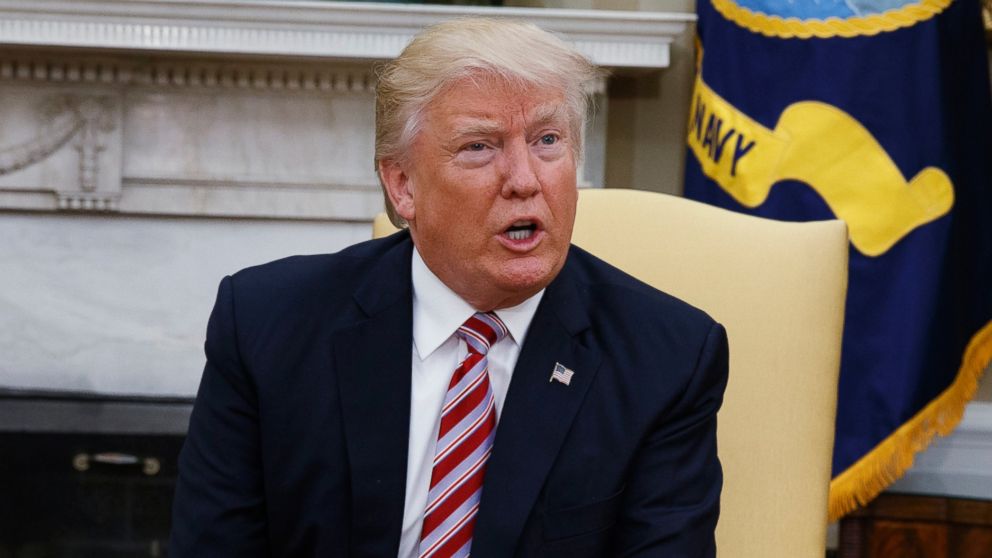 — -- For the first time in over two decades, the White House did not host an Iftar or Eid celebration dinner to mark the month of Ramadan, the Islamic holy month when Muslims fast during daylight hours.
Hosting an Eid celebration or an Iftar dinner – the nightly meal when Muslims break their fast during Ramadan -- had been a White House tradition since 1996, when then-first lady Hillary Clinton hosted the first Eid dinner there.
Iftar dinners inviting prominent members of the Muslim community to break their fast at the White House were continued each year during the administrations of both President Bush and President Obama.
Secretary of State Rex Tillerson also broke with tradition by not hosting an Iftar dinner at the State Department during Ramadan, as has happened for the past two decades.
Last year, then-presidential candidate Donald Trump told ABC News' Jonathan Karl in an interview that he would be open to continuing the tradition of hosting an Iftar dinner if he were in the White House.
"It wouldn't bother me. It wouldn't bother me," Trump said last June. "It's not something I've given a lot of thought to but it wouldn't bother me."
The president and first lady issued a statement Saturday afternoon recognizing the Eid al-Fitr holiday that marks the end of Ramadan.
"On behalf of the American people, Melania and I send our warm greetings to Muslims as they celebrate Eid al-Fitr," the statement reads. "During this holiday, we are reminded of the importance of mercy, compassion, and goodwill. With Muslims around the world, the United States renews our commitment to honor these values."
The White House did host a Passover Seder in the month of April, but neither the president nor members of his family who are Jewish attended.