Marty Smith's family has owned a ranch in Florida for more than 150 years, but he said environmental laws restrict what they can do with their own land.
While growing up on the cattle ranch, gopher tortoises would frequently wander onto the property, he said.
"They would dig holes, but since they're listed as 'threatened' in Florida, we weren't allowed to plow our own land once they got there," recalled Smith, who said his family has owned the ranch since 1852.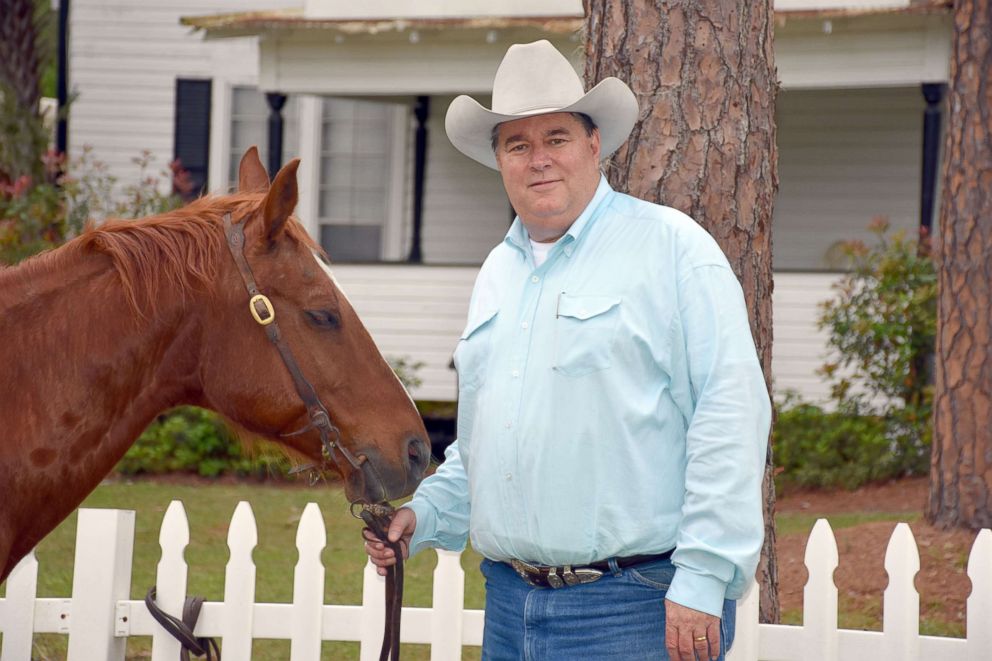 But now Smith, who serves as vice president of the National Cattlemen's Beef Association, told ABC News that ranchers feel they are being heard by the Trump administration.
"The current administration is hearing our concerns -- they're actually listening. They're saying, 'Let's look for a way to achieve objectives together without putting us out of business,'" said Smith who this weekend is with hundreds of fellow ranchers at the cattlemen's association's summer business meeting in Denver.
Jeremy Fuchs, a spokesperson for the Texas and Southwestern Cattle Raisers Association, told ABC News that protecting ranchers is important to the country.
"Agriculture is important to all of us -- it makes the food we eat and the clothes we wear," Fuchs said. "It's our role and responsibility to the men and women who raise these animals to protect their livelihoods."
The Trump administration has been rolling back environmental regulations, including to the Waters of the United States or Clean Water Rule and the announcement last month of proposed major changes to the Endangered Species Act, such as on how the government decides which species should be protected.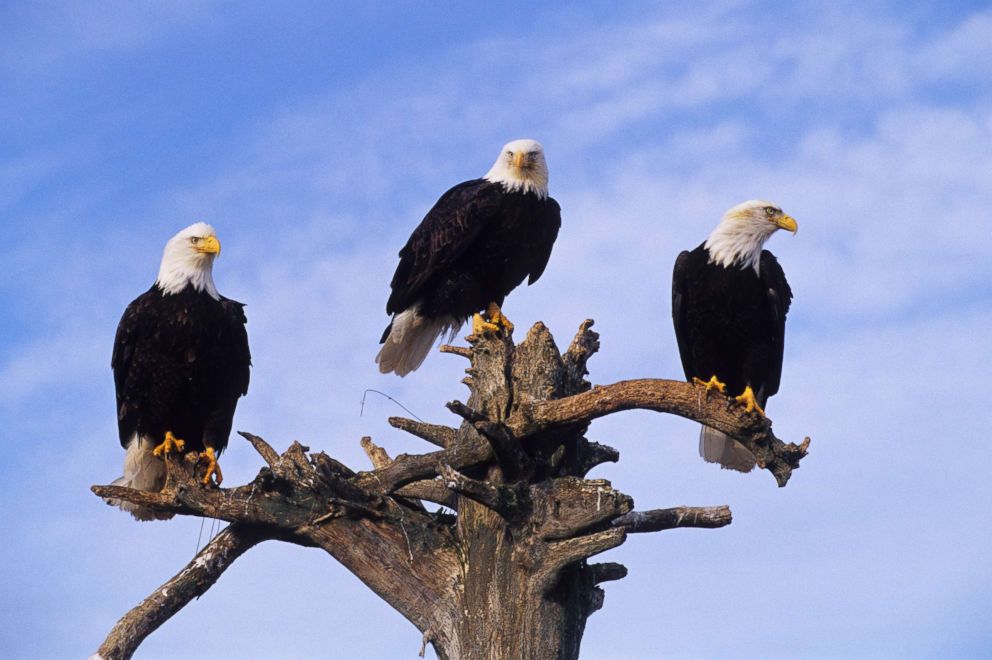 Environmentalists have slammed the proposed changes such as to the Endangered Species Act.
"These proposals would slam a wrecking ball into the most crucial protections for our most endangered wildlife," said Brett Hartl, government affairs director for the Center for Biological Diversity. "If these regulations had been in place in the 1970s, the bald eagle and the gray whale would be extinct today.
Hartl said ranchers' complaints about environmental laws run counter to the long-term interests of the country.
"There go ranchers crying wolf again over America's most bedrock environmental laws," Hartl told ABC News in a statement. "These conservation laws are in place to preserve our nation's natural heritage for future generations. Such important resources need to be protected."
Another environmental organization was more sympathetic.
The Environmental Defense Fund said "roughly 90 percent of America's endangered and threatened species are on private property, so private landowners have to be part of the conservation solution."
"Still, we have to acknowledge that the Endangered Species Act has historically placed a disproportionate amount of real and perceived burdens on private landowners – the farmers, ranchers and foresters who manage two-thirds of our nation's land," David Festa, the senior vice president of Ecosystems at the Environmental Defense Fund, told ABC News in a statement.
Jeff Peterson, a fifth-generation Montana rancher and executive vice president of the U.S. Cattlemen's Association, said he grew up "scarred" by the reintroduction of gray wolves and spotted owls into the Yellowstone ecosystem he calls home, which he said forced alteration of his ranch's management plan and led to his cows' getting infected with brucellosis.
Smith of the Cattlemen's Beef Association said the presence of wildlife on ranches isn't the problem -- it's the fact that cattlemen are "unable to keep the land in productive condition" once protected species enter the area.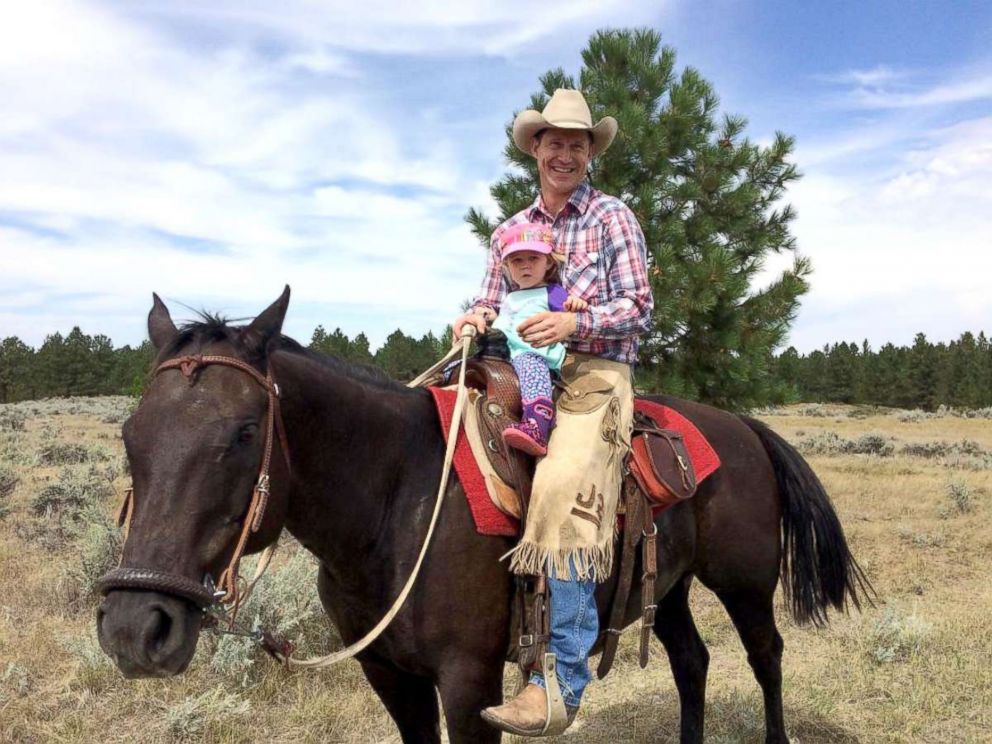 "Sometimes, the animals will prey on each other or on the livestock," Smith said. "And we're unable to maintain our property and profitability."
Another representative for ranchers said that under the Trump administration they are "getting more invitations than we ever have" to have input on environmental laws and regulations.
"I think this administration -- whether you agree with it or not -- is creating an environment where we're taking a look at longstanding policies and prompting helpful conversations," Ethan Lane, executive director of the Public Lands Council and the National Cattlemen's Beef Association Federal Lands, told ABC News.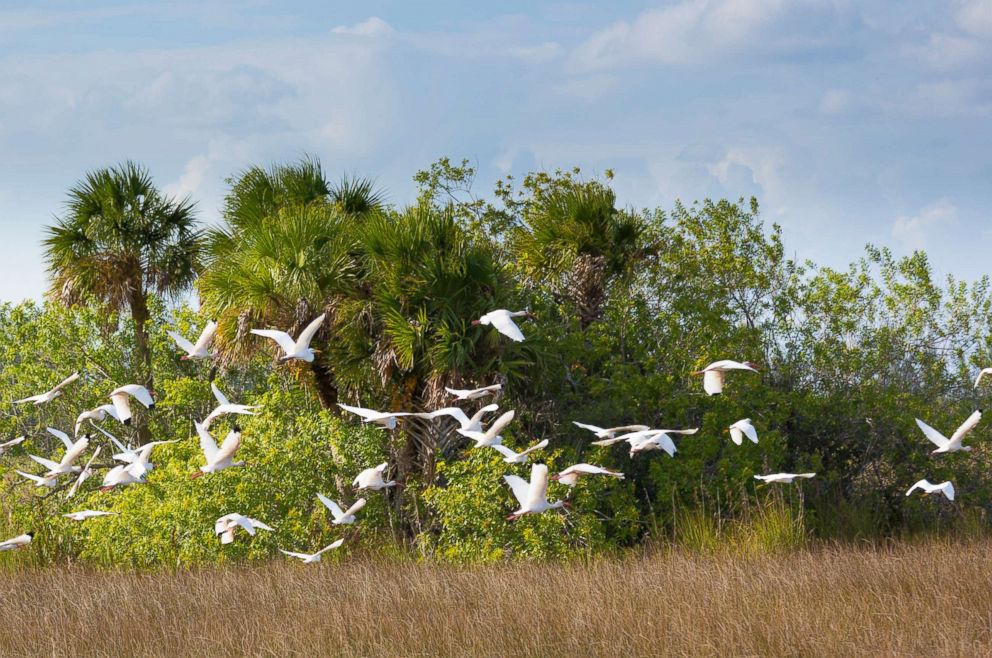 "America's farmers and ranchers are true environmental stewards whose livelihood depends on their land," Andrew Wheeler, the EPA's acting administrator, told ABC News in a statement. "As such, we are committed to working closely with them and all of our stakeholders to provide greater regulatory certainty as we develop a new and improved definition of 'Waters of the United States.'"
Waters of the United States (WOTUS), also called the Clean Water Rule, is like the Endangered Species Act, frustrating to some ranchers. The water rule was established by the Obama administration in 2015 to designate which waters, such as streams and wetlands, fall under federal regulations against pollution. The rule was delayed by legal challenges and in June the Trump administration proposed to revise it.
The Natural Resources Defense Council blasted the proposal to change the rule, saying it was necessary to end years of confusion over which waterways fall under the Clean Water Act.
"This proposal strikes directly at public health," NRDC President Rhea Suh said in a statement of the Trump administration proposal. "It would strip out needed protections for the streams that feed drinking water sources for one in every three Americans. Clean water is too important for that."
But Smith of the cattlemen's group said change is needed because, "farmers and ranchers are in a quandary of whether something's a WOTUS, since even mud puddles and farm ponds could be considered 'navigable waters' under the rule."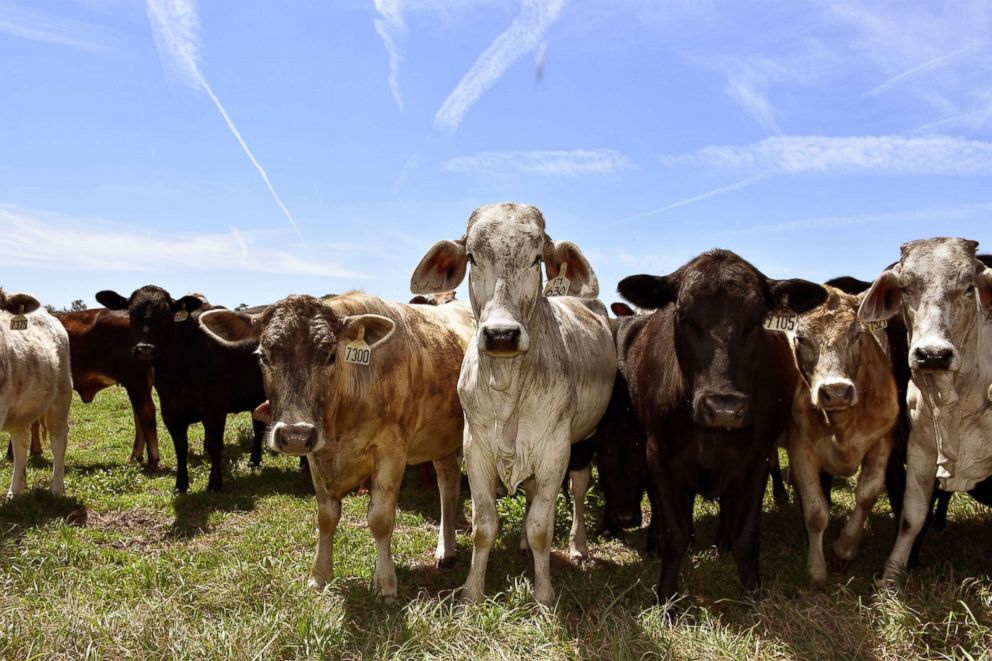 Despite some ranchers' support for changes under Trump, Peterson, who has advocated for the cattle industry under the Bush, Obama, and Trump administrations, cautioned against the "little bit of euphoria" in response to environmental rollbacks.
"Rolling back regulations doesn't mean there's a bipartisan, long-term solution. Consensus-building is important," Peterson said.
Peterson, who said he wants his ranch to be sustainable for his young daughters, now 2 and 4, to be able to take over when they grow up, said he hopes federal agencies will work together with both ranching and environmental groups toward "certainty in policies and long-term solutions."
"I think the Trump administration is doing a good job, but they must keep the dialogue going," he said.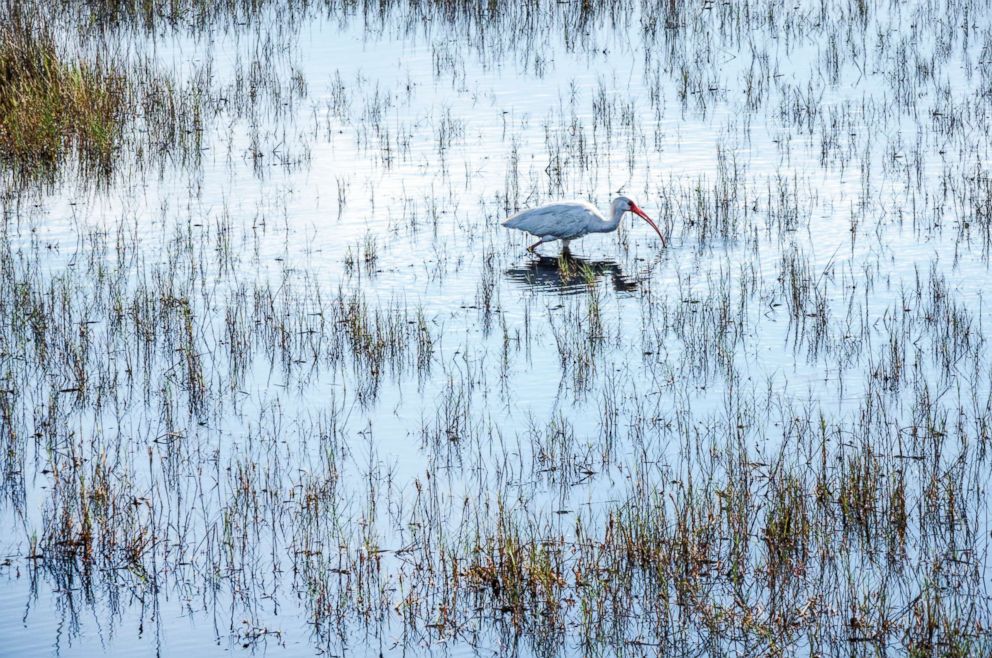 The Environmental Defense Fund agreed.
"There are endless opportunities to provide innovative and flexible options for farmers and ranchers to unlock the immense conservation potential of America's working lands," Festa of the EDF said. "With bipartisan and collaborative approaches, we have the ability to turn policy burdens into economic opportunities, and create win-wins for landowners and wildlife."