Kurt Volker, former special envoy to Ukraine, and Tim Morrison, a departing member of the National Security Council, will testify publicly before the House Intelligence Committee Tuesday afternoon, following morning testimonies by Lt. Col. Alexander Vindman, the National Security Council's Ukraine expert, and Jennifer Williams, a national security aide to Vice President Mike Pence.
Volker was the first witness to testify voluntarily -- without a subpoena -- behind closed doors in the impeachment proceedings.
Morrison, who listened in on President Donald Trump's July 25 phone call with Ukrainian President Volodymyr Zelenskiy, said in closed-door testimony that he heard nothing illegal on the call, although he was concerned that, if it leaked, there could be political fallout.
Vindman and Williams, who also listened in on the call which sparked the impeachment probe, were the first current White House officials to testify publicly in the Democrats' impeachment investigation.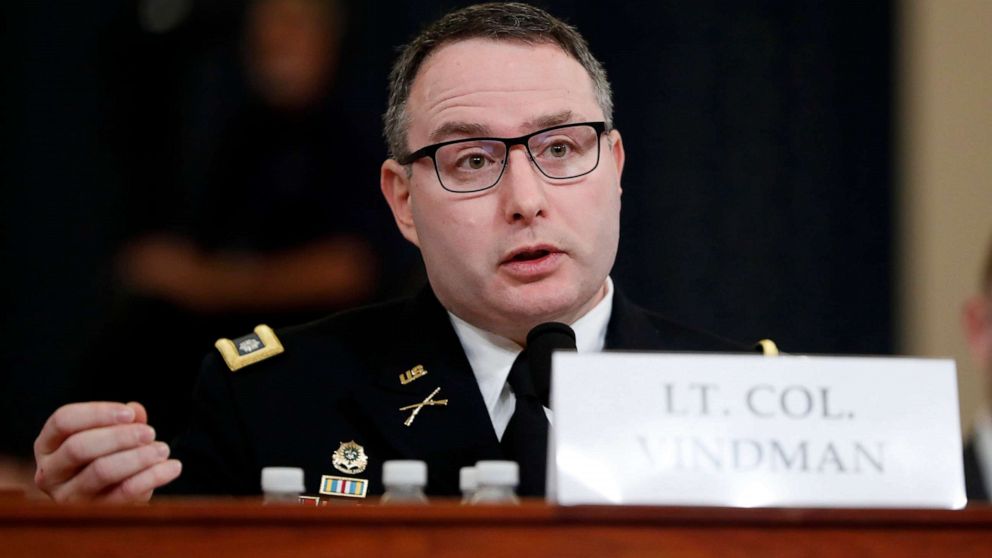 Read Vindman's opening statement: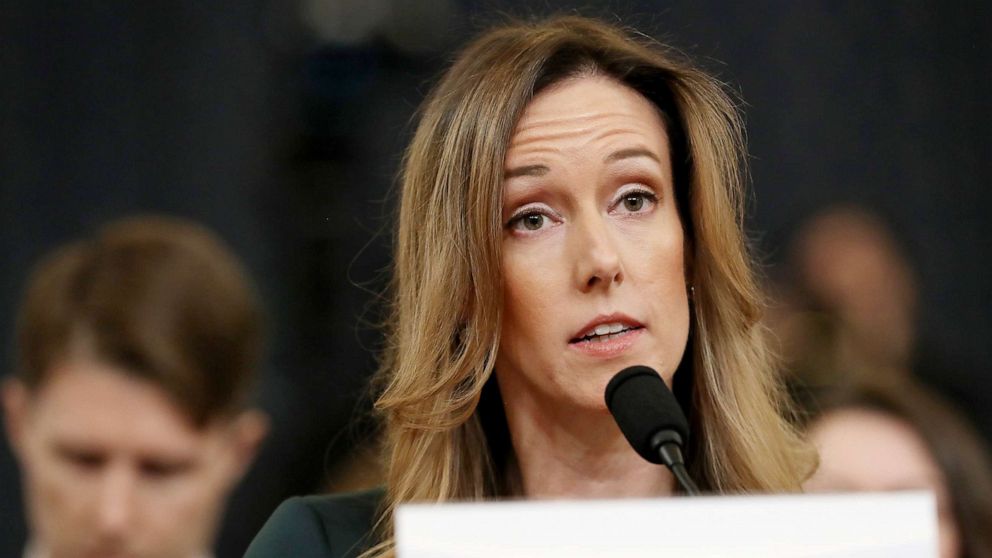 Read Williams' opening statement: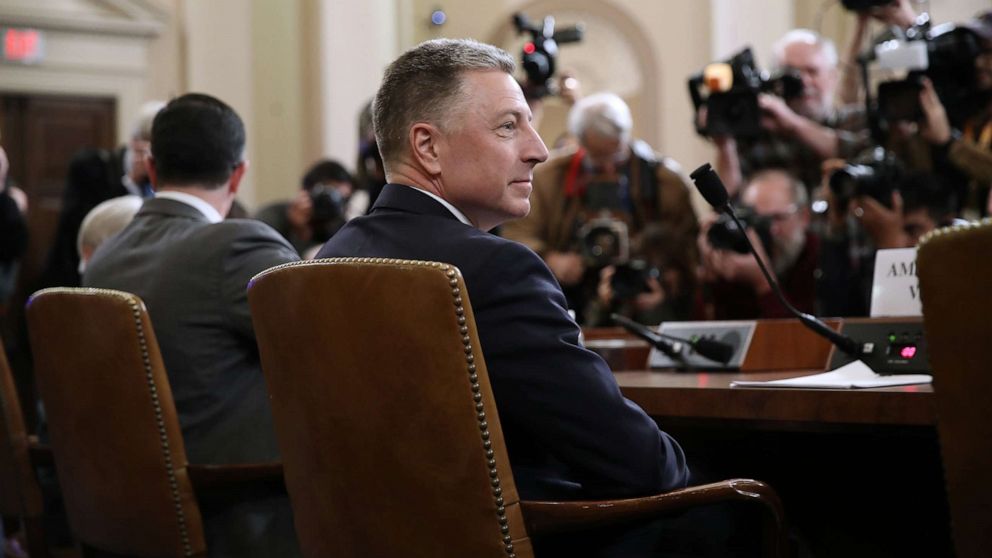 Read Volker's opening statement: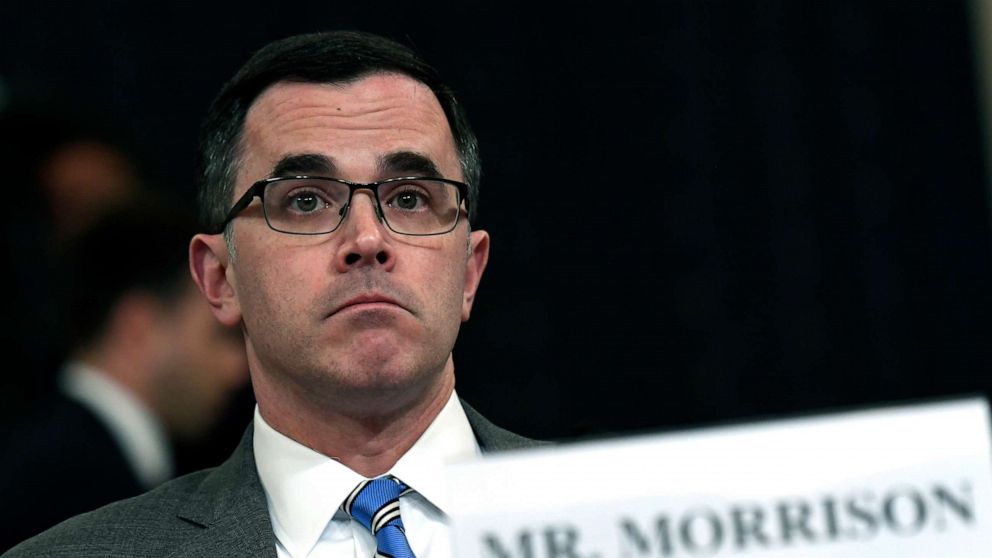 Read Morrison's opening statement: