— -- Embattled Rep. John Conyers, D-Mich., is "not going to be pressured" to resign from office after House Minority Leader Nancy Pelosi called on him to step down Thursday over sexual harassment allegations.
"It's not up to Nancy Pelosi. Nancy Pelosi did not elect the congressman, and she sure as hell won't be the one to tell the congressman to leave. That decision will be completely up to the congressman," his attorney, Arnold Reed, said in a news conference Thursday outside Conyers' home in Michigan.
Reed added that Conyers' decision on what to do next would not come today or Friday as he is recovering in the hospital from a stress-related illness.
"He's not thought about that. He's thinking about his health. He's thinking about getting well," Reed said.
Reed said the Conyers family is asking for privacy while the congressman is being treated in the hospital. Conyers was walking around his home and felt lightheaded before being hospitalized, Reed said, adding that Conyers' symptoms included chest pains and dizziness.
Pelosi on Thursday became one of the latest and highest-profile members of Congress to seek his resignation in the aftermath of harassment accusations.
"The allegations against Congressman Conyers, as we have learned more since Sunday, are serious, disappointing and very credible. It's very sad," Pelosi, D-Calif., told reporters during a news conference at the Capitol today. "The brave women who came forward are owed justice. I pray for Congressman Conyers and his family, and wish them well. However, Congressman Conyers should resign."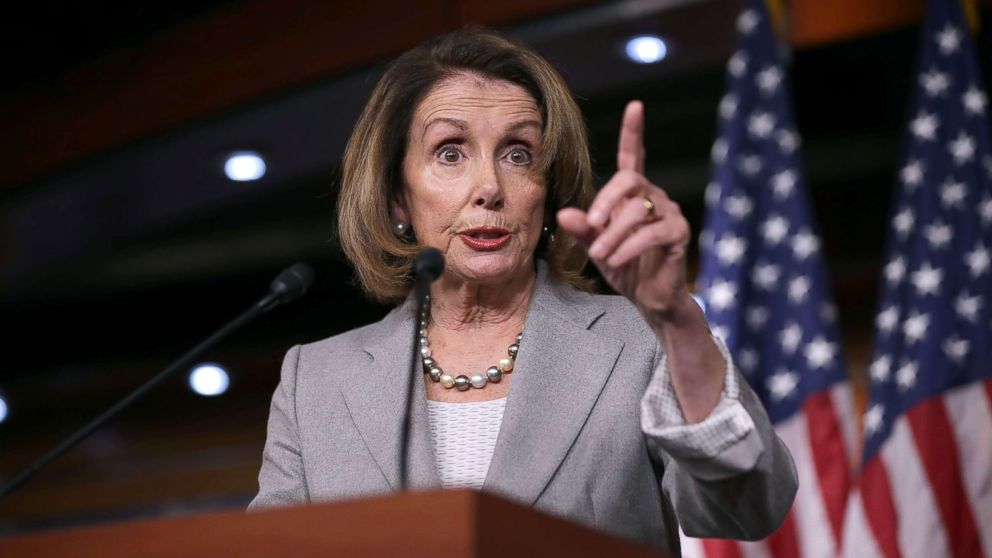 "Zero tolerance means consequences for everyone," Pelosi added, reading from a prepared statement. "No matter how great the legacy, it's not license to harass or discriminate. In fact, it makes it even more disappointing."
Less than 30 minutes later, House Speaker Paul Ryan echoed Pelosi, calling on Conyers to resign "immediately."
"As speaker, I just want to say something about this. This needs to be a workplace where everyone feels safe and respected. No woman should have to endure harassment in any form, in any institution, let alone in Congress," Ryan, R-Wis., said. "I think [Conyers] should resign. I think he should resign immediately. I've just been briefed on the torrent of allegations, and I think he should."
Reed and a spokesperson for Conyers confirmed that he was hospitalized overnight.
At least four women have accused Conyers of misconduct while working for him in office; a new accuser went public just this week in The Detroit News. BuzzFeed on Monday reported that his office paid more than $27,000 to a female aide as part of a confidentiality agreement in relation to the complaint. He denies any wrongdoing.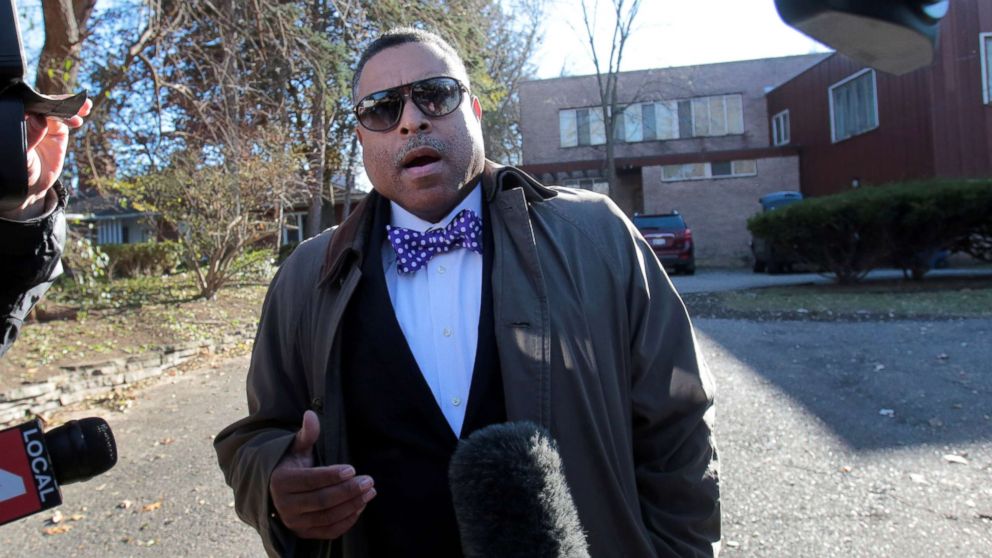 Since the allegations became public, sources close to Conyers have maintained he will not resign, though he has not made an official decision regarding re-election in 2018, despite rumors he will retire.
After the House Ethics Committee opened an investigation into the allegations of harassment and misconduct, Conyers' hometown newspaper The Detroit Free Press and several members of the House Democratic Caucus publicly called for his resignation.
Conyers has not addressed the allegations in public but has denied them through his attorney. On Monday, he stepped down from his post on the House Judiciary Committee, where he is the ranking member.
As the longest-serving member of Congress, he is recognized as the dean of the House of Representatives. He is 88 years old and is in his 27th term, having represented Michigan in the House since 1965.