Rep. John Lewis, a champion of the civil rights movement and congressman for 31 years, has been released from an Atlanta hospital one day after falling ill on a plane.
The 78-year-old Democrat from Georgia had been admitted for "routine observation," according to spokesperson Brenda Jones.
By Sunday night, the congressman had been released from the hospital.
"Rep. John Lewis has been released from the hospital this evening," according to a statement. "All tests have been completed, and doctors have given him a 'clean bill of health.' He thanks everyone who shared their thoughts, prayers and concerns during his stay."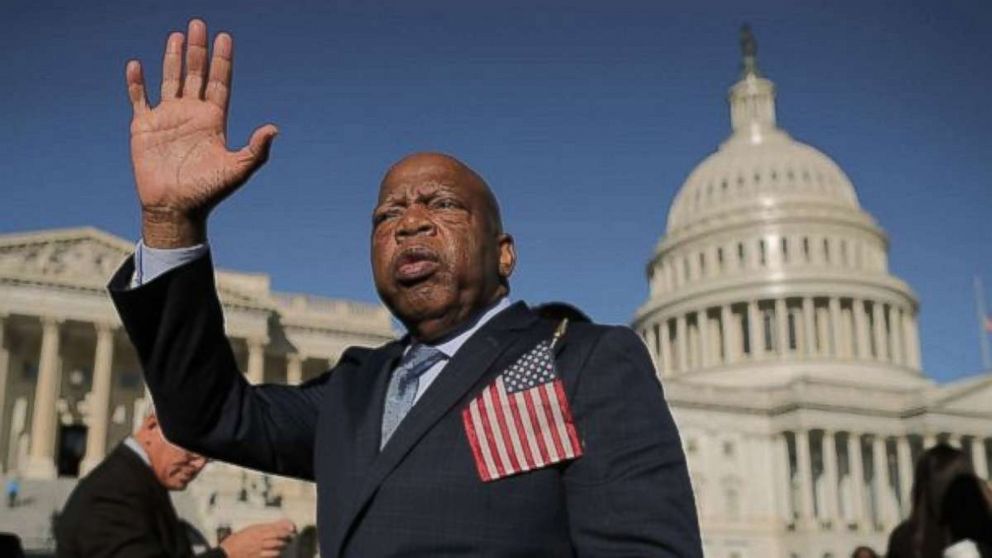 Atlanta ABC affiliate WSB reported the congressman fell ill on a plane trip back to Atlanta, where he was to attend an event Saturday night.
Jones had said Saturday night the civil rights icon was fine and expected to be released on Sunday.
"There is no cause for alarm," Jones said in an email to ABC News. "He will be fine. He's resting comfortably and expects to be released tomorrow."
The representative was a close friend of Martin Luther King Jr. during the 1960s and took part in many of the same iconic civil rights moments as King.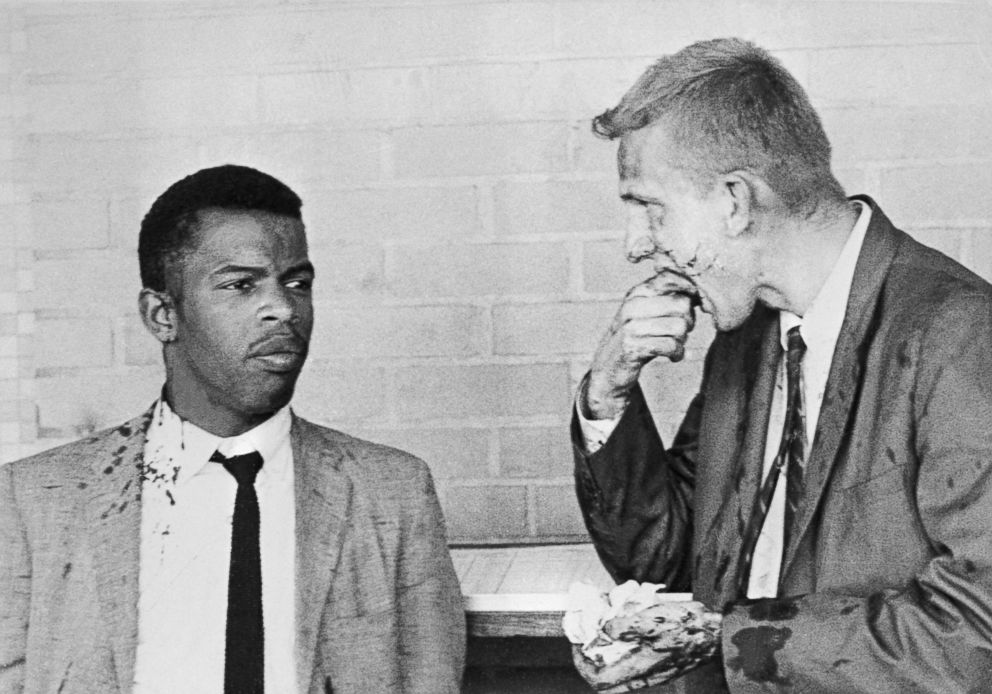 As chairman of the Student Nonviolent Coordinating Committee (SNCC) in the mid-'60s, he was one of the first Freedom Riders. He and 12 others, six of whom were black, traveled from Washington, D.C., to Louisiana to protest segregated interstate bus travel. He and the group were met by protesters who beat the group of students.
Lewis walked alongside the civil rights leader in Selma, Alabama, on March 7, 1965, when he was badly beaten by police while crossing the Edmund Pettus Bridge.
He suffered a fractured skull in the attack.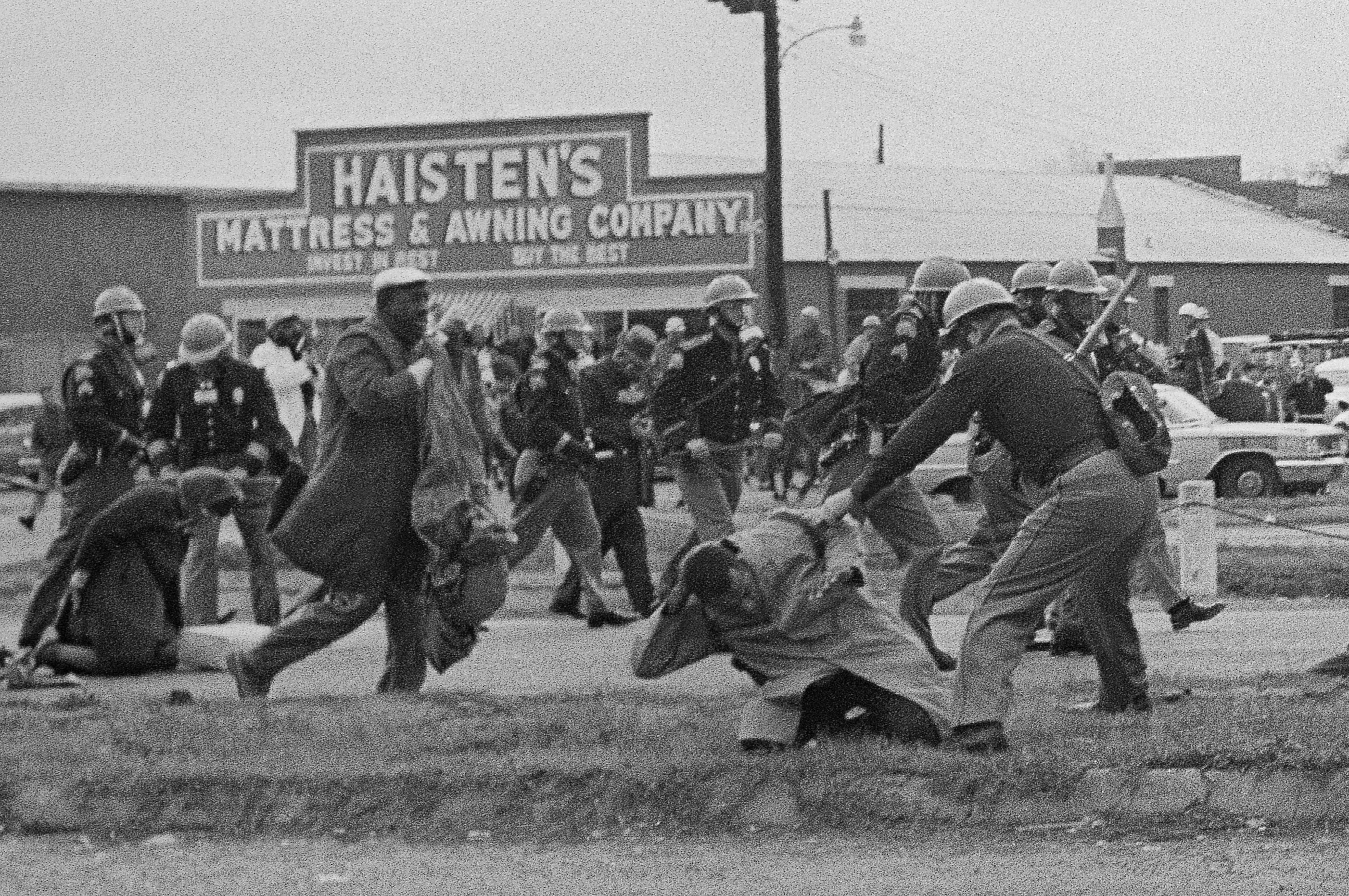 Lewis has served in Congress since January 1987. Currently representing Georgia's 5th Congressional District, he has been re-elected 14 times -- often running unopposed in recent years.
His activism did not stop in the 1960s, however. He has been an outspoken critic of President Donald Trump and many of his policies since he took office. Recently, he took part in extensive protests against the president's "zero-tolerance" immigration policy.
Lewis was part of a march in Atlanta on June 30 to praise attendees causing "good trouble, necessary trouble" in trying to keep the pressure on the administration's immigration policy.
"The world is crying with us," Lewis told the crowd. "We must show the world that we are better than what is going on in America today."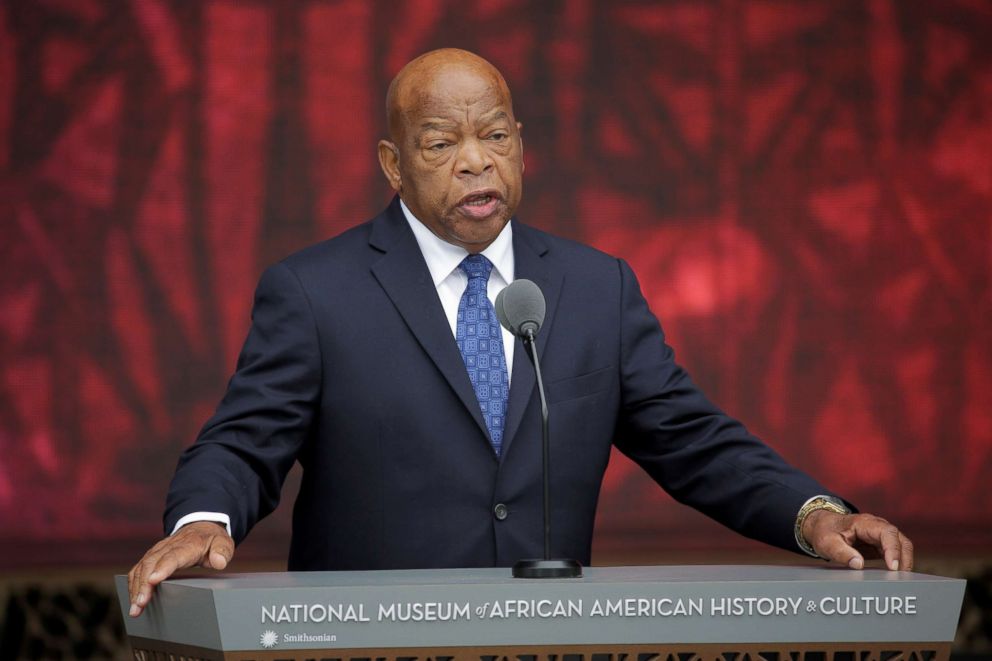 He skipped the president's first official State of the Union address in January, telling ABC News' "This Week," that "I cannot sit there and listen to him." He also skipped the president's inauguration a year earlier, which brought on an attack from Trump.
"Congressman John Lewis should finally focus on the burning and crime infested inner-cities of the U.S.," Trump tweeted on Jan. 14, 2017. "I can use all the help I can get!"
Lewis was awarded the Presidential Medal of Freedom, the country's highest civilian honor, in February 2011 by then-President Barack Obama.
ABC News' Quinn Owen contributed to this report.