— -- One of Georgia's top lawmakers has threatened to "kill any tax legislation that benefits Delta" after the airline joined several other companies in ending a discount program associated with the National Rifle Association following a school shooting in Florida that left 17 people dead.
Republican Lt. Gov. Casey Cagle, president of the state Senate, had been a champion of a lucrative proposal that would give the Atlanta-based carrier a sales-tax exemption on jet fuel, but he changed his tune on Monday.
"I will kill any tax legislation that benefits @Delta unless the company changes its position and fully reinstates its relationship with @NRA," Cagle wrote on Twitter. "Corporations cannot attack conservatives and expect us not to fight back."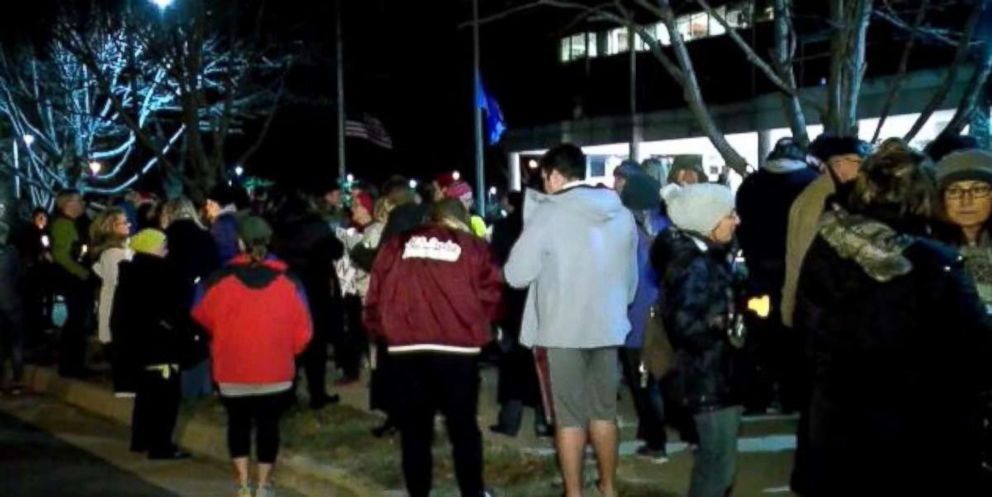 Cagle, a self-described "lifelong member of the NRA," said corporations should opt to donate portions of their profits to mental-health treatments and school-safety initiatives if they wanted to help prevent gun violence.
He also urged corporations to "put their money where their mouth is instead of engaging in viewpoint discrimination against conservatives and law-abiding gun owners" in an earlier tweet Monday.
Ralph Northam, the governor of Virginia, responded today to the Delta controversy on social media, welcoming the airline to his state.
More than a dozen companies, ranging from hotel operators to insurance providers, have announced plans to stop offering discounts and cost-saving programs for members of the NRA after 17 students and teachers were gunned down with an AR-15 rifle at Marjory Stoneman Douglas High School in Parkland, Florida. Students who survived the attack are lobbying for tougher gun laws, and many have demanded companies stop doing business with the NRA.
Most of the corporations that cut ties with the NRA, including United Airlines, Symantec, MetLife and Hertz, declined to offer details on why.
The NRA, which claims to have more than 5 million members, appeared to brush off the ongoing backlash in a statement over the weekend.
"The law-abiding members of the NRA had nothing at all to do with the failure of that school's security preparedness, the failure of America's mental health system, the failure of the National Instant Check System or the cruel failures of both federal and local law enforcement," the association said in a statement Saturday. "Despite that, some corporations have decided to punish NRA membership in a shameful display of political and civic cowardice."