Rhode Island Democratic Rep. David Cicilline is leaving Congress in June, according to a statement from his office.
Cicilline, who was elected to Congress in 2010, will become the president and CEO of the Rhode Island Foundation, the largest nonprofit in the state, his office said on Tuesday. He will step down from his office on June 1.
"Serving the people of Rhode Island's First Congressional District has been the honor of my lifetime," he said in a statement. "As President and CEO of one of the largest and oldest community foundations in the nation, I look forward to expanding on the work I have led for nearly thirty years in helping to improve the lives of all Rhode Islanders."
Cicilline served as the mayor of Providence, Rhode Island, the state capital, from 2003-2011 before joining the House, where he has since been a voice on the Judiciary and Foreign Affairs Committees.
He also served as an impeachment manager during the second impeachment of former President Donald Trump, in the wake of Jan. 6.
In a 2022 book, he wrote that he was "certain Trump deserved to be held accountable" for his actions on the day of the Capitol insurrection.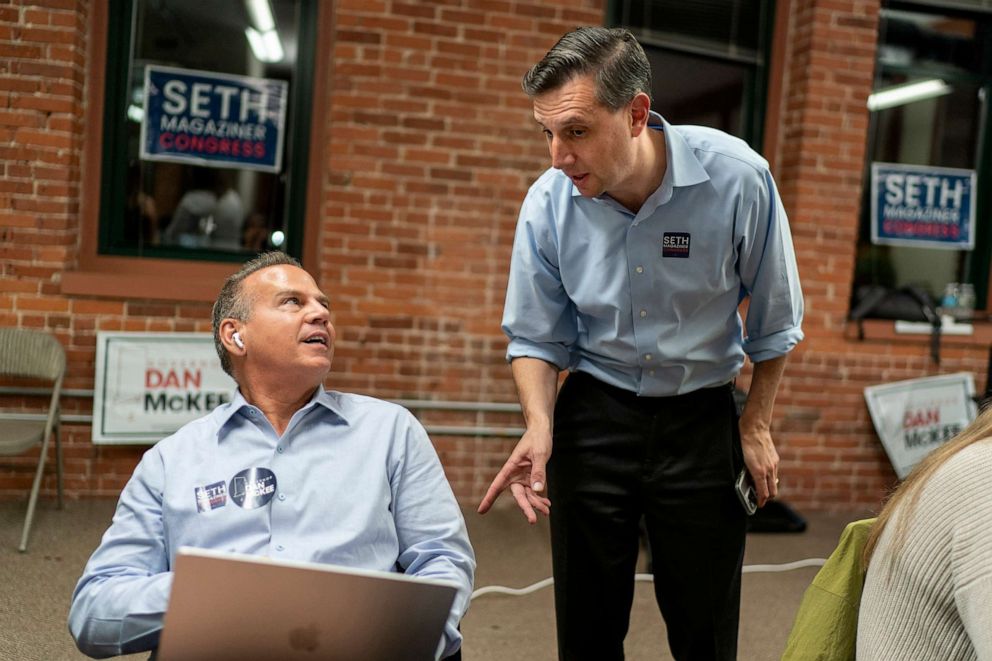 "David Cicilline will be remembered as a fighter," Rich Luchette, a longtime aide, told ABC News. "Whether it was cleaning up a corrupt city government, advocating on important issues or leading the second impeachment of Donald Trump, I have never seen another public servant roll up their sleeves and do whatever it took to get the job done."
"Our country will miss his tenacity," said Luchette, now an associate vice president at Precision Strategies.
Reaction from members of the Rhode Island Congressional delegation were supportive as well.
Sen. Sheldon Whitehouse called Cicilline "an able, hard-fighting colleague" and added that he'll "miss his spirit in our delegation" but that Cicilline will be a great asset for the Rhode Island Foundation.
Sen. Jack Reed likewise called Cicilline a "hard charger" who has been an "incredible champion" for Rhode island families.
"David is an incredibly effective legislator who tackled big issues and got things done to improve people's lives and help Rhode Island," Reed said. "He's been a leading voice on human rights, civil rights, marriage equality, gun safety, anti-trust, bringing back manufacturing jobs, and so much more."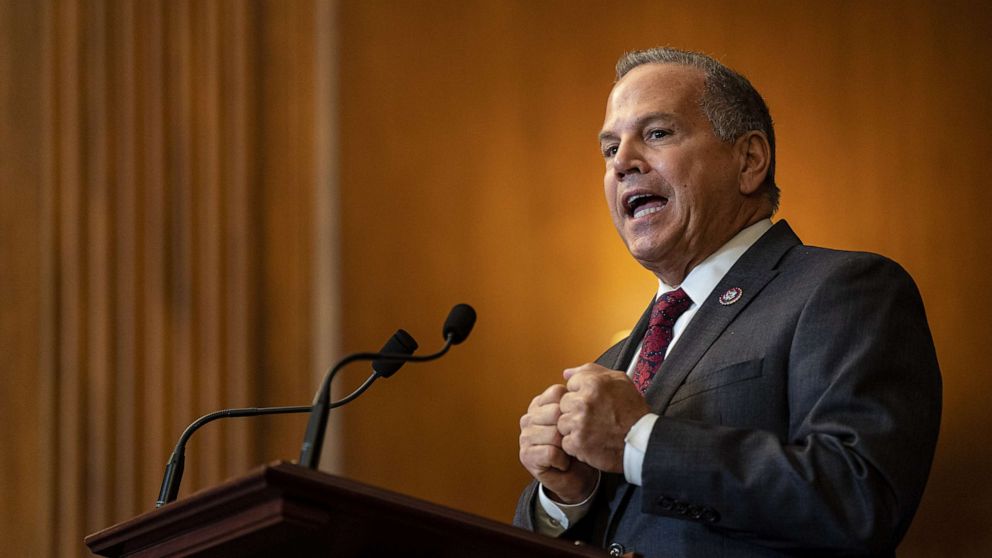 Colleagues in the House agreed.
"For over a decade, Congressman Cicilline has served the people of Rhode Island's First Congressional District with honor, courage, and decency," Freshman Rhode Island Rep. Seth Magaziner said. "Many elected officials can only dream of achieving as much as Rep. Cicilline has during his time in Congress, and I thank him for his many years of dedicated public service to the people of Rhode Island."
Cicilline said he put his "heart and soul" into serving the people of Rhode Island.
Rhode Island will hold a special election to finish out Cicilline's term. That date has not yet been set by state officials.