Democrat Jennifer McClellan faced off against Republican Leon Benjamin on Tuesday in a special election for Virginia's 4th Congressional District, where voters decided who would fill the seat of the late Rep. A. Donald McEachin, who died in November.
McClellan is projected to have won, according to the Associated Press -- as she was heavily favored to, given the area's voting history -- and became the first Black woman from Virginia in Congress.
She is a lawyer and longtime local lawmaker, currently serving as a state senator.
"We will make this Commonwealth and this country a better place for everyone," McClellan said in her victory speech, according to ABC affiliate WRIC. "I am ready to get to work. I have a little work to do down the street, but when we are done, I am ready to fight for you in Congress for as long as you will have me. Thank you, thank you, thank you."
Benjamin, a pastor, previously ran for the seat and lost to McEachin in November, shortly before his death after being diagnosed with cancer.
McClellan received endorsements from Virginia's entire Democratic congressional delegation, former Speaker of the House Nancy Pelosi, D-Calif., and Rep. Jim Clyburn, D-S.C.
Early voting in the state began in January and finished on Saturday.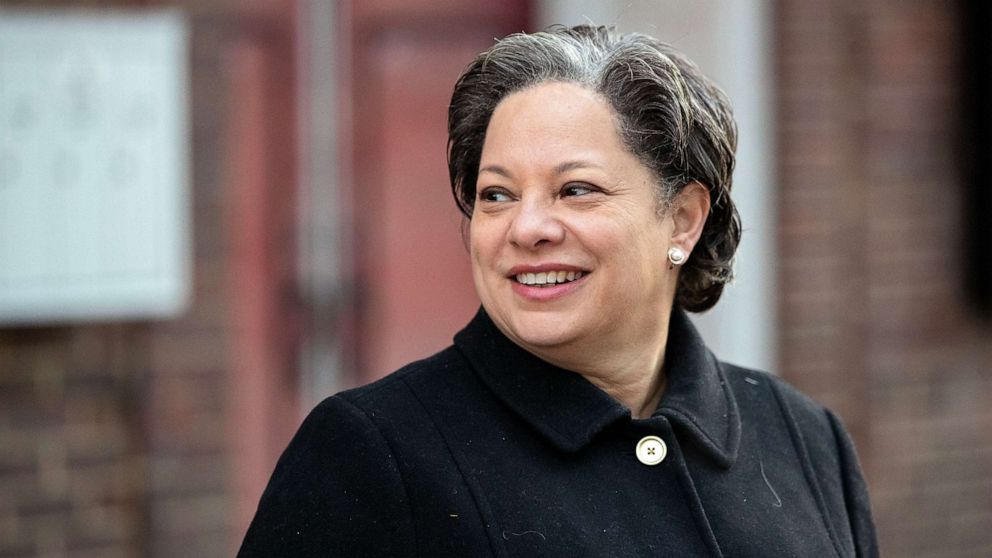 McClellan won the district's so-called firehouse primary for the Democratic nomination in December, with 84% of the votes.
Her top issues included the environment, abortion access and voting rights. Benjamin ran on education, more significant funding for police to combat crime and restricting abortion access.
During her time in the state legislature, McClellan passed more than 350 pieces of legislation.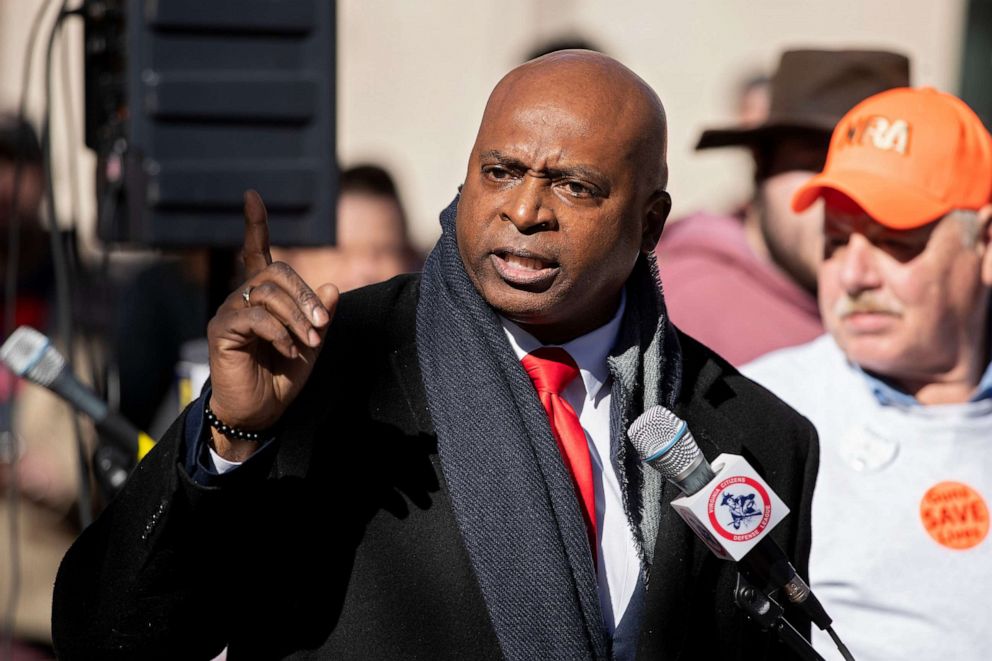 Appearing on "GMA3" earlier this month, McClellan said that her experience in the Virginia state legislature would help her navigate the political divide in Congress.
Currently, Republicans hold a slim majority in the House of Representatives.
"The step is first listening," McClellan said. "Focusing on solving problems, finding common ground where you can't and if you can't [find] it, then just pushing forward for what's best for your constituents and the country."
This is not McClellan's first run for higher office. In 2021, she ran to be governor of Virginia but lost in the primary to Terry McAuliffe, who was defeated by Republican Glenn Youngkin.