A rising star in the Democratic Party announced suddenly he will be withdrawing from the race for mayor in Kansas City in order to seek further treatment for depression and post-traumatic stress disorder.
Jason Kander, 37, wrote a lengthy letter on his Facebook page Tuesday afternoon announcing the surprising departure and going into painful detail about his struggles dealing with his time spent in Afghanistan 11 years ago as an Army intelligence officer.
"I finally went to the VA in Kansas City yesterday and have started the process to get help there regularly," Kander wrote. "To allow me to concentrate on my mental health, I've decided that I will not be running for mayor of Kansas City. I truly appreciate all the support so many people in Kansas City and across the country have shown me since I started this campaign. But I can't work on myself and run a campaign the way I want to at the same time, so I'm choosing to work on my depression."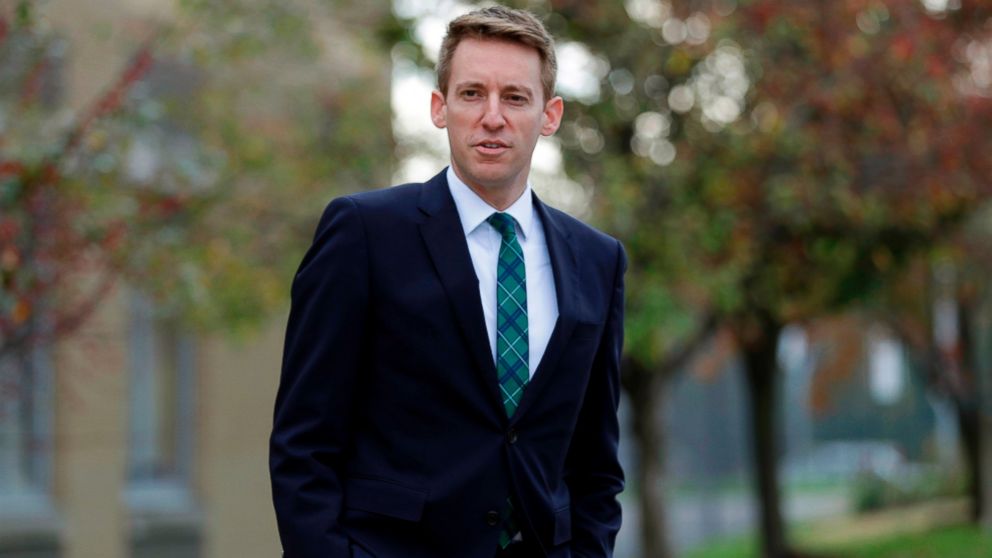 Kander will also be stepping away from his nonprofit, Let America Vote, which he formed in February 2017 to increase voter turnout and end voter suppression. He's served as president since its founding.
"I'll also be taking a step back from day-to-day operations at Let America Vote for the time being, but the organization will continue moving forward," he said. "We are doing vital work across the country to stop voter suppression and will keep doing so through November and beyond."
The former Army captain and former Missouri Secretary of State announced he would be running for mayor of Kansas City in July at a press conference from the Negro Leagues Baseball Museum. Election day is not until June 25, 2019.
Kander joined the Army immediately following the Sept. 11 attacks. He said he first contacted Veterans Affairs looking for help four months ago, saying he knew something was "deeply wrong," but wrote in Tuesday's letter he did not admit to the true seriousness of his symptoms in paperwork he filled out.
"So many men and women who served our country did so much more than me and were in so much more danger than I was on my four-month tour," he wrote. "I can't have PTSD, I told myself, because I didn't earn it."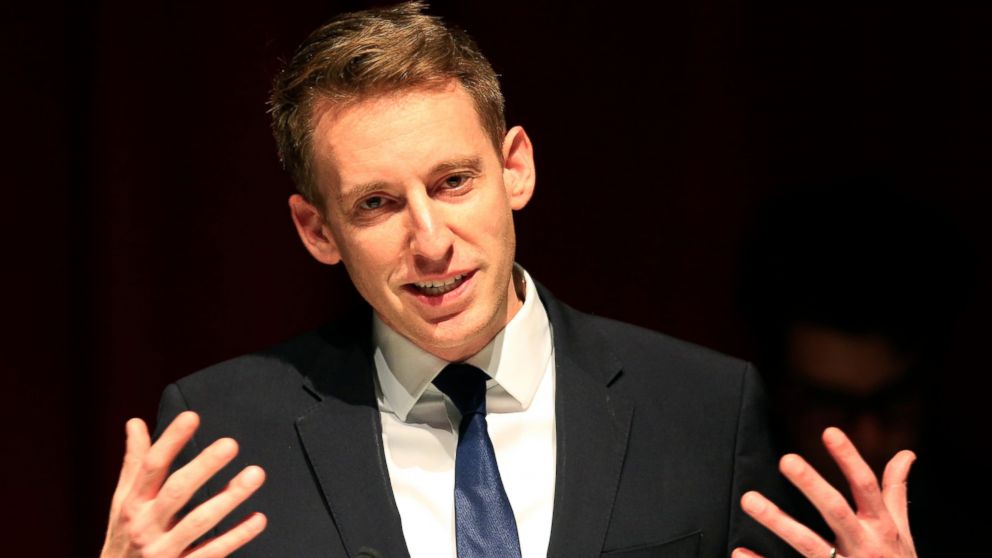 The 37-year-old actually wrote a book, "Outside the Wire," which was released in August and he said he was lucky not to suffer from PTSD. He admitted Tuesday the claim was to prevent a stigma and avoid a negative impact on his political career.
Kander ran unsuccessfully for the U.S. Senate in 2016, losing to Republican Roy Blunt by fewer than 3 percentage points in the typically red state.
Former President Barack Obama singled out Kander as a future presidential candidate in a January 2017 interview with "Pod Saves America."
"I'll close by saying this isn't goodbye," Kander wrote Tuesday. "Once I work through my mental health challenges, I fully intend to be working shoulder to shoulder with all of you again. But I'm passing my oar to you for a bit. I hope you'll grab it and fight like hell to make this country the place we know it can be."