Russia trolls and bots are at it again, this time taking advantage of a roiling controversy around immigration and family separation at the U.S. border, a prominent Republican senator said.
"Trolls and bots are still active on Twitter trying to deceive us," Sen. James Lankford, R-Okla., tweeted Wednesday morning. "They're even using the current family separation & immigration debate to sow discord among Americans. It is important for social media companies to expose it so everyone knows what is fake."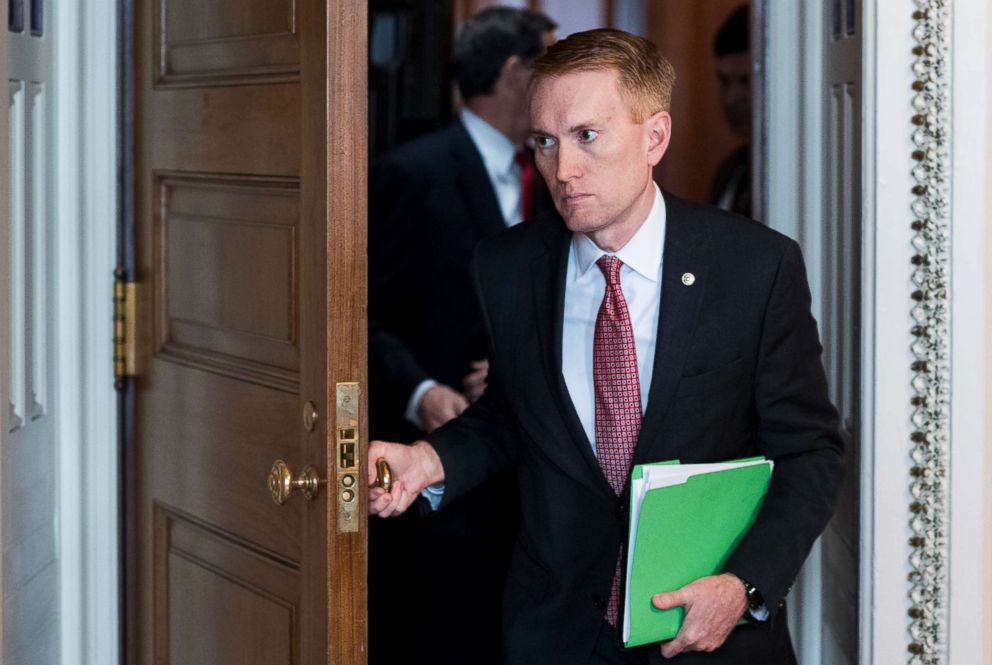 President Trump and his administration have come under heavy political fire for their "zero tolerance" policy resulting in families' being separated at the border.
During 2016, online propaganda efforts were allegedly used by the Russia-government linked Internet Research Agency in an ambitious campaign to meddle in the U.S. presidential election, zeroing in on immigration, race relations and religion, according to an indictment handed up by a Washington, D.C.-based grand jury earlier this year.
Special counsel Robert Mueller announced in February the sweeping indictment of 13 Russians and three Kremlin-connected Russian companies for the alleged criminal interference.
It's unknown whether the effort Lankford highlighted is Kremlin-backed. The senator's staff declined to provide details.
A Twitter spokesperson told ABC News Wednesday, "Twitter regularly takes proactive measures to promote healthy conversations and to combat abuse and manipulation on our platform. We are continuing to invest significant resources to protect the health and integrity of important conversations on Twitter."