A Republican member of the Senate Intelligence Committee said Americans need "to be very aware that the Russians are trying to interfere in our election" any way they can "regardless of who the candidate is."
Oklahoma Sen. James Lankford told ABC News "This Week" Co-Anchor Martha Raddatz that Russia's aim is to disrupt American elections, including in the upcoming 2018 midterms.
The senator said the U.S. has to "be very aware that the Russians are trying to be able to interfere in our elections every other way they can to be able to harvest information and then to be able to use that against our democracy."
Raddatz asked Lankford about a report in The Daily Beast that the Russian intelligence agency targeted the office of Democratic Sen. Claire McCaskill of Missouri as she began her 2018 re-election campaign. There is no evidence that the hacking attempt was successful.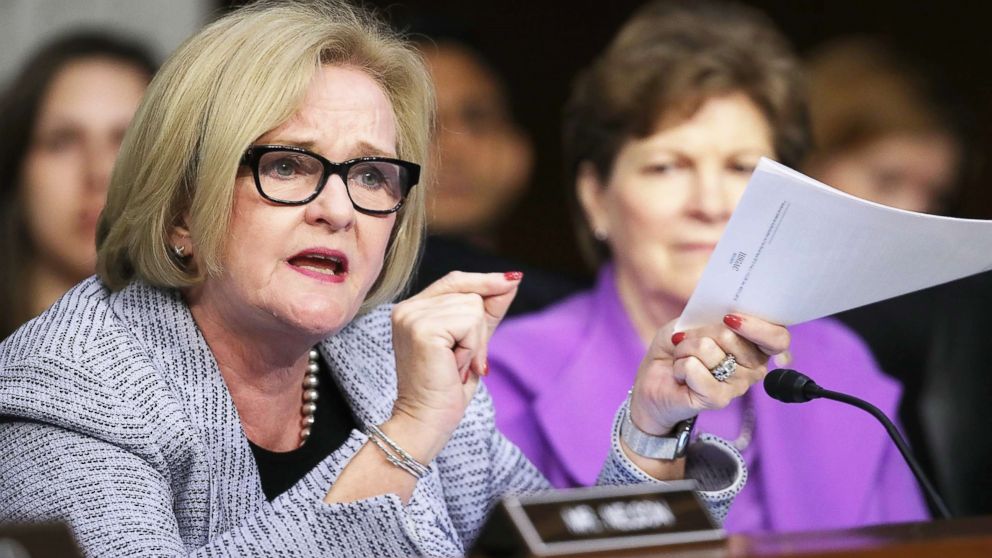 McCaskill said in a statement last week that she "would not be intimidated" by Russia.
"Russia continues to engage in cyberwarfare against our democracy. I will continue to speak out and press to hold them accountable. While this attack was not successful, it is outrageous that they think they can get away with this," the senator's statement said.
U.S. intelligence agencies concluded that Russia interfered in the 2016 presidential campaign in an attempt to help President Trump.
The president tweeted Tuesday that he's "very concerned" about Russian interference in the midterms and asserted that Russia "will be pushing very hard for the Democrats" and "definitely" does not support him.
Raddatz asked Lankford on Sunday, "Do you have any evidence that that is true?"
Lankford responded, "No, the – the Russians are trying to interfere with everyone's election, and that's the part that we lose track of. To them, sowing chaos and sowing uncertainty within our democracy is their key goal."
"They've done this in other countries," he said. "Now they're doing it to us as well. We should respond with sanctions. We should try to push back and also understand they're going to go after every candidate through the process."
He said one side of the Russian cyberattack on U.S. elections is to spread misinformation, and another side is "hacking into computers as they did for the [Democratic National Committee in 2016], hacking into state election systems ... So for Americans, they've got to be able to pay attention to what information's coming in front of them."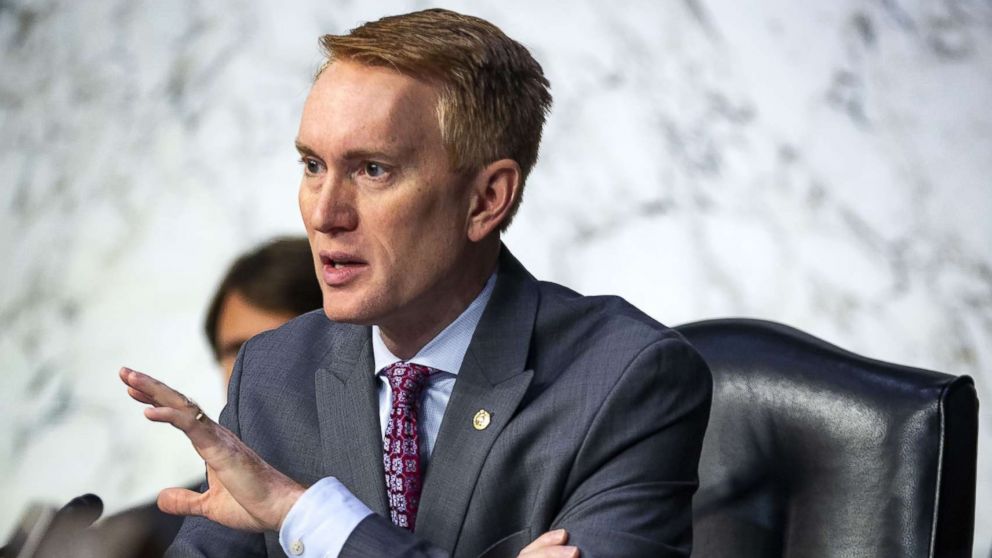 A cybersecurity expert who also appeared on "This Week" Sunday told Raddatz that election-related computer systems are better secured now than they were in 2016, but that the U.S. is still "unprepared for" a misinformation campaign by Russians.
"The thing we're unprepared for is the influence campaign that Russia has undertaken, the attempt to undermine our democracy, to undermine our power, to turn Americans against themselves and against their institutions," the expert, Niloofar Razi Howe, said. "That's the long play that they're going for, so I think we can be somewhat confident that the election itself is protected. We ought to be concerned about the long-term strategic goals that the Russians have."