Samantha Bee returned to television Wednesday for the first new episode of "Full Frontal" since she was criticized last week for using an obscenity to describe Ivanka Trump on air.
Interested in
Ivanka Trump?
Add Ivanka Trump as an interest to stay up to date on the latest Ivanka Trump news, video, and analysis from ABC News.
She addressed the incident at the beginning of her TBS late-night show and acknowledged that she had "crossed a line."
"It is a word I have used on the show many times, hoping to reclaim it," Bee said. "This time I used it as an insult. I crossed the line. I regret it, and I do apologize for that."
President Donald Trump called for Bee's firing last week after she called his daughter a "feckless c---" on her show during a segment about the administration's policies on immigration.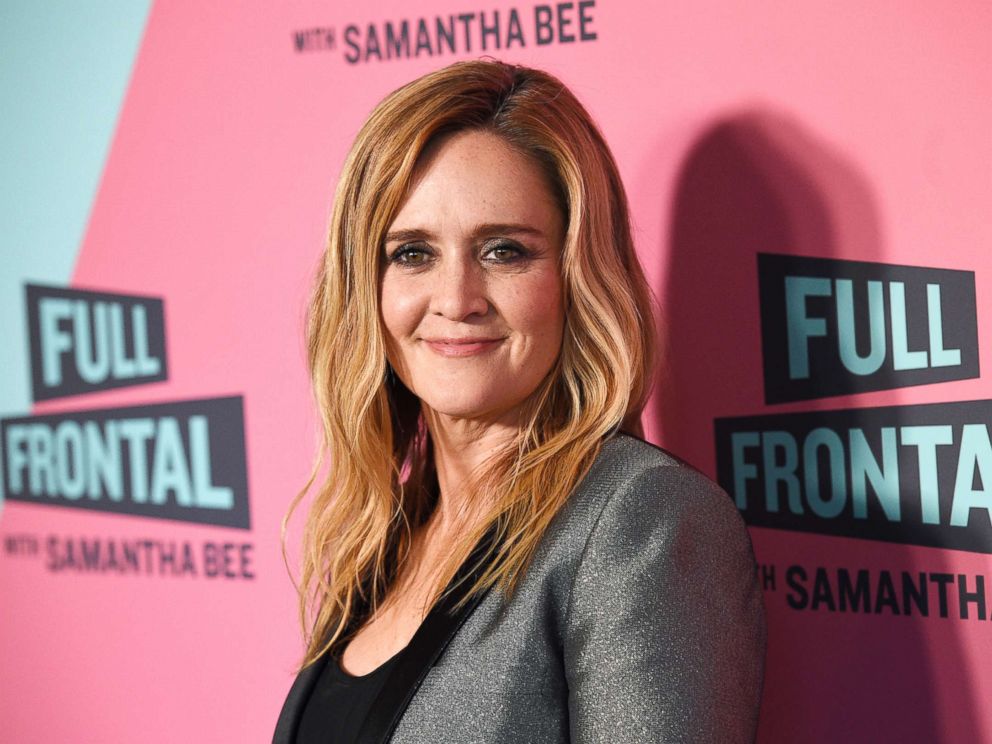 TBS said it accepted her apology and took responsibility for letting the word through uncensored, noting that it could have edited the show before airtime.
Bee, a former contributor on "The Daily Show," reiterated her previous apology on Wednesday, and she noted that the joke had distracted viewers from more pressing issues.
"I should've known that a potty-mouthed insult would be inherently more interesting to them than juvenile-immigration policies. I would do anything to help those kids. I hate that this distracted from them. To them, I am also sorry," she said. "I don't want to inflict more pain on them."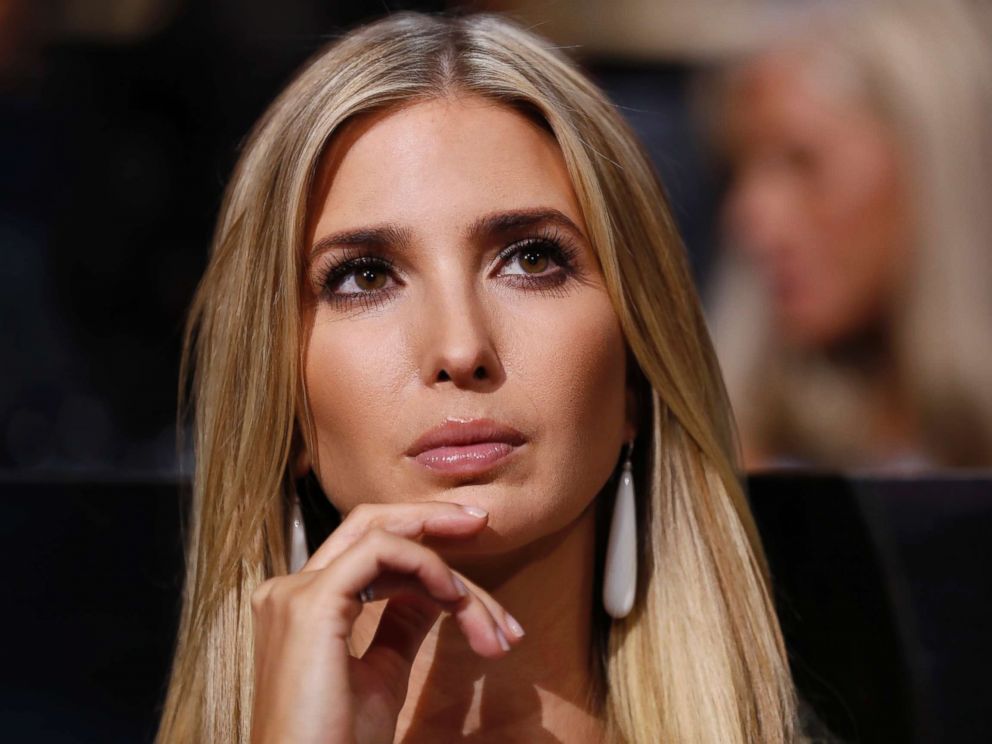 "I want this show to be challenging and I want it to be honest and I never intended to hurt anyone, except Ted Cruz," she joked.
Bee said she doesn't plan to steer away from political issues, though, and went into a new segment on immigration right after apology.
She urged women to reclaim the vulgar term that got her into hot water and pointed out that she had used the word without incident on the show in the past.
"It is a word I have used on the show many times, hoping to reclaim it," she said. "I used it as an insult, I crossed a line, I regret it and I do apologize for that. The problem is that many women have heard that word in the worst moments of their lives. A lot of them don't want it reclaimed. They want it gone, and I don't blame them."