— -- Celebrities are a common sight on the campaign trail and often bring their fan base -- and Twitter following -- with them in support of political issues and candidates. In 2012, President Barack Obama appeared on the campaign trail with performers Katy Perry, Dave Matthews, Pitbull and Bruce Springsteen.
Some of the big names are getting in on the ground floor of the 2016 presidential race -- several celebrities have already signaled their support for some of the potential candidates.
Call it Team Scott. Actor Scott Baio expressed support for Wisconsin Gov. Scott Walker on Twitter this week, saying that Walker reminds him of former President Ronald Reagan.
Baio is an actor known for his role as Chachi on the show "Happy Days" and, more recently, the sitcom "See Dad Run."
Martial arts star Chuck Norris is known to be politically conservative.
This weekend, Norris penned an op-ed, "Who I Pray Will Run in 2016," hoping Arkansas' former governor launch a bid.
"Mike truly is a first-class patriot and a renowned man of integrity" he said. "Gena and I pray he will run for president and be our next president."
In 2008, Norris endorsed Huckabee in a humorous campaign ad in which Norris and the former governor exchange fun facts.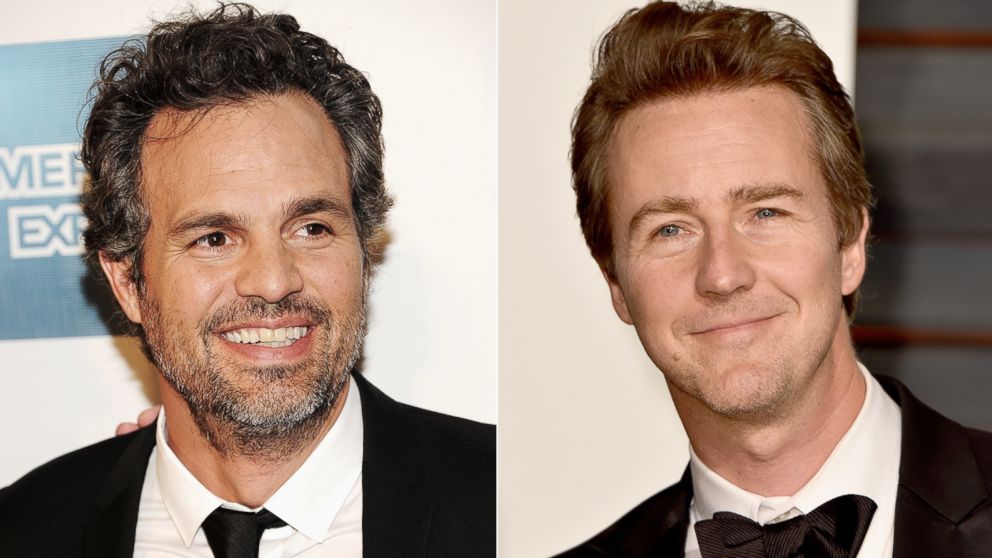 Kevin Sorbo, a.k.a Hercules, told The Hill at this year's Conservative Political Action Conference he thought Louisiana Gov. Bobby Jindal would be a "great candidate."
"I like the fact that he's a strong-valued man and he speaks his mind," the 90s TV star said.
Jindal makes a cameo in Sorbo's soon to be released thriller film, "Caged."
Sorbo said he would also consider supporting Gov. Scott Walker.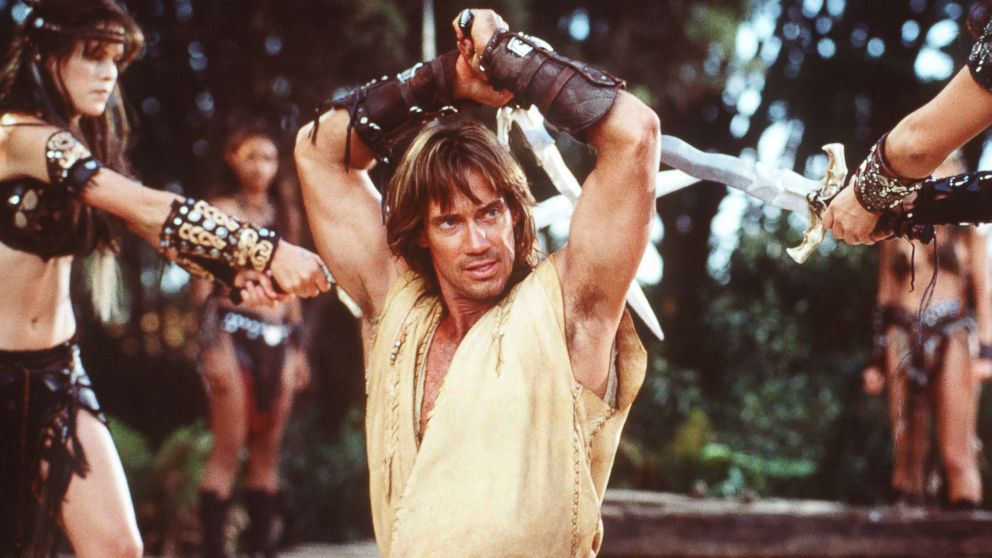 In an interview with Sports Illustrated, NBA hall-of-famer Charles Barkley revealed that he's always voted democratic, but he likes "some of the Republicans this time around."
"I like Chris Christie. I like Jeb Bush. I like those guys," Barkley said. He would not comment on Hillary Clinton.
Rick Santorum and Dave Mustaine
In 2012, "Megadeth" lead guitarist Dave Mustaine said Rick Santorum has "some presidential qualities." However, he later clarified that his comments weren't an endorsement.
Dean Cain, who played Superman in the 90's show "Lois & Clark," endorsed Texas Gov. Rick Perry for 2012, telling Fox News, "I undoubtedly like Rick Perry. I like him a lot. I like his record on job creation."