A pair of presidential hopefuls joined forces on Thursday as a part of a rejuvenated effort to make lynching a federal hate crime.
Senate lawmakers passed an anti-lynching bill introduced by Democratic Sens. Kamala Harris and Cory Booker and South Carolina Republican Sen. Tim Scott.
The chamber first approved the bill in December, but the House never took up the measure. The Senate once again passed the bill unanimously on Thursday. The House is expected to pick up the bill this time.
The Justice for Victims of Lynching Act, introduced in June 2018, would make lynching a hate crime punishable by up to life in prison, according to the bill.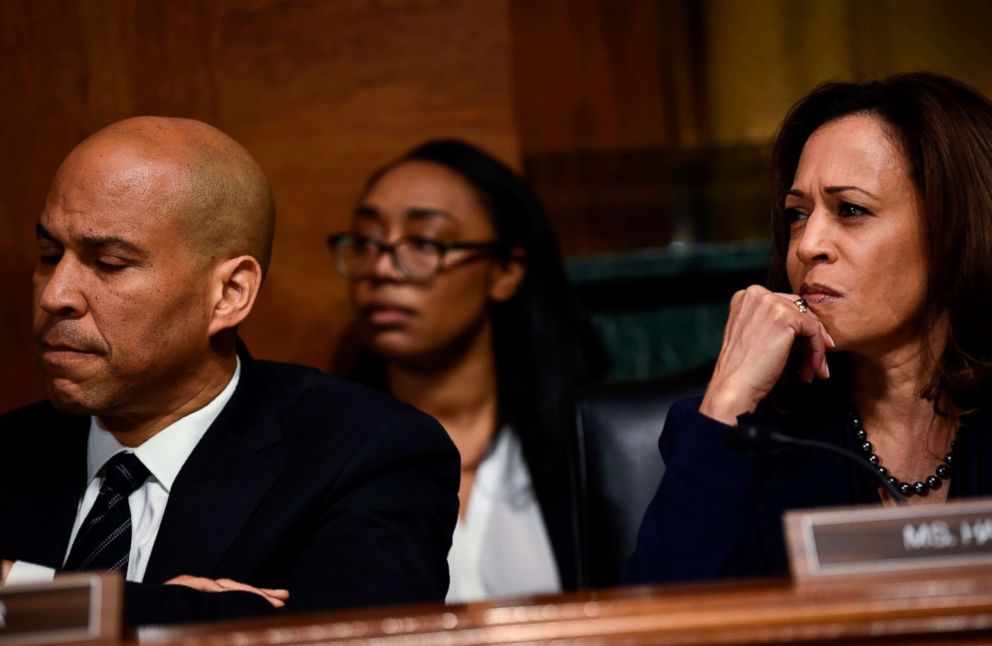 "Lynching is not a relic of a painful past -- it is a present and pernicious evil that we still have yet to confront," Booker, who launched a bid for the 2020 Democratic nomination this year, said in a statement Thursday. "I urge the House of Representatives to take up this bill so that after over 100 years and 200 attempts, we can finally make lynching a federal crime."
Booker and Harris, who is also vying for the 2020 Democratic nomination, have both referred to the alleged attack against "Empire" star Jussie Smollett as a "modern-day lynching" and evidence of why the bill should become law.
Smollett said he was attacked in Chicago last month by two men who hit him, yelled racial and homophobic slurs at him and placed a rope around his neck. The incident is still under investigation.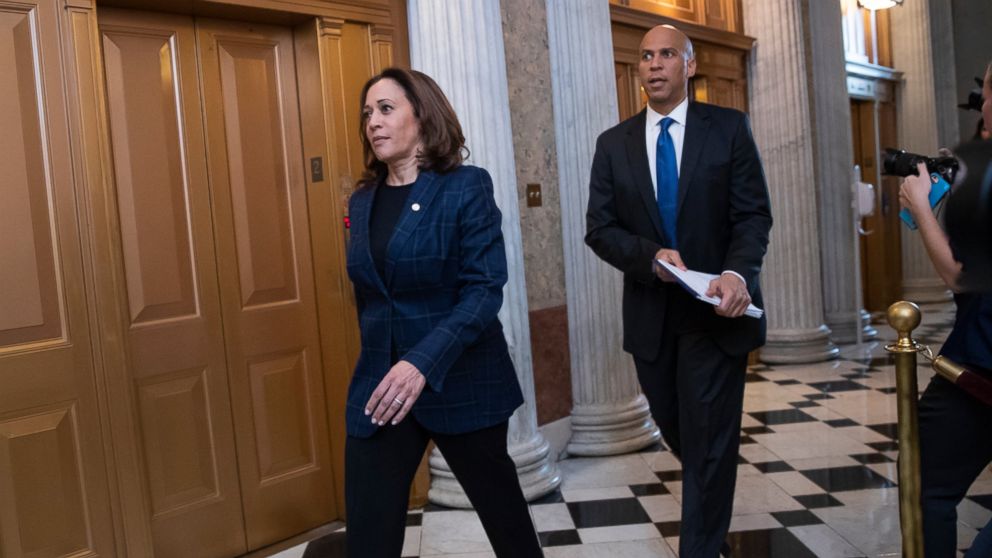 "Lynchings were acts of violence -- they were horrendous acts of violence, and they were motivated by racism," Harris said. "With this bill, we finally have a chance to speak the truth about our past and make clear that these hateful acts should never happen again. We can finally offer some long overdue justice and recognition to the victims of lynching and their families."
Congressional lawmakers introduced more than 200 anti-lynching bills during the first half of the 20th century, but none were successful, according to the bill's authors.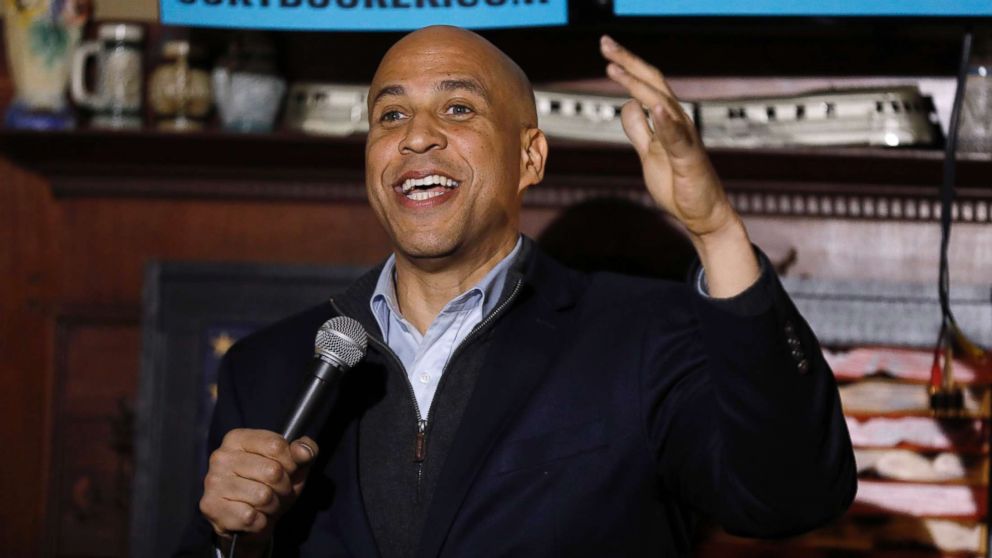 "This has been a long arc, a painful history and a shameful history in this body," Booker said in a speech from the Senate floor in December. "At the height of lynchings across this country affecting thousands of people, this body did not act to make that a federal crime."
"At least now, the United States Senate has now acted," he added. "One hundred senators, no objections. I just want to give gratitude to this body for what we have just done."
If it passes the Democrat-led House, the bill would head to President Donald Trump's desk for his signature.
ABC News' Mariam Khan contributed to this report.