Deputy Attorney General Lisa Monaco on Thursday warned against using TikTok, citing data security issues raised about the China-owned app.
"I don't use TikTok and I would not advise anybody to do so because of these concerns," Monaco said at a panel on technology and national security at the Chatham House in London.
Companies that operate in China must comply with laws that require them to share data with the government, Monaco said.
"The bottom line is China has been quite clear that they are trying to mold and put forward the use and norms around technologies that privilege their interests," she said. "There's a reason we need to be very concerned."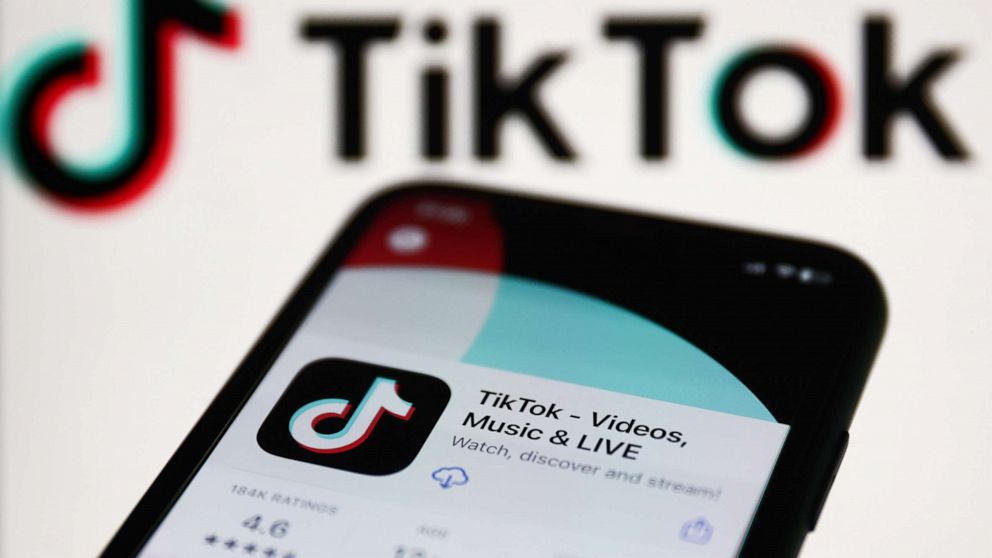 TikTok, which has more than 100 million monthly active users in the U.S., has faced growing scrutiny from state and federal officials over fears that American data could fall into the possession of the Chinese government.
In December, Congress banned TikTok from all devices owned by the federal government. TikTok CEO Shou Zi Chew is scheduled to appear before the House Energy and Commerce Committee in March on the company's data security practices, the committee said last month.
More than half of U.S. states have taken steps toward a partial or full ban of TikTok on government devices.
The Biden administration and TikTok wrote up a preliminary agreement to address national security concerns posed by the app but obstacles remain in the negotiations, The New York Times reported in September.
TikTok did not immediately respond to ABC News' request for comment.
The company previously said that it stores the data of U.S. users outside of China, and has never removed U.S. posts from the platform at the request of the Chinese government.
Recent news stories have called into question the security of user data on TikTok.
Buzzfeed reported in June that TikTok engineers based in China gained access to intimate information on U.S. users, such as phone numbers. Forbes reported in October that ByteDance, TikTok's parent company, intended to use the app to access information on some users.
The Trump administration tried to ban TikTok in 2020, eventually calling on ByteDance to sell the app to a U.S. company. However, the sale never took place.
Speaking on Thursday, Monaco said the concerns over TikTok exemplify a larger conflict between the U.S. and other countries over digital security.
"Today, autocrats seek tactical advantage through the acquisition, use and abuse of disruptive technology," she said.