A Thursday meeting between Secretary of State Mike Pompeo and his North Korean counterpart in New York has been abruptly called off without explanation in another setback for the Trump administration's nuclear negotiations.
The cancellation comes amid North Korean threats to restart its nuclear development unless the U.S. begins to remove sanctions -- a step the administration says it will not take until North Korea meaningfully moves to denuclearize, which it so far has not done.
The meeting between Pompeo and Kim Yong Chol, the former spy chief and now top nuclear negotiator, "will now take place at a later date ... when our respective schedules permit," the U.S. side said just after midnight on Wednesday, hours before Pompeo was supposed to travel to New York.
It did not specify why the meetings were postponed or at which side's request.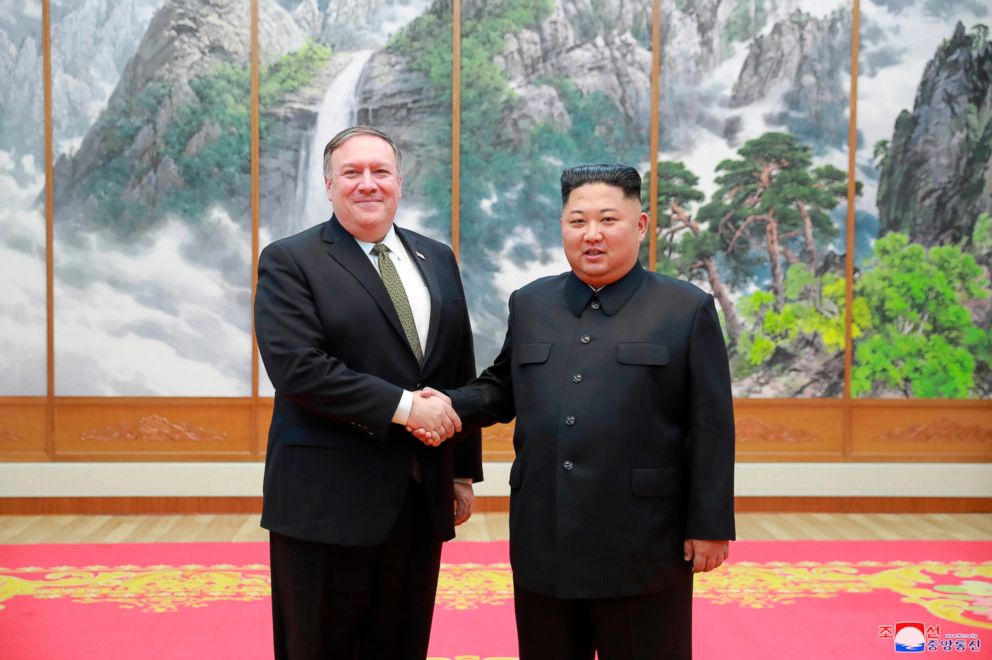 But it comes amid renewed doubts about the Trump administration's efforts to convince North Korea to abandon its nuclear arsenal in exchange for security guarantees and sanctions relief. That effort has stalled, with North Korea refusing to declare the details of its nuclear capabilities or, so far, allow international inspectors into the country to verify claims that is has dismantled certain sites.
The State Department had been touting an agreement signed by Pompeo during the last U.S.-North Korean meetings in Pyongyang in early October. Then, North Korea agreed to allow inspectors to visit its missile engine test site and nuclear test site. Pompeo said on October 8 that those inspectors would visit North Korea "as soon as we get it logistically worked out."
They still have not visited. Instead of following through on that, in recent days North Korea has been criticizing the U.S. over its sanctions, threatening last Friday to bring back its "byongjin" policy -- advancing its nuclear arsenal and economic development at the same time. On Sunday, Pompeo dismissed that as posturing ahead of negotiations this week.
The statement did not threaten to end nuclear negotiations, however, and the North Koreans are said to still be pursuing a second summit between President Trump and Kim Jong Un. One of the main goals of this week's planned meeting was to ensure that the summit was productive, according to Pompeo, by preparing some agreements for the two leaders to sign.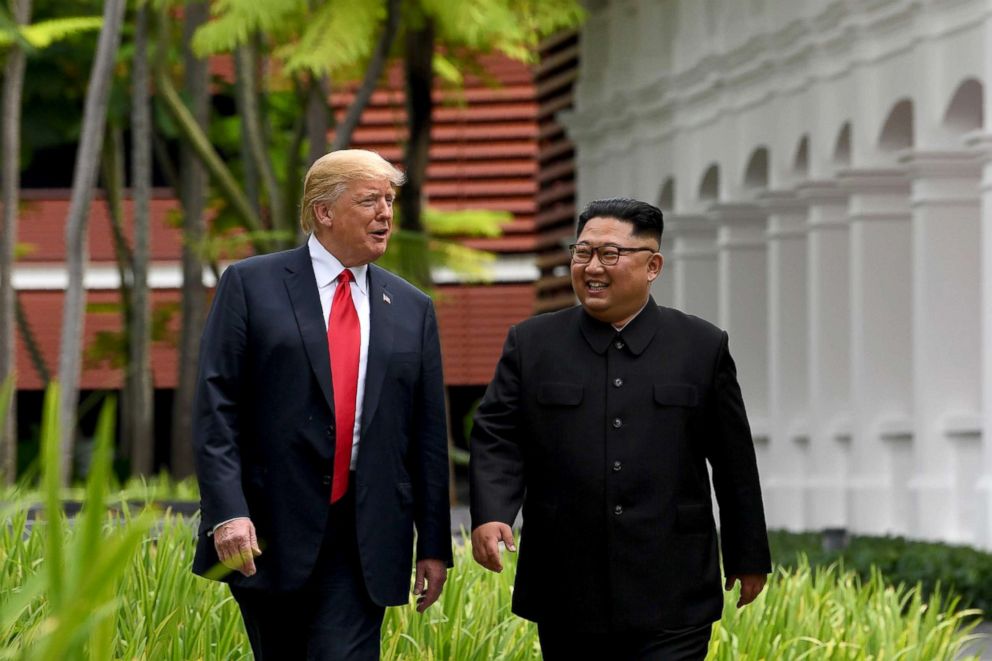 After the cancellation, South Korea tried to quell concerns Wednesday, with presidential spokesperson Kim Eui-kyeom telling reporters, "We don't believe that the delay means the North Korea-U.S. summit won't happen or momentum for the summit has been lost," according to Reuters.
But the growing divide between the U.S. and South Korea also has many concerned, as liberal President Moon Jae-in pushes for closer Korean ties including demilitarizing the border and increasing economic cooperation. That has put him at odds at times with the Trump administration, including when requesting sanctions exemptions for joint economic projects with the North.
Pompeo was reportedly incensed in September at a military agreement between the two Korea's, with South Korean Foreign Minister Kang Kyung-wha saying Pompeo called her twice in one day to express his displeasure because he felt he had not been adequately briefed.
To that end, the U.S. and South Korea announced last week the creation of a new working group to "strengthen our close coordination," including on "sanctions implementation and inter-Korean cooperation that comply with the United Nations sanctions," according to State Department deputy spokesperson Robert Palladino.