After months of threats from President Donald Trump, at 12:01 a.m. Friday a trade war between the world's two largest economies began in earnest.
The U.S. started adding 25 percent tariffs on $34 billion worth of Chinese goods, and China has promised to retaliate in kind. The effects could disrupt supply chains and markets across the globe.
In a gaggle aboard Air Force One Thursday, Trump all but confirmed that he was following through with his threats, ticking through the additional tariffs he planned to levy after the initial salvo kicked in: "... 34 and then you have another 16 in two weeks, and then, as you know, we have 200 billion in abeyance, and then after the 200 billion we have 300 billion in abeyance. It's only on China."
While the Trump administration has tailored its tariffs to target certain Chinese goods that will not directly affect many American consumers, products including machinery and engine parts, China's tariffs squarely target industries vital to Trump's base, according to the Associated Press.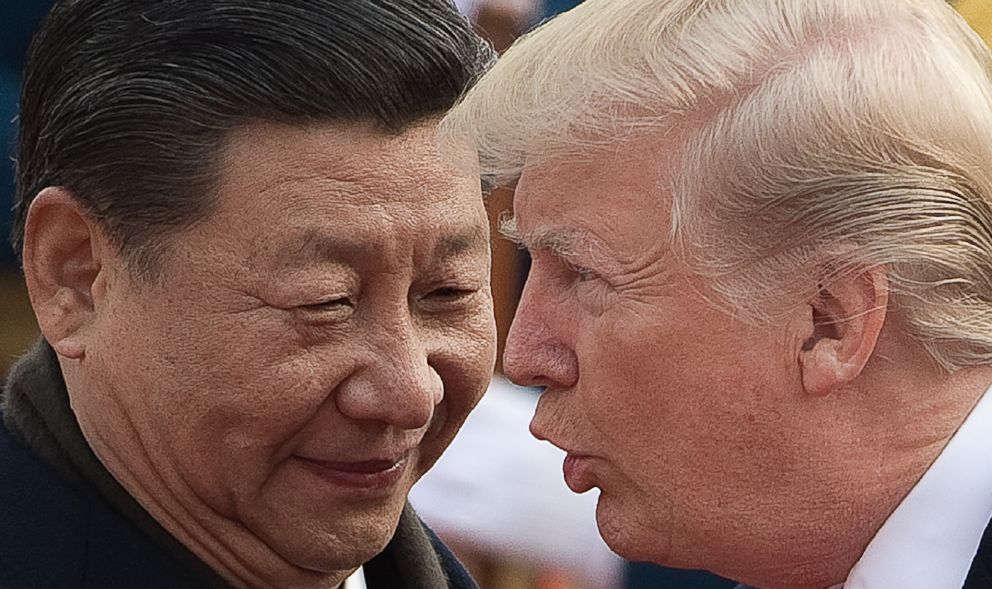 American farmers and manufacturers, in particular, seem poised to bear the brunt of the effects of the U.S.-China tit-for-tat, as tariffs on soybeans, electric cars, whiskey, livestock and crude oil have been threatened.
"To put it simply," Chinese Commerce Ministry spokesperson Gao Feng said at a news conference Thursday, "the U.S. is opening fire on the entire world, including itself."
The White House previously described the situation as a "trade dispute" that's justified because of China's own aggressive trade practices and alleged theft of American intellectual property -- claims Chinese officials have denied.
"What we are trying to do here is simply defend ourselves against China's economic aggression," White House trade adviser Peter Navarro told reporters in June.
Friday's development comes as Europe, Mexico and Canada -- some of America's closest allies -— are engaged in their own trade battles with the U.S.
The Trump administration, citing national security concerns, recently slapped all three nations with steel and aluminum tariffs, prompting each to retaliate.
Notably, after Europe announced it would tax quintessentially American exports like orange juice, peanut butter and Harley-Davidson motorcycles, Harley-Davidson said it would move production of its Europe-bound bikes overseas to avoid the tariffs.
"Surprised that Harley-Davidson, of all companies, would be the first to wave the White Flag. I fought hard for them and ultimately they will not pay tariffs selling into the E.U., which has hurt us badly on trade, down to $151 Billion. Taxes just a Harley excuse - be patient!" Trump tweeted upon learning the news.
The iconic motorcycle manufacturer said in public filings that the move was the only "sustainable option" to continue supplying bikes to Europe.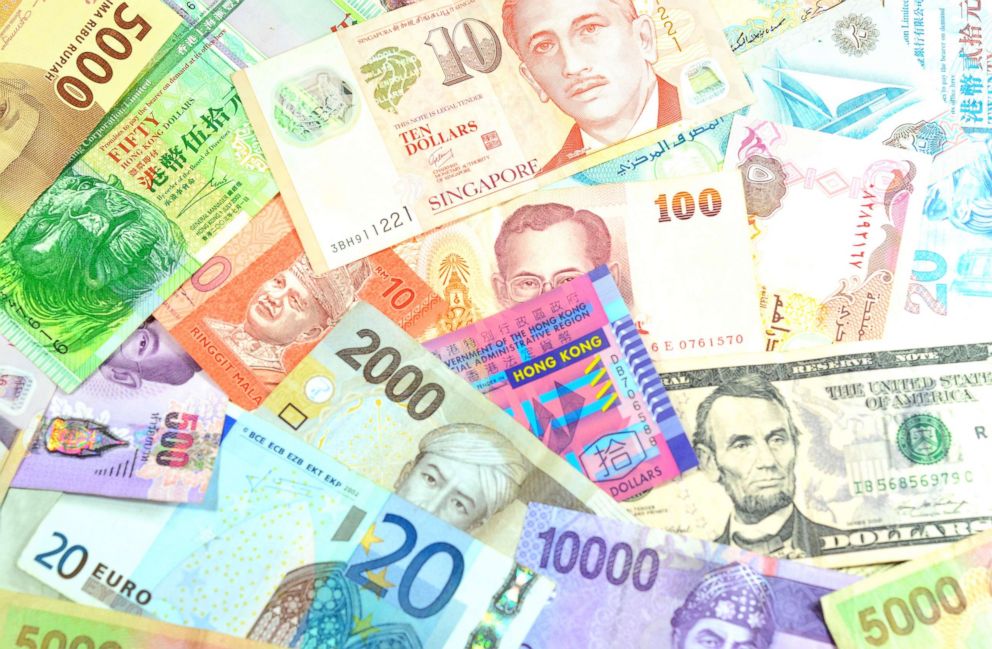 It's also possible that Europe could become ensnared in the U.S.-China trade conflict.
But German Chancellor Angela Merkel, signaling her eagerness to not drag the EU further into the spat, told parliament on Wednesday, "It is worth every effort to try to defuse this conflict so that it doesn't turn into a real war, but of course there are two sides to that."
The EU has since been reported to be considering eliminating automobile tariffs to ease the tensions.
It is unclear how long the trade war will last.
Trump said in March that trade wars are good and easy to win.