First lady Melania Trump's wax doppelganger was unveiled Thursday at Spain's Museo de Cera de Madrid.
The wax museum recreated Trump's look from last year's Republican National Convention in Cleveland, where she took to the stage and spoke to party delegates in a rousing speech. The wax figure's debut was timed to the one-year anniversary of the convention.
Trump's wax figure -- which stands next to an existing wax figure of her husband, President Donald Trump -- wears the same Roksanda dress with puffed sleeves she wore at the RNC. The wax figure also dons a pair of nude heels, similar to the Louboutin heels she wore at the convention.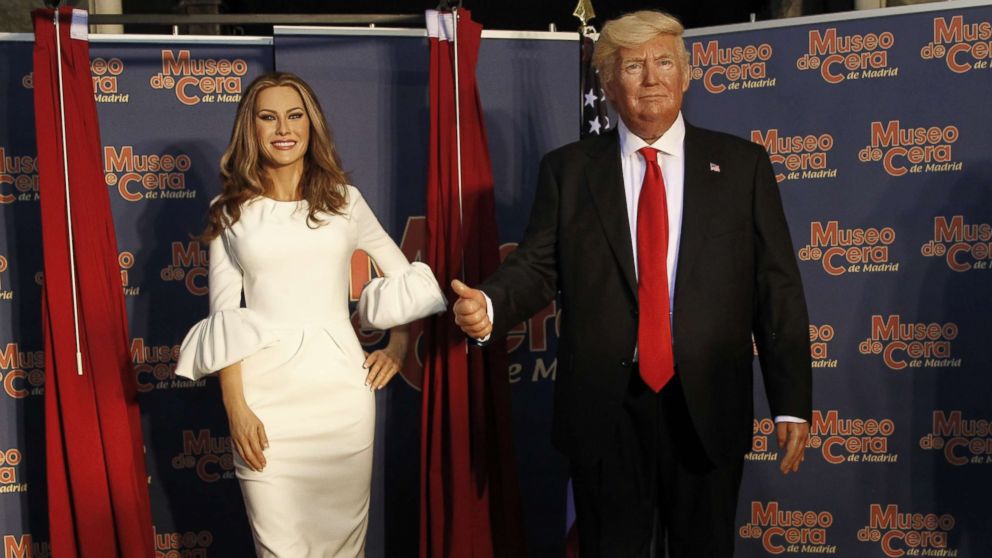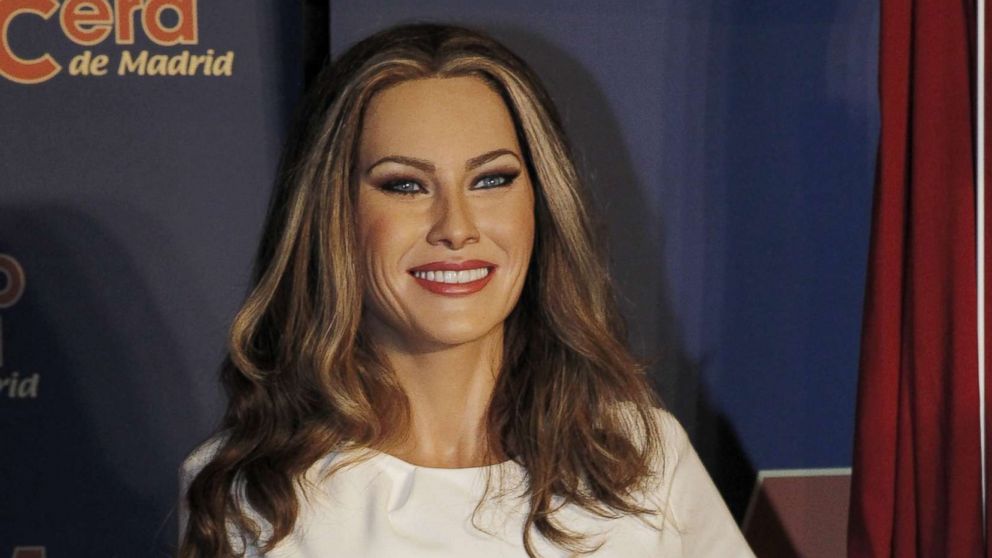 The museum first promoted the first lady's upcoming wax figure on the Fourth of July, tweeting a photo of an artist working on it, writing, "July 4, the national holiday of the USA. Soon at the museum, a a figure of first lady Melania Trump."