Former Speaker Dennis Hastert Pays $250K Fine Linked to Sex Abuse
Dennis Hastert was sentenced to 15 months in prison.
— -- Former Speaker of the House Dennis Hastert has paid the $250,000 fine that was part of his sentencing for financial crimes related to purported decades-old, repeated sexual abuse, according to court documents.
In addition to the quarter-million-dollar penalty, Hastert will serve 15 months in prison and then two years supervised release for violating banking laws. Court documents said Hastert was skirting the laws in order to make hush-money payments to a man he had allegedly sexually abused when Hastert was a high school wrestling coach in the late 1960s and early 1970s – one of several purported victims of abuse.
When delivering Hastert's sentence in late April, federal judge Thomas Durkin called Hastert, once second in line for the presidency, a "serial child molester." At the time, Hastert told the court he was "deeply ashamed."
"I know I am here because I mistreated some of my athletes that I coached... I want to apologize to the boys I mistreated. I was wrong and I accept that," Hastert said.
One of Hastert's alleged victims, Scott Cross, revealed himself to the public at the sentencing and said that Hastert had "offered massages" to him when he was a teenager on the wrestling team. He described an instance when he was 17 and Hastert "grabbed [his] penis and began to rub me. Stunned, I pulled my shorts and ran out of the locker room."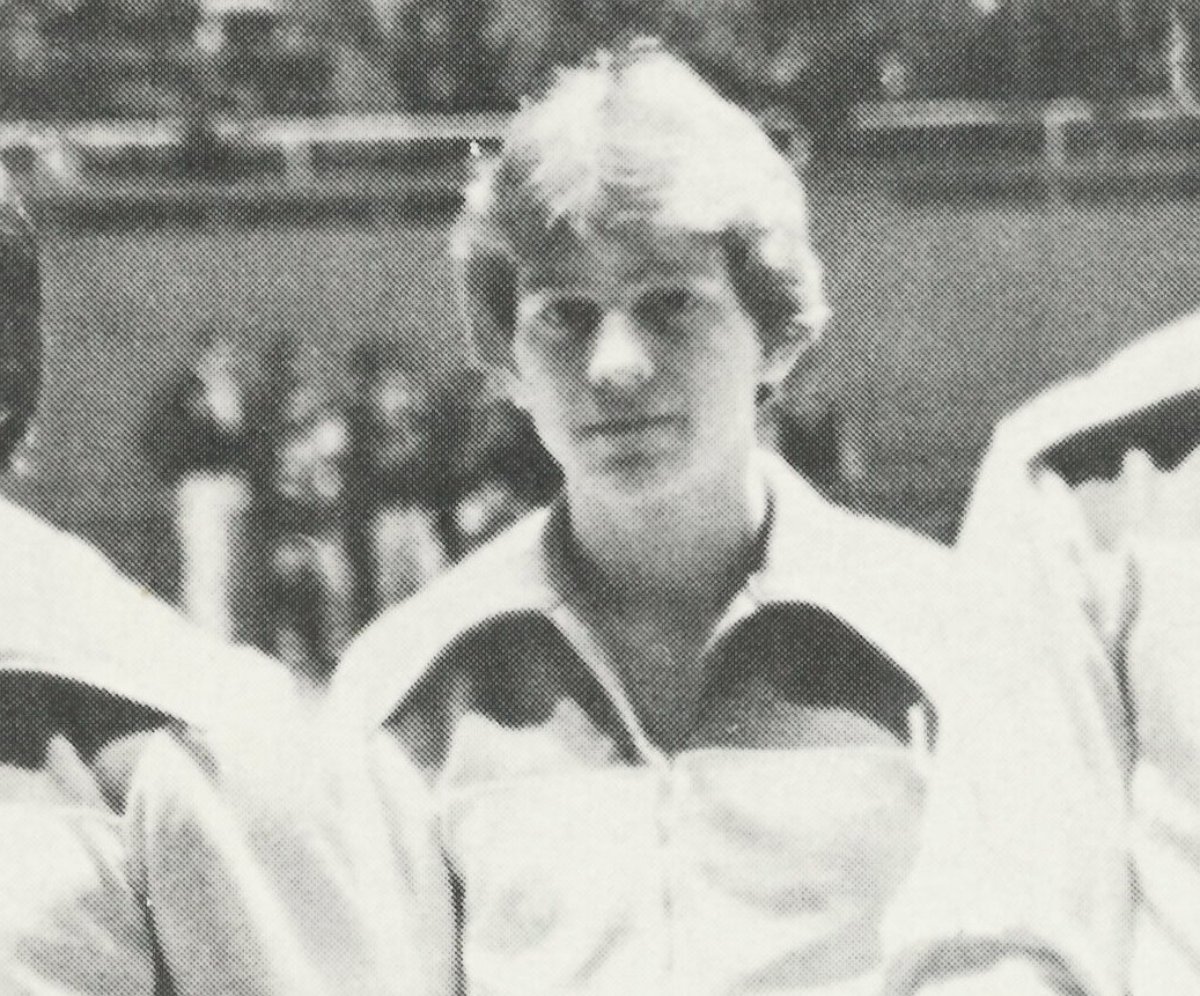 Court documents filed by prosecutors prior to the sentencing describe a series of similar incidents with other victims, some much more graphic.
Cross was not the victim who received the hush-money payments that led to Hastert's arrest. That victim, known only as Individual A, has not been publicly identified but has filed his own suit against Hastert for the remainder of the money Hastert promised him.
The first alleged victim of Hastert's to be identified after Hastert was indicted in June was a wrestling team manager, Steve Reinboldt, whose sister came forward in an exclusive interview with ABC News. Reinbolt passed away in 1995, but his sister, Jolene Burdge, said that years before he had opened up to her about what Hastert had done.
"I asked him, when was your first same sex experience. He looked at me and said, 'It was with Dennis Hastert,'" Jolene said. "I was stunned."
Jolene said she asked her brother why he never told anyone. "And he just turned around and kind of looked at me and said, 'Who is ever going to believe me?'"