A former member of the Ukrainian parliament who appeared before special counsel Robert Mueller's grand jury last week has told ABC News that, based on the questioning, he believes prosecutors probing Russian meddling in the 2016 election are still highly interested in the president's former personal lawyer, Michael Cohen.
"My personal opinion is that Michael Cohen is the target of this investigation," Andrii Artemenko said in an interview with ABC News on Thursday. "I can't share with you the details of the questions, but from my understanding, they're keeping going with this investigation."
As a grand jury witness, Artemenko has more insight than most into the topics that interest the Mueller team, but he has no way of knowing for certain the direction the probe will move next.
He said he concluded that investigators remain interested in Cohen because they spent so much time asking him about his relationship and meetings Cohen, both in interviews and during his sworn appearance before the grand jury.
"It's my personal opinion because they asked me about it," Artemenko said.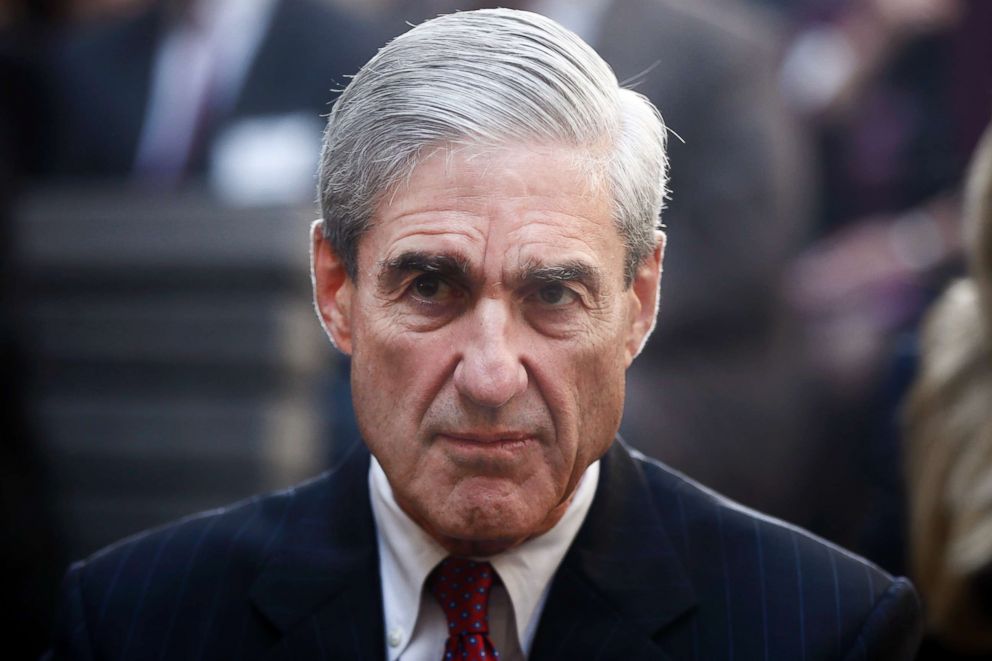 Cohen already is facing pressure from prosecutors in the Southern District of New York. That office oversaw a raid on Cohen's home and office that was said to focus on the longtime Trump advisor's business activity. It remained unclear at the time of the raid whether the Special Counsel had turned over scrutiny of Cohen entirely to the New York-based prosecutors.
If Artemenko's observations are correct, they suggest Mueller could have a separate, parallel probe looking at Cohen's ties to Russia.Cohen has repeatedly professed his innocence and denounced the Mueller investigation as a witch hunt.
In the New York case, Cohen's attorneys were rushing to meet U.S. District Court Judge Kimba Wood's Friday deadline to complete a privilege review of over 3.7 million documents seized in the April 9 raids of Cohen's New York properties and law office. ABC News learned from sources on Wednesday that Cohen may cooperate with federal investigators in that New York case, and his lawyers are expected to leave the case.
The role Cohen could play in any investigation that explores President Trump's conduct remains uncertain, but legal experts say he could emerge as a crucial source of insight to prosecutors. Cohen has been involved in Trump's business dealings that cover the broad sweep of the Trump's global empire – including several projects that have caught the attention of federal investigators.
He played an integral role in early discussions about a possible Trump Tower in Moscow -- negotiations that were going on during the early months of the 2016 presidential campaign.
Special counsel discussions with Artemenko focused at least in part on a meeting he held with Cohen just days after President Trump's inauguration, Artemenko said. He told ABC News he met with Cohen and Felix Sater, a Soviet-born American businessman and sometime business associate of Donald Trump, about an alleged secret "peace plan" for Ukraine and Russia authored by Artemenko.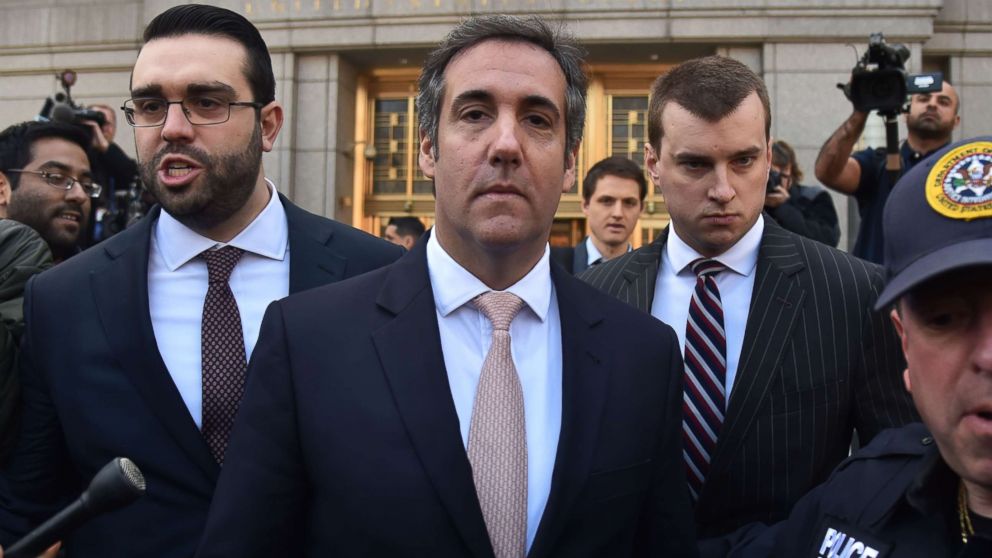 The New York Times, which first reported on the peace plan discussions in early 2017, said Artemenko's plan was favored by top aides to Russian President Vladimir Putin.
Artemenko told ABC News the three men met in a conference room at a hotel on the upper east side of Manhattan to discuss Artemenko's roadmap to achieving peace in Ukraine – the first and only time he would meet or speak to Cohen, he said. The meeting between the three lasted about 20 minutes.
Artemenko told ABC News Cohen talked with him about his political initiative and offered "to bring it to [then-National Security Adviser Michael] Flynn. It was his decision, and for sure, I was very glad." Days later, Artemenko said Sater called to tell him to draw up a plan for Cohen to bring to Flynn. He said he did so, and after handing the plan off, "Felix called me and said, 'Listen. It's done. It's already, [Cohen] delivered [the plan] to Michael Flynn."
Prior to his grand jury appearance last week, Artemenko said he had several interviews at the office of the special counsel.
"I'm trying to help the investigators, trying to help prosecutor Mueller. I've been very cooperative and I've been very open," he told ABC News.
In May of 2017, the Ukrainian Parliament voted to oust Artemenko as a member -- which he believes violated Ukrainian law and the country's constitution. Kiev-born Artemenko then lost his Ukrainian citizenship. He currently holds Canadian citizenship.