The omnibus spending bill currently making its way through Congress will stipulate that the Centers for Disease Control and Prevention (CDC) can study gun violence, Democratic and Republican sources confirm to ABC News -- research the agency has steered clear of since the so-called "Dickey Amendment" was passed in 1996.
Dickey, which first surfaced inside an appropriations bill signed into law by President Bill Clinton, warns that "none of the funds made available to injury prevention and control at the Centers for Disease Control and Prevention may be used to promote gun control." A similar provision was included in the Appropriations Act of 2012.
Named for Republican Rep. Jay Dickey of Arkansas -- a self-proclaimed "point man for the NRA" on the Hill who later regretted his role in crafting the legislation -- the Dickey amendment does not explicitly ban CDC research on gun violence. But employees were so concerned about risking funding, almost all dodged the issue, and haven't allocated money to it since.
In the days after the Parkland, Florida, massacre -- where a shooter killed 17 people at Majority Stoneman Douglas High School -- lawmakers pressed Health and Human Services Secretary Alex Azar, who oversees the CDC, to commit to researching gun violence safety.
"We certainly will," Azar answered. "We're in the science business."
Critics of the amendment argue that data is by nature apolitical.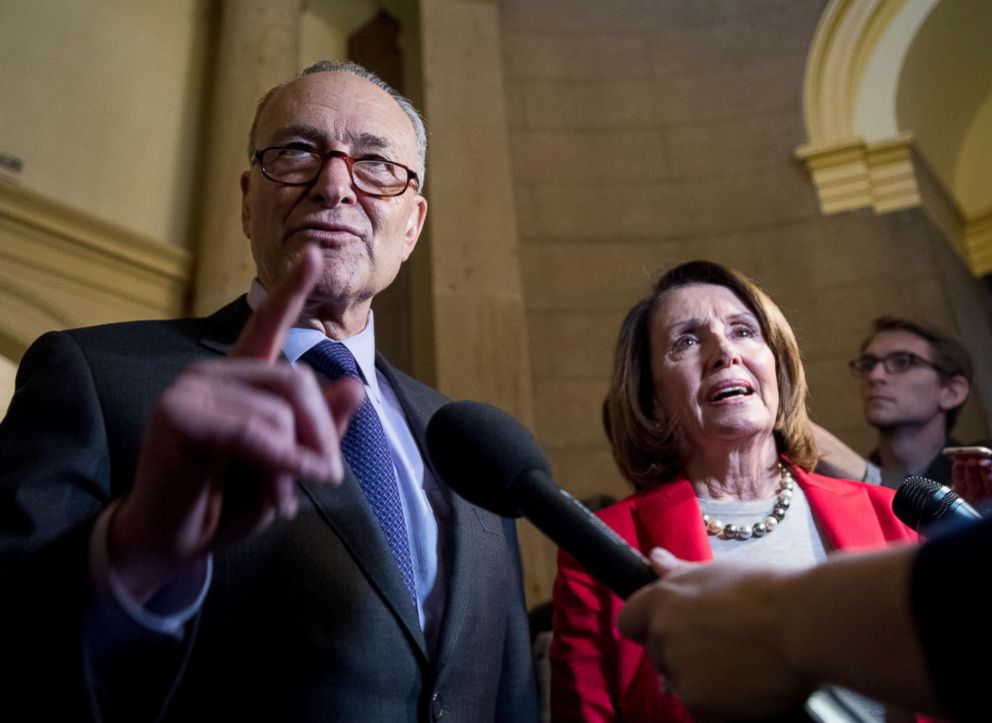 "Facts are facts," Amalia Corby, the American Psychological Association's senior legislative and federal affairs officer, told ABC News. "The end game is not to take away guns."
The news of the CDC provision comes as students across the country prepare to descend on Washington, D.C., on Saturday for the "March for Our Lives," a gun control rally organized by Parkland survivors.
Congress is currently pondering other measures aimed at curbing gun violence, including the Fix NICS background checks bill, which Speaker Paul Ryan has signaled Republicans are ready to attach.
Other measures offered up by gun control advocates -- such as raising the minimum rifle purchase age or banning assault-style weapons -- appear to have stalled.
ABC News' John Parkinson contributed to this report.