Minnesota State Rep. Ruth Richardson has been highlighting a growing problem that's going on not only in her state, but across the country.
The Democratic state legislator has consistently highlighted that even though Black girls and women represent less than 15% of the U.S. population, they made up more than one-third of all missing person cases in 2020. She noted that missing Black girls are less likely to receive Amber Alerts or media attention.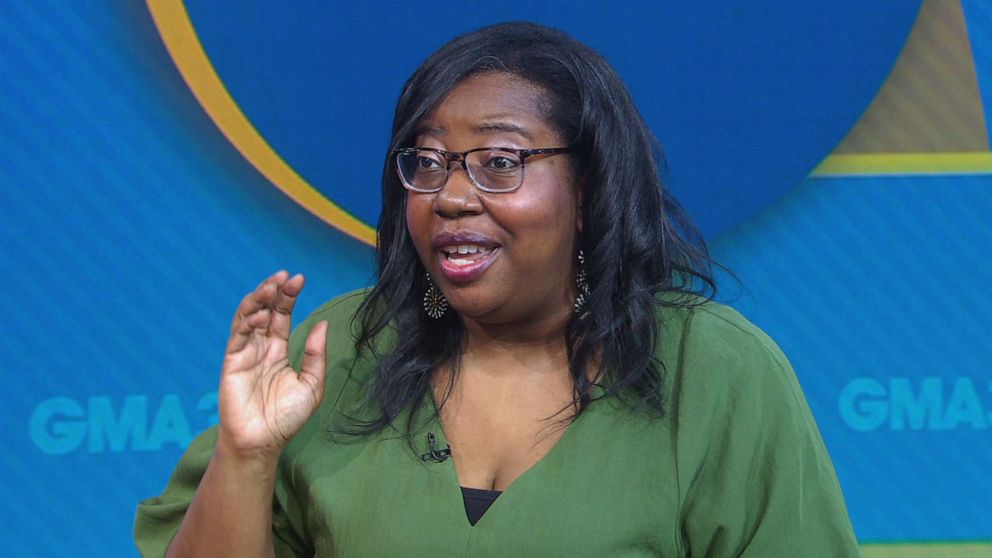 In January, Richardson introduced a bill to establish the nation's first Office of Missing and Murdered Black Women and Girls designed to offer assistance, including providing grants and establishing prevention programs for issues like domestic violence and human trafficking.
The state legislator spoke with GMA 3 Friday about her bill.
GMA 3: This impacts so many families around the country. Why is this so personal to you?
MINNESOTA STATE REP. RUTH RICHARDSON: You know, what's really sad about this tragedy is it's a longtime crisis in the making. And it has been really heartbreaking to hear the stories of families that have felt that their loved one being missing, [and] not being taken seriously. And when I started this work and had the opportunity just to be in a space with so many families that were impacted, I knew that we were long overdue in terms of elevating this issue to the crisis that it is. And to ensure that we get the resources and investments to bring answers to families that they deserve.
GMA 3: When I was just telling you during the break, I've worked in some newsrooms where I've seen the differences in the coverage over the years. This task force was established back in 2020. What have you found so far?
RICHARDSON: Well, the task force has highlighted a number of things that we already know intuitively. We can point to cases where we see Black women and girls not getting as much media attention. When you hear the names like Gabby Petito…those are names that are like household names in many ways. But if you hear the name Elle Ragin, a young girl who's been missing in Minnesota since last summer, those are names that people don't know. And so there's a real opportunity here to ensure that we are elevating the stories of missing Black women and girls in the same way that we do for other communities.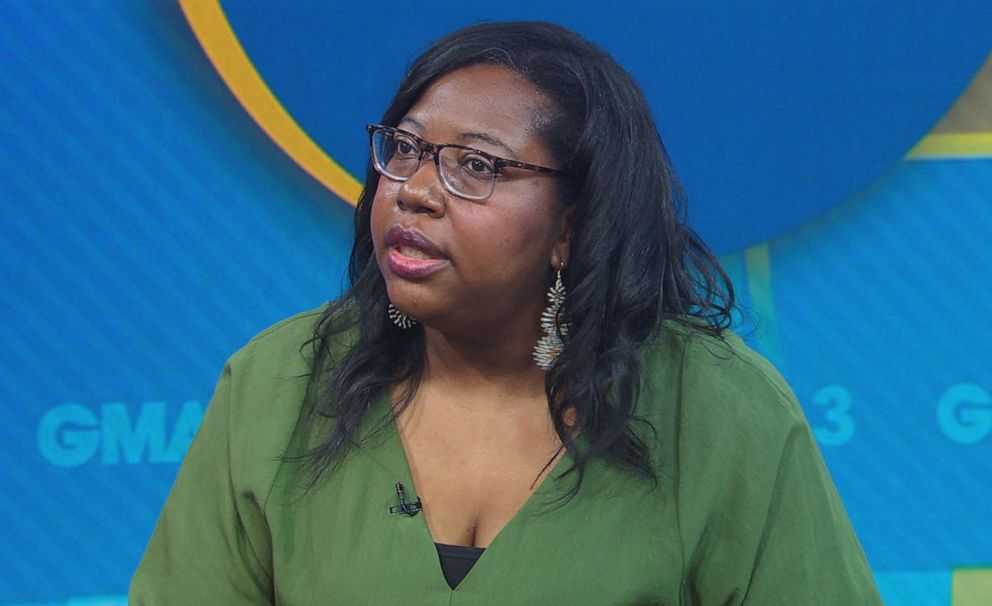 GMA 3: But do you think they're quickly dismissed because a report comes in that it's a runaway versus, you know, there's foul play suspected?
RICHARDSON: Yeah. The classification of runaway is one that I think that we just need to do away with, because oftentimes what happens when a young girl is classified as a runaway, they don't get the same media attention. They also don't get the same resources from law enforcement as well. And what happens within the first 48 hours is often determinative as to whether that child is going to be found alive. And so when law enforcement is waiting to implement resources and the media is waiting as well as a result of that, it just intensifies and worsens the crisis. The cold case rate not only for missing person cases but [also] for homicide cases for Black women and girls is skyrocketing.
GMA 3: You talk about that term runaway and how it impacts. But what else goes into this? Why are these Black women and girls not getting the attention when they go missing?
RICHARDSON: It's a really great question. And one of the questions I often ask when I'm talking to the media is how do you determine when you're going to elevate a story? What are the policies and procedures that determine whether it is going to be at the top of the front page of the newspaper, if it's going to be something that is going to be run every single night. But it's also, I think, ensuring that we are doing the work as a community to also highlight these stories as well, because we all play a role.
GMA 3: And you talked about how the bill could be a blueprint for legislators nationwide. Have you seen any interest from other states and what would that look like on a national level?
RICHARDSON: Absolutely. So I'm really happy that Wisconsin is looking at establishing a task force. California is also looking at establishing a task force, as well. And nationally, thinking about the federal government. We need dedicated resources.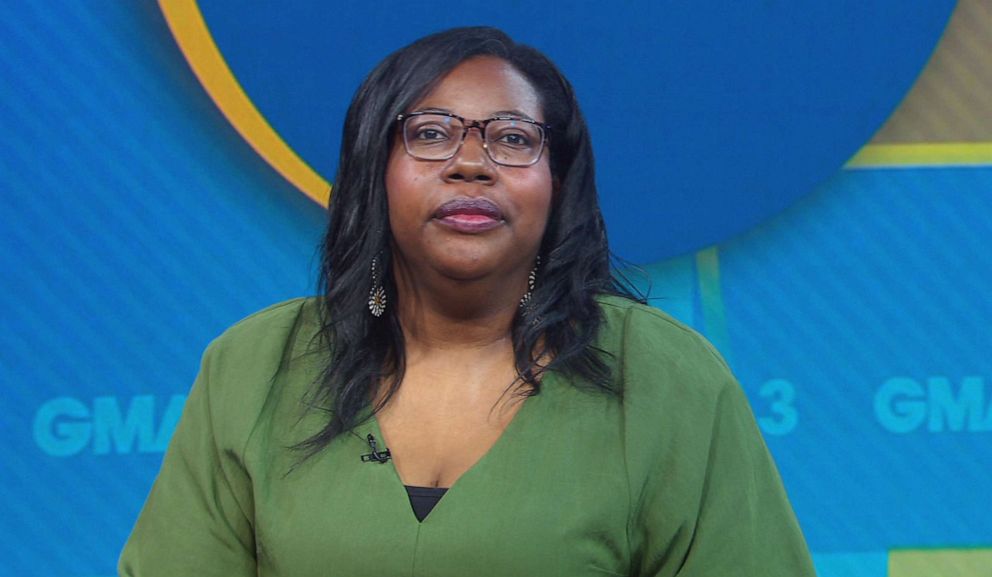 GMA 3: So much of when someone goes missing really falls on the community. If someone watching this goes, 'I want to have this in my community,' what can they do?
RICHARDSON: Talk to your legislators. Tell them that this is a crisis that they should be worried about and that they should be investing in. It's taken years to get to this level of this public health crisis, and we're not going to get out of it unless there are dedicated resources, which is why an office will be so important to have that infrastructure.
GMA 3: And a reminder that every missing child, every missing woman. She matters.
RICHARDSON: Absolutely. Doing this work, it's not about asking for something more. It's about asking for the same energy and the same attention.