The lawyer for adult film star Stormy Daniels told ABC News on Wednesday that Donald Trump must have known about the deal negotiated just days before the 2016 election to pay the actress $130,000 to keep quiet about her alleged 2006 affair with Trump.
"Any suggestion that he didn't know about it is, quite honestly, absurd," said Michael Avenatti, Daniels' attorney. "We believe that he absolutely knew about it."
Daniels filed a lawsuit against Trump this week arguing that the "hush" agreement, the existence of which was first revealed by the Wall Street Journal, is invalid because Trump never signed it. Avenatti described the agreement as "sloppy."
"The fact of the matter is this was amateur hour," he said.
The hush agreement refers to Daniels throughout as "Peggy Peterson" or "PP" and Trump as "David Dennison" or "DD" in the copy of the document provided to ABC News by Avenatti. The line where where "DD" was supposed to sign is blank.
"He purposely did not sign it so that later he could have deniability as to its existence," Avenatti told ABC News.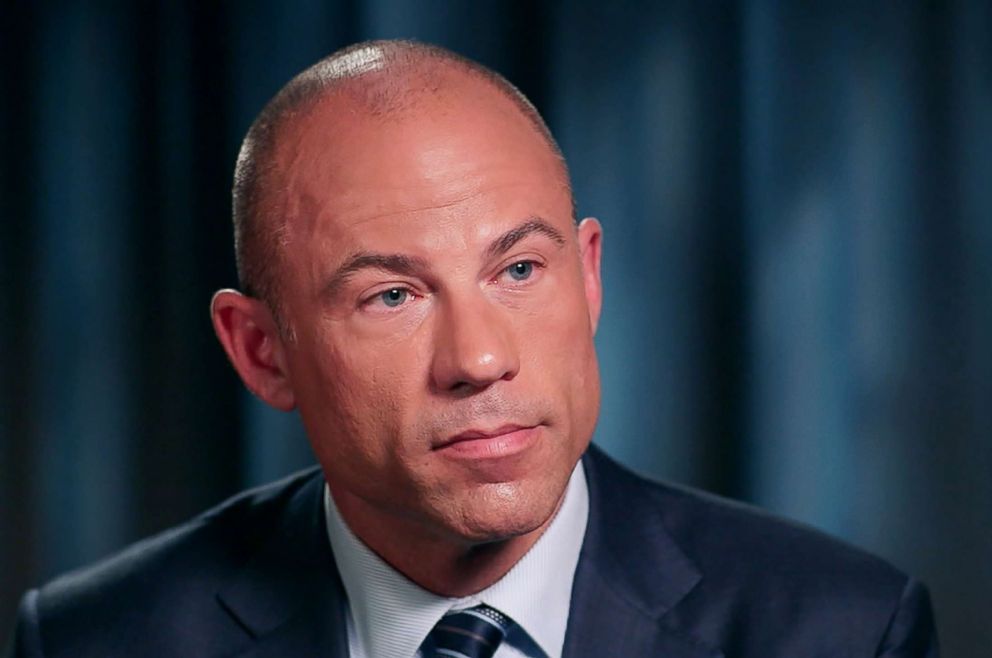 Avenatti also claims that a pair of statements signed by Daniels denying the affair took place were not only "false" but also obtained under some form of duress.
"She was coerced into signing those documents," he said.
When asked directly about the dispute, White House Communications Director Sarah Sanders said Wednesday that the president has already prevailed in an arbitration over the dispute, but would not elaborate on what had occurred.
"Look, the president has addressed these directly and made very well clear that none of these allegations are true," Sanders said. "It has already been won in arbitration. Anything in addition to that I would refer you to the president's outside counsel."
The lawsuit filed by Daniels references an attempt by Cohen to initiate what the suit calls "an improper and procedurally defective arbitration proceeding hidden from public view" in the past week.
"Because there was never a valid agreement, and thus no agreement to arbitrate, any subsequent order obtained by Mr. Cohen and/or Mr. Trump is of no consequence or effect," the lawsuit reads.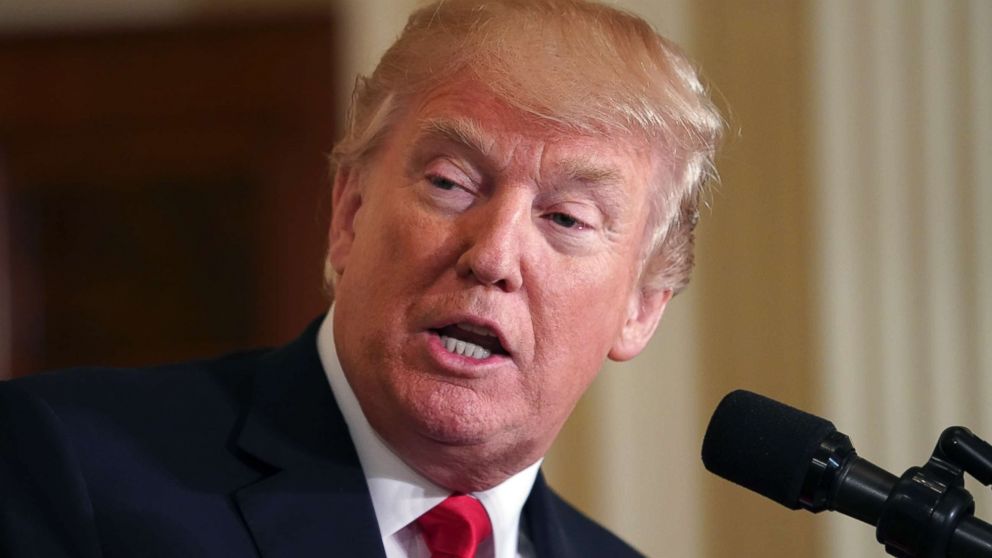 When Trump's personal attorney Michael Cohen acknowledged last month that he had personally produced the $130,000 for the deal with Daniels, some Washington legal experts suggested it could be viewed as an illegal, in-kind contribution to the Trump campaign. Cohen has disputed that assessment in a statement to ABC News.
"Neither the Trump Organization nor the Trump campaign was a party to the transaction with Ms. Clifford, and neither reimbursed me for the payment, either directly or indirectly," Cohen said. "The payment to Ms. Clifford was lawful, and was not a campaign contribution or a campaign expenditure by anyone."
Whether Special Counsel Robert Mueller has become interested in probing these transactions amid his ongoing investigation of other alleged campaign misdeeds, Avenatti won't say.
"I'm not gonna answer any questions as to Robert Mueller," Avenatti said, when asked whether Daniels has been contacted by anyone from Mueller's office.
Lawrence Rosen, an attorney representing Cohen, said in a statement to ABC News Wednesday night, "The Settlement Agreement contained an arbitration clause that permitted EC, LLC. to seek an injunction in the event of a breach or threatened breach of the agreement. The designated judge from the arbitration tribunal found that Ms. Clifford had violated the agreement and enjoined her from, among other things, filing this lawsuit. We intend to pursue our recourse in the context of the arbitration as agreed to by the parties and continue to categorically refute the claims alleged by Ms. Clifford and her counsel."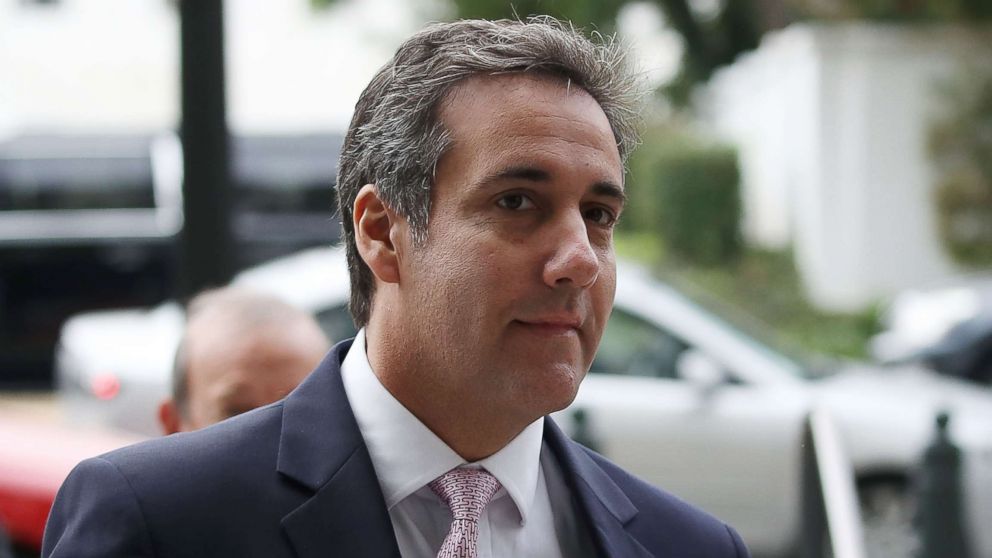 Daniels, 38, whose real name is Stephanie Clifford, has starred in several pornographic films and appeared in a pair of raunchy big-budget comedies — "The 40-Year-Old Virgin" and "Knocked Up."
In a previously shelved 2011 interview recently published by In Touch magazine, Daniels said the then-real estate mogul turned reality television star invited her to his hotel suite at a celebrity golf tournament in Lake Tahoe in 2006. She described a sexual encounter with the future president in salacious detail.
According to the lawsuit, Trump and Daniels had a relationship that lasted from the summer of 2006 "well into the year 2007." She offered to share her story with mainstream outlets, including ABC News, in the months leading up to the 2016 election, which Avenatti says prompted Cohen to reach out to strike a deal.
Daniels contends that efforts to keep her quiet have been ongoing, including what was described in the suit as the "bogus arbitration proceeding" initiated in Los Angeles in late February.
"To be clear, the attempts to intimidate Ms. Clifford into silence and shut her up in order to 'protect Mr. Trump' continue unabated," her lawsuit says.
ABC News' Pete Madden, Katherine Faulders and Sabina Ghebremedhin contributed to this report.