The consequences of the tariffs that President Trump announced last week on steel and aluminum from Europe, Mexico, and Canada have spilled into the U.S. Senate race in Tennessee.
Mexico announced on Tuesday that in retaliation, they will impose a 25 percent tariff on certain American cheese products, steel, and American whiskey, among other items and the European Union warned that they too would add a 25 percent tariff on American whiskey.
On Wednesday, Brown-Forman, the company behind Tennessee's whiskey brand Jack Daniels, cautioned that the war on tariffs will make it more difficult to predict future earnings.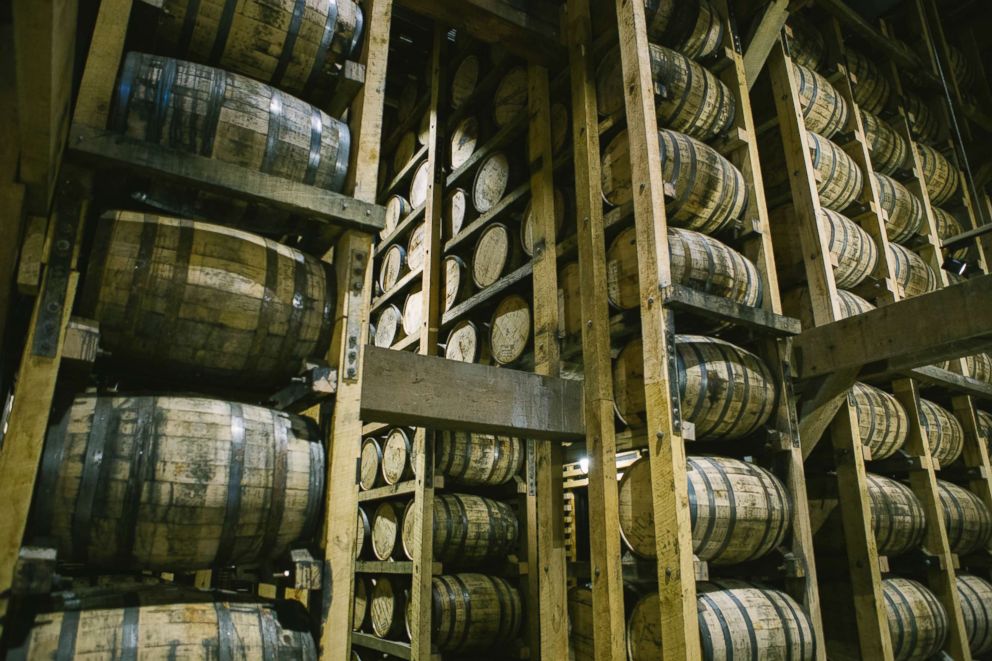 "The global economy has improved modestly over the last year, including improving conditions in many emerging markets," the company wrote in their 2018 fiscal results, which were released on Wednesday. "However, the competitive landscape in the developed world remains intense, not to mention concerns over potential retaliatory tariffs on American spirits.
"These factors make it difficult to accurately predict future results."
Other Tennessee businesses are also worried about the tariffs and how their budgets will be impacted.
Businesses told ABC's Memphis affiliate, WATN, that they are being hit with the 'tariff trickle down.' The HVAC Sales and Supply Company told WATN that since President Trump announced the tariffs on Friday, their suppliers immediately raised their prices up 15 to 25 percent, and those costs will be passed onto consumers.
"You just don't see 30 percent price increases just out of the blue on any product," Greg Stricklin, a buyer with HVAC Sales & Supply, told WATN. "An air conditioning system can range anywhere from $5,000 to $25 - $30,000, so if you put 20% on that, that's a big number."
Stricklin added that "People in our industry, we are used to seeing a 4 to 6 percent price increase every year on something, but to get something like 30 percent, it just blows your mind when you sit there and start putting in the figures."
The issue of the tariffs has become a topic in Tennessee's race to replace retiring U.S. Sen. Bob Corker.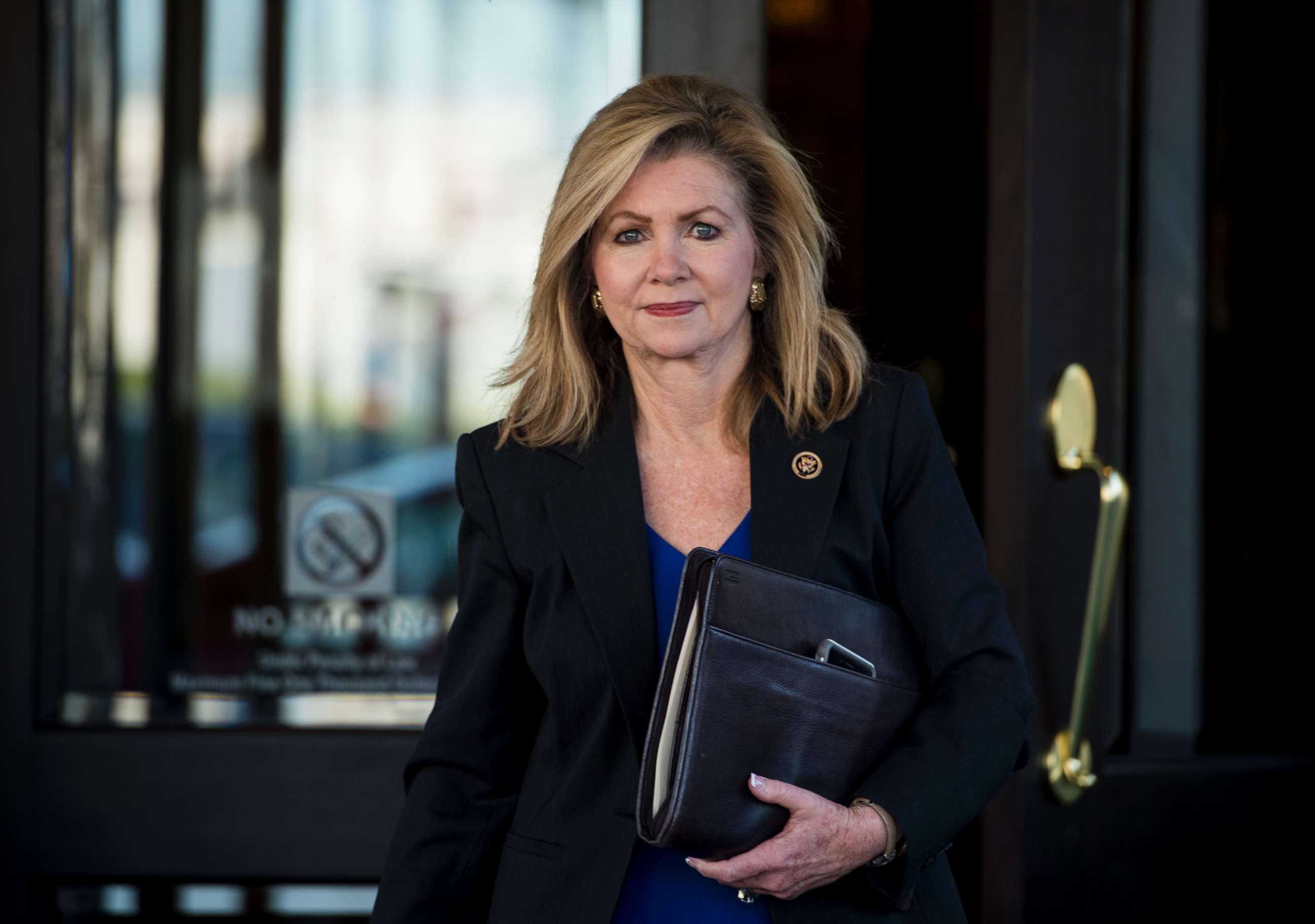 Shortly after the President announced the tariffs on Friday, Republican Senate candidate Marsha Blackburn said on Fox Business Network that the tariff announcements are "part of a negotiation and process to get some of these countries to the table."
Blackburn added that she had spoken with people in Tennessee who are concerned about the tariffs and that she had spoken to someone earlier in the day "and they said when it comes to the tariffs, they've taken a wait and see [approach]."
On Monday, Corker tweeted that he was "working with like-minded Republican senators on ways to push back on the president using authorities in ways never intended and that are damaging to our country and our allies."
Democratic Senate candidate Phil Bredesen, who is a former governor of Tennessee, commented on the tweet, adding that "these tariffs do a lot of damage to TN businesses."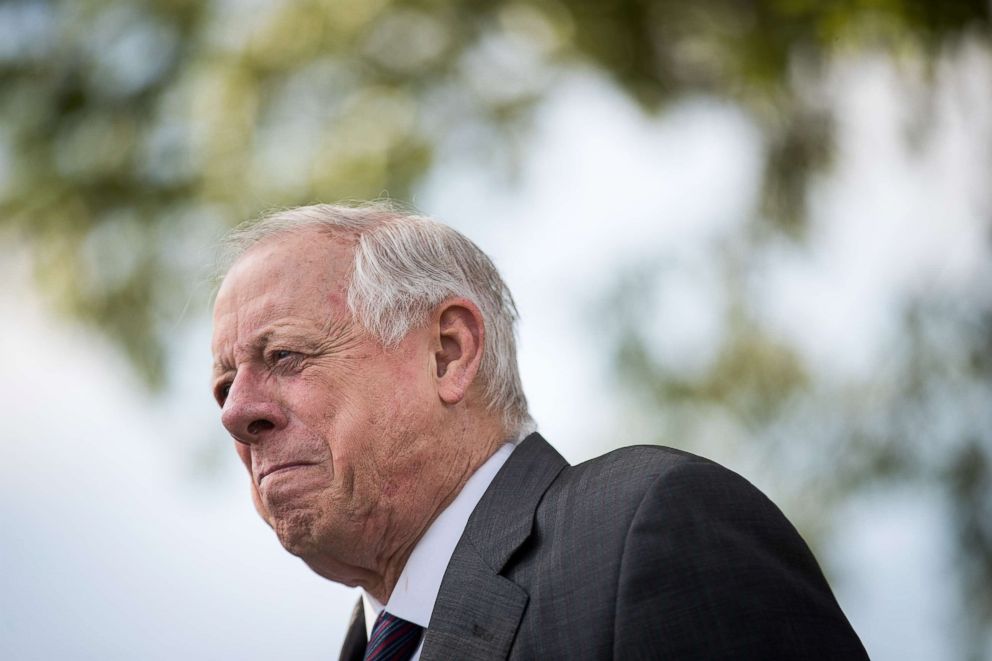 Blackburn posted a video on twitter Wednesday morning after meeting with Commerce Secretary Wilbur Ross about trade and tariffs.
"The goal is to punish the bad actors and to do no harm to the American consumer and the American job creator," Blackburn said regarding the tariffs.
Corker released a bipartisan bill on Wednesday that would require the president to submit to Congress any proposal to adjust imports in the interest of national security.
This only applies to those tariffs any president tries to apply under Section 232, which includes the steel and aluminum tariffs which were recently imposed on Canada, Mexico and the EU.
Bredesen on Wednesday also went a step further in opposing the tariffs.
"The effect of these tariffs is just like a new tax on Tennesseans," Bredesen said in a press release on Wednesday.
He added that "the retaliatory tariffs that are promised to follow will hurt our exports, damaging farmers and even hitting iconic Tennessee businesses like Jack Daniel's" and "we must have sensible and immediate help from both sides of the aisle to turn this around before it does real damage."