NEW YORK -- Former Democratic Gov. Phil Bredesen and Republican Rep. Marsha Blackburn have captured their party's nominations for the U.S. Senate in Tennessee, The Associated Press reported.
As for the state's gubernatorial race, former Nashville Mayor Karl Dean and has captured the Democratic nomination for governor, with Bill Lee capturing the nomination for the Republican party, The AP reported.
Tennesseans headed to the polls Thursday to vote in statewide and local elections, with support for President Donald Trump a factor in several races.
Polls were open to allow Tennesseans to decide who will be the Democratic and Republican party nominees for U.S. senator, governor, congressional seats, as well as nominees for office in state and local elections.
U.S. Senate Race
The closely-watched Senate primary races decided who would face off in the contest to replace Republican Sen. Bob Corker, who has announced he will retire at the end of his current term.
Bredesen and Blackburn ran for their respective party nominations against lesser-known candidates and were widely expected to be chosen as their party's nominees.
Bredesen told his supporters Thursday night that "it's a real honor and pleasure to think about representing our state in Washington," adding that he will "be the best damn Senator."
Blackburn also released a statement after winning the nomination Thursday.
"Chuck and I are so grateful for the support shown to our campaign by so many volunteers from across the state. Today is a milestone and the beginning of the general election, and I am so grateful that you are entrusting me with the Republican nomination for United States Senate. We ask for your continued support as we work to earn every single vote and win in November," the statement read.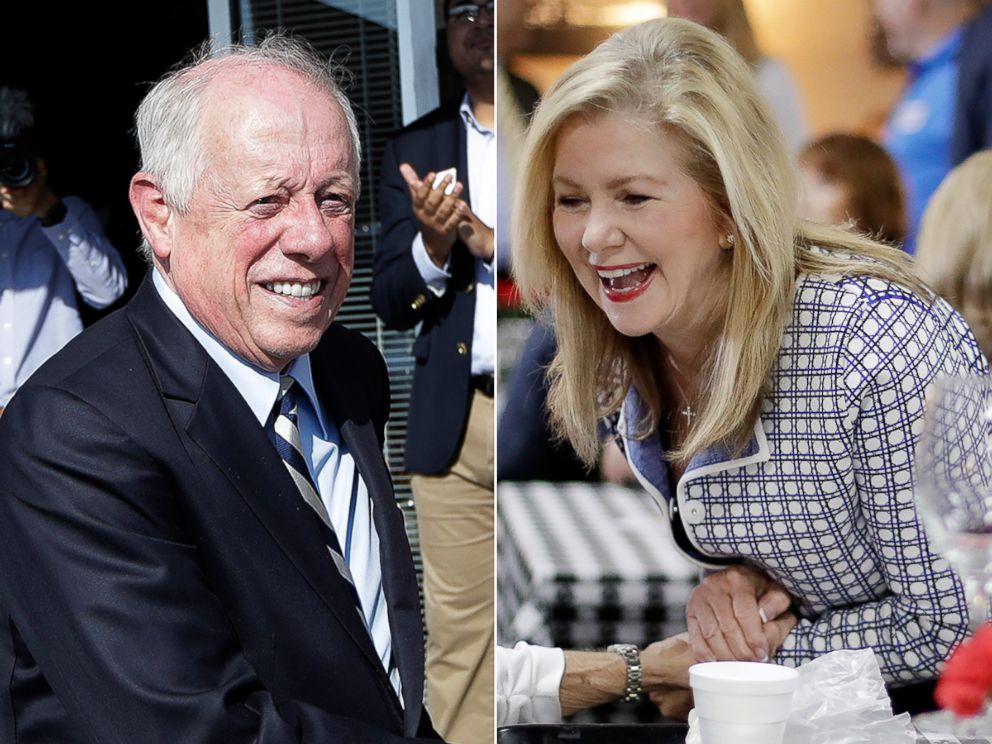 Bredesen, a moderate Democrat, has distanced himself from fully supporting either party, saying he will work with Trump and support the president's ideas if they are in the best interest of Tennessee.
Blackburn, a staunch conservative, ran a campaign that supported President Trump's agenda. The president endorsed Blackburn in April and held a rally in Nashville for Blackburn in May.
Governor's Race
Candidates in the gubernatorial primary ran to replace Republican Gov. Bill Haslam, who was blocked from running for a third term due to term limits. This election ended a long, expensive primary fight in which a record $51 million has been spent, including $41 million from the candidates themselves.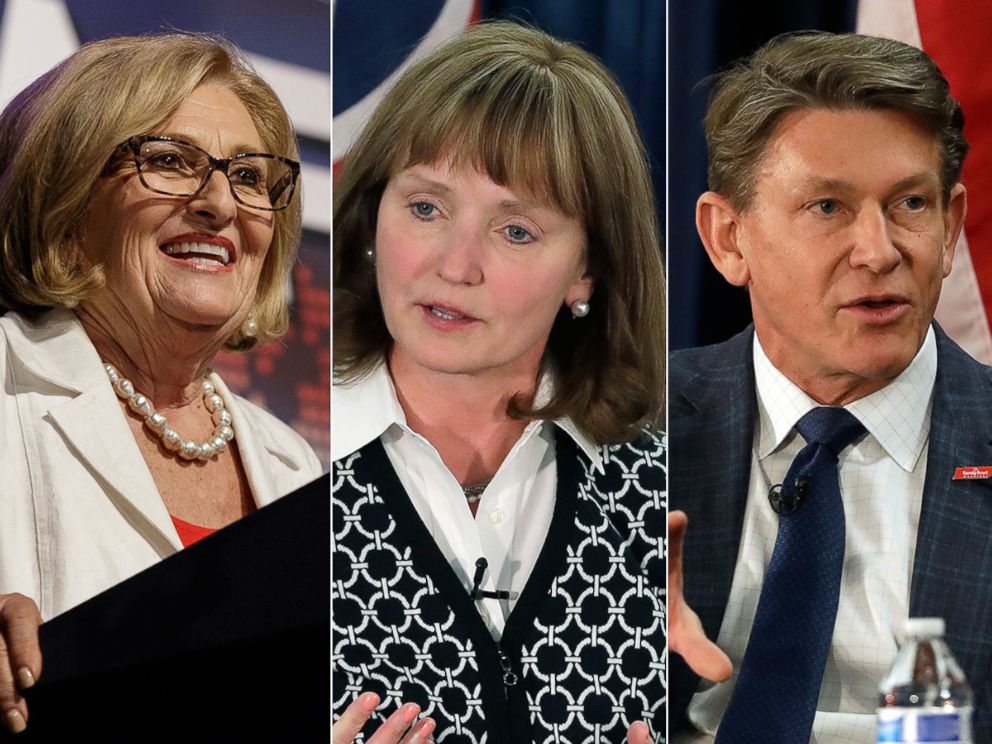 There were six candidates on the Republican side: Rep Diane Black, State House Speaker Beth Harwell, Randy Boyd, Bill Lee, Basil Marceaux Sr. and Kay White.
All the Republicans pledged loyalty to the president, but they all fought each other with radio and television ads and direct mail flyers.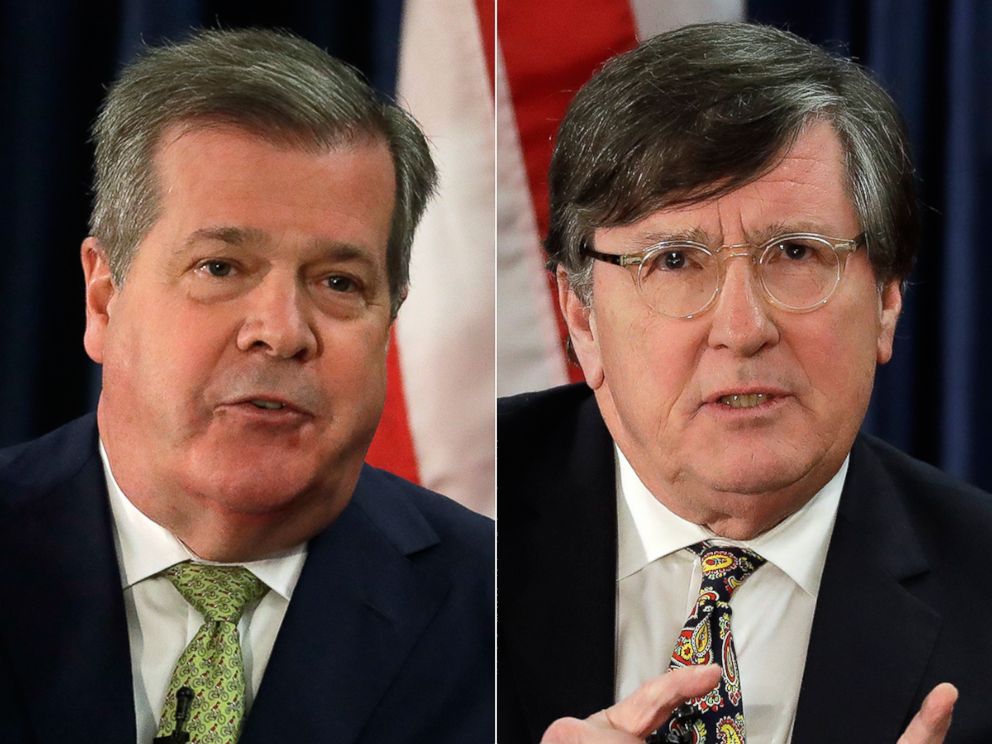 On the Democratic side, three candidates were fighting for the party's nomination: former Nashville Mayor Karl Dean, State House Minority Leader Craig Fitzhugh, and Mezianne Vale Payne.
Polls in Tennessee closed at 8 p.m. Eastern, 7 p.m. Central.
ABC News will provide updates throughout Thursday evening.
ABC News' "18 for '18" project is an in-depth look at the key races and storylines defining the 2018 midterm elections.