Former Trump campaign chairman Paul Manafort has tentatively agreed to a plea deal with special counsel Robert Mueller that will head off his upcoming trial, sources familiar with the negotiations tell ABC News.
The deal is expected to be announced in court Friday, but it remains unclear whether Manafort has agreed to cooperate with prosecutors or is simply conceding to a guilty plea, which would allow him to avoid the stress and expense of trial, according to three sources with knowledge of the discussions.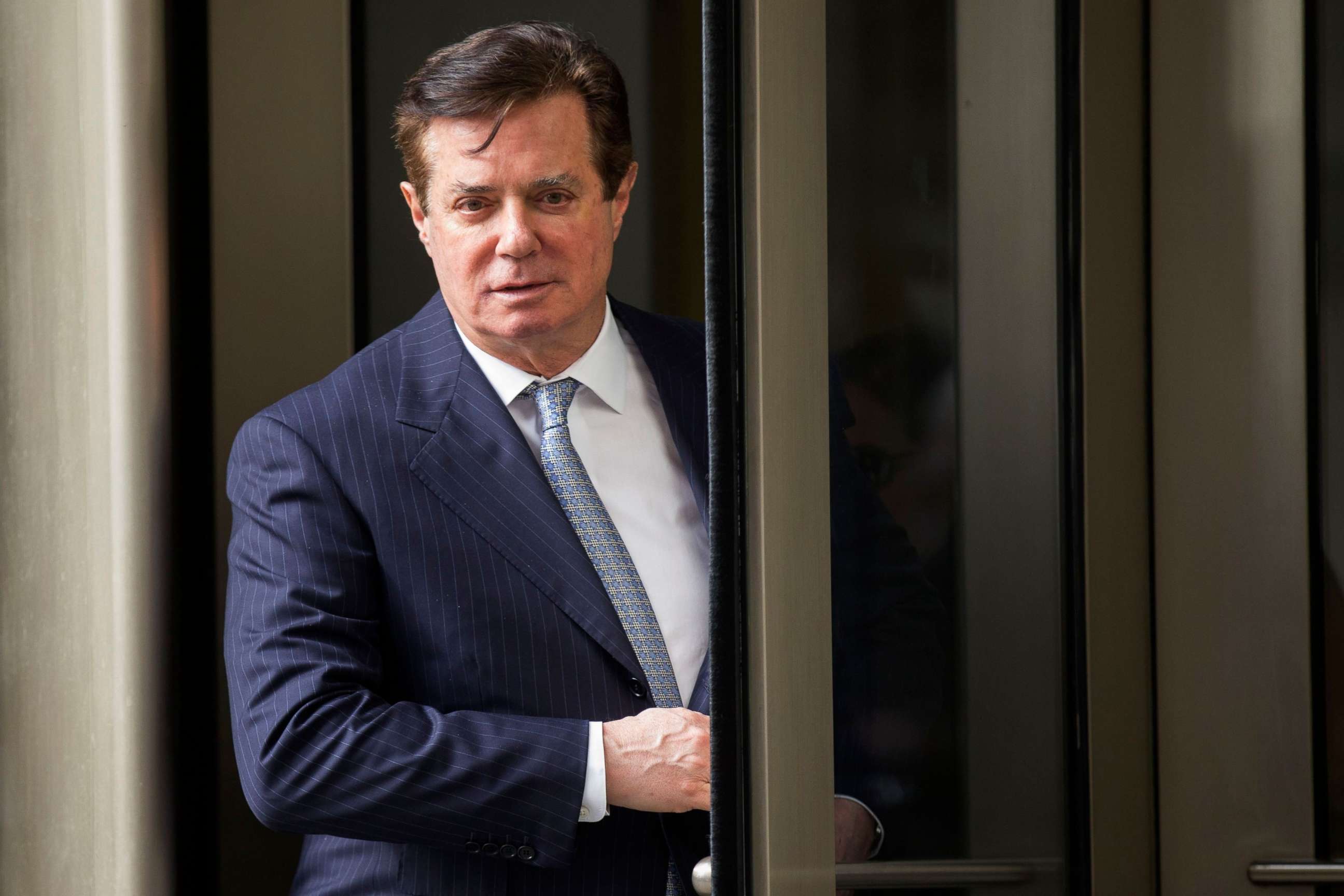 Manafort and his most senior defense attorneys spent more than four hours Thursday in discussions with a team of special prosecutors who are involved in the ongoing investigation into whether there was collusion between the Trump campaign and Russia.
ABC News spotted the team arriving in a dark SUV Thursday morning, pulling into a secret entrance out of public view at the building where Special Counsel Robert Mueller is based.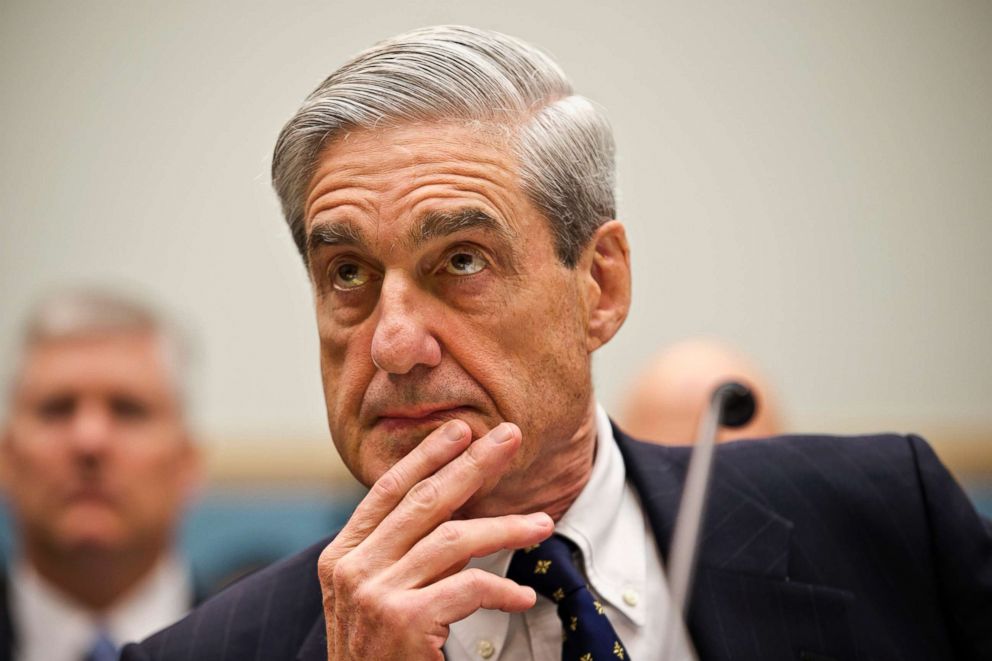 Word of the agreement comes as Manafort's second trial was slated to begin later this month in federal court in Washington, D.C.
Just under a year ago, the 69-year-old veteran GOP operative was charged in Washington, D.C., with several counts of fraud and failing to register as a foreign agent by the special counsel. A second case was opened in Virginia earlier this year on related charges that ended with a jury finding Manafort guilty on eight counts out of an 18-count indictment, facing a maximum of 80 years behind the bars, though under sentencing guidelines the term is likely to be closer to seven years. He has not been sentenced in that case.
Manafort has been held in jail for the last several months after prosecutors accused him of witness tampering.
He joined the president's campaign in March 2016 and became campaign chairman in May, and left the campaign in August days after the New York Times and the Associated Press ran reports that he had been tied to alleged undisclosed foreign lobbying practices in Ukraine.
A spokesperson for Manafort and a representative for the special counsel's office both declined to comment.
ABC News' Allison Pecorin contributed to this report.