Manafort found guilty on 8 counts in tax fraud trial
Judge declares mistrial on remaining 10 counts in Paul Manafort trial
A federal jury in Virginia found former Trump campaign chairman Paul Manafort guilty on eight counts of financial crimes, marking the first major prosecution won by special counsel Robert Mueller in his investigation of Russian meddling during the 2016 election.
Manafort was found guilty on the eight counts of the special counsel's 18-count indictment. Each count carries a hefty prison term – when combined, he is facing a maximum of 80 years behind bars, but at sentencing, the total will likely be less. The federal judge declared a mistrial in the other ten counts after jurors could not reach consensus.
Manafort showed no emotion as the judge told him to stand and face the jury, and the judge's clerk declared him guilty on a succession of counts. His wife, Kathleen Manafort, also remained stoic, displaying no response to the verdict was read.
Leaving court on Tuesday afternoon, Manafort's lead counsel, Kevin Downing, told reporters that his client was "disappointed" and "weighing his options."
Special counsel Robert Mueller and his team of prosecutors secured an 18-count indictment on tax- and bank-fraud charges against Manafort back in February. At trial, the special counsel rested its case after parading more than two dozen accountants and associates of Manafort over the course of two weeks, painting the longtime Republican operative as a man who shielded millions of dollars from American authorities in order to fund his lavish lifestyle.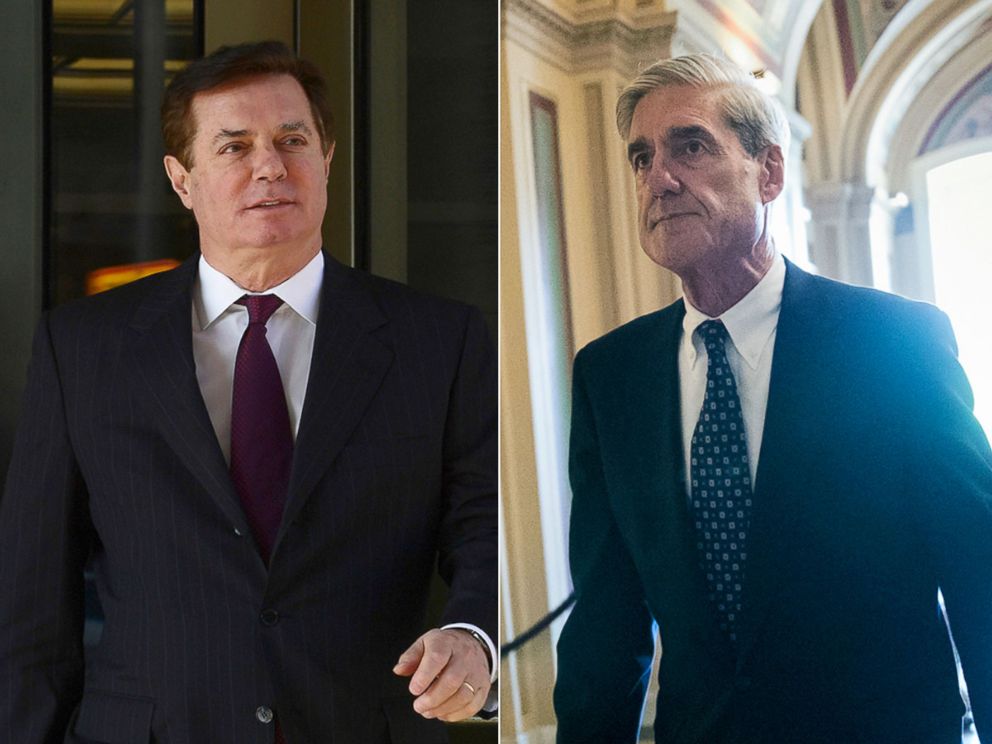 During one of the most dramatic moments of the trial, defense attorneys representing Manafort sought to shift blame onto Manafort's long-time business partner and Trump campaign deputy manager, Rick Gates. During his testimony, Gates admitted to stealing from Manafort and using that money to finance at least one extramarital affair.
Last Tuesday, Manafort's attorneys rested their case, electing not to call any witnesses or mount a defense.
In closing arguments on Wednesday, prosecutors slammed Manafort as a liar and a schemer. "When you follow the trail of Mr. Manafort's money, it's littered with lies," special counsel prosecutor Greg Andres said, telling jurors that Manafort is "not above the law."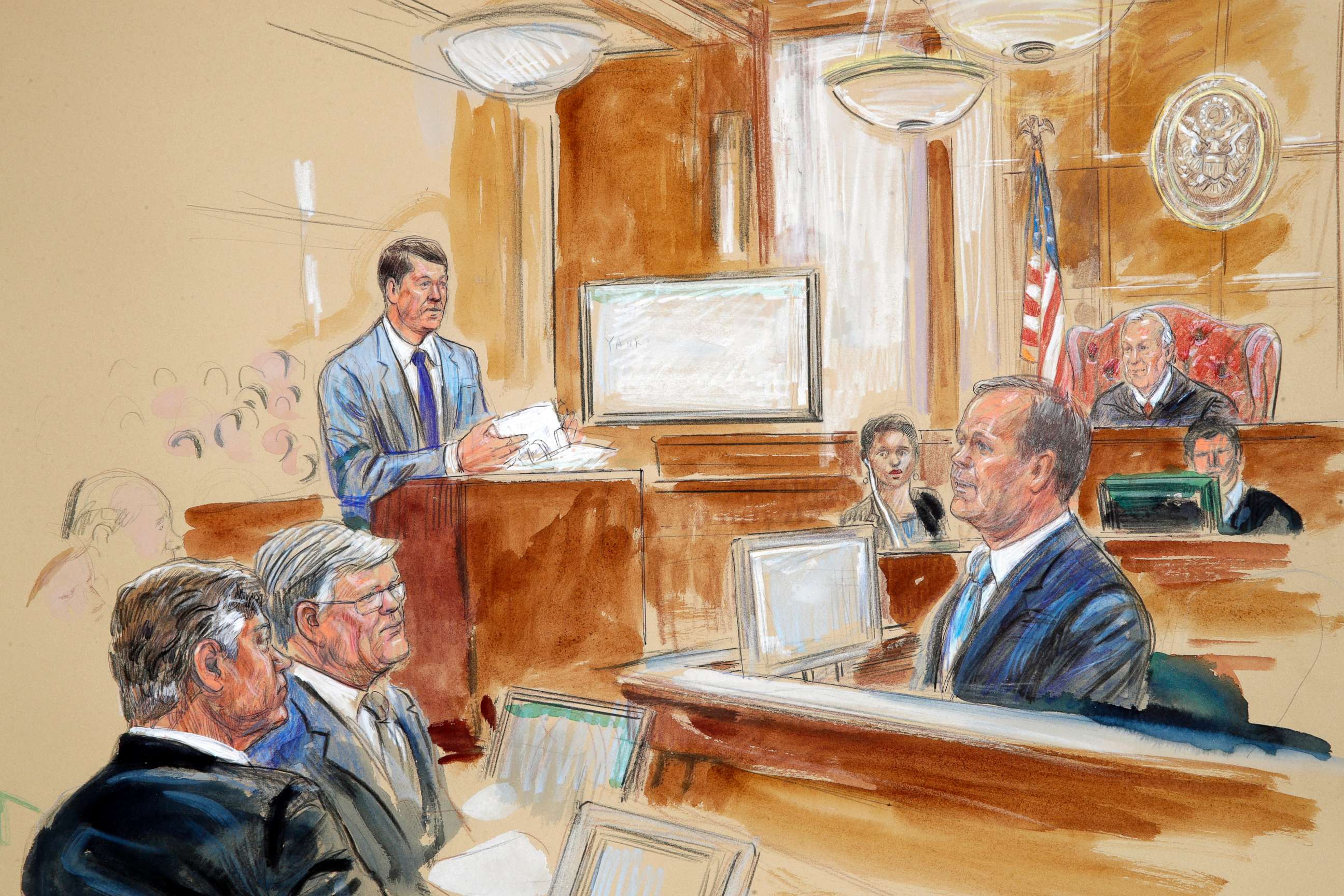 "He lied to his tax preparers, he lied to his bookkeeper, because he wanted to hide that money and avoid paying taxes," Andres added, emphasizing the mountain of documents presented to jurors – not the witnesses – as evidence of Manafort's guilt.
Defense counsel disagreed. Attorneys Richard Westling and Kevin Downing sought to point the finger at Gates, who they say was the mastermind behind Manafort's legal woes, making the case to jurors that prosecutors failed to meet the burden of proof in charging Manafort with all these crimes.
Having been found guilty, Manafort, 69, faces the possibility of serving the rest of his life in prison. Manafort will be the second figure in Mueller's investigation to serve a prison sentence. Dutch lawyer Alex van der Zwaan pleaded guilty to lying to federal investigators in April and served a 30-day prison term.
This past Friday, President Donald Trump expressed sympathy for his former campaign chairman, who he called a "good person," telling reporters gathered at the White House that "it's very sad what they've done to Paul Manafort." Asked whether he will pardon Manafort, Trump declined to answer.
The president repeated that sentiment Wednesday upon his arrival for a rally in West Virginia.
"I feel very badly for Paul Manafort," Trump told reporters, adding that the conviction on financial charges in his view strayed from the original mission of the Special Counsel probe.
"It had nothing to do with Russian collusion so we continue the Witch Hunt," he said.
Manafort faces another trial brought by the special counsel next month in Washington, D.C., where Manafort has been charged with obstruction of justice, conspiracy, and foreign lobbying violations.