— -- First Lady Melania Trump has maintained a mostly low profile for the first three months of Donald Trump's presidency, choosing to remain in New York with son Barron so as not to disrupt the 11-year-old's schooling.
Like on the campaign trail, when she made infrequent campaign appearances and gave few interviews, she has largely avoided the spotlight, a departure from her high-profile modeling days early in her career when she made regular stops in places like Paris and London.
As the first lady turns 47 years-old on Wednesday, here are a few fast facts to know about her.
She was born abroad
Melania was born in Slovenia in 1970, but didn't stay there past her teenage years.
She moved to Italy after signing with a modeling agency in Milan when she was just a teen and then eventually moved to the United States to work in New York.
She became a permanent U.S. resident in 2001 and a citizen in 2006.
As first lady, she is the first presidential spouse born outside the Untied States since Louisa Adams, the wife of the sixth U.S. president, John Quincy Adams, who held office from 1825 to 1829.
Like her husband, she has had multiple business ventures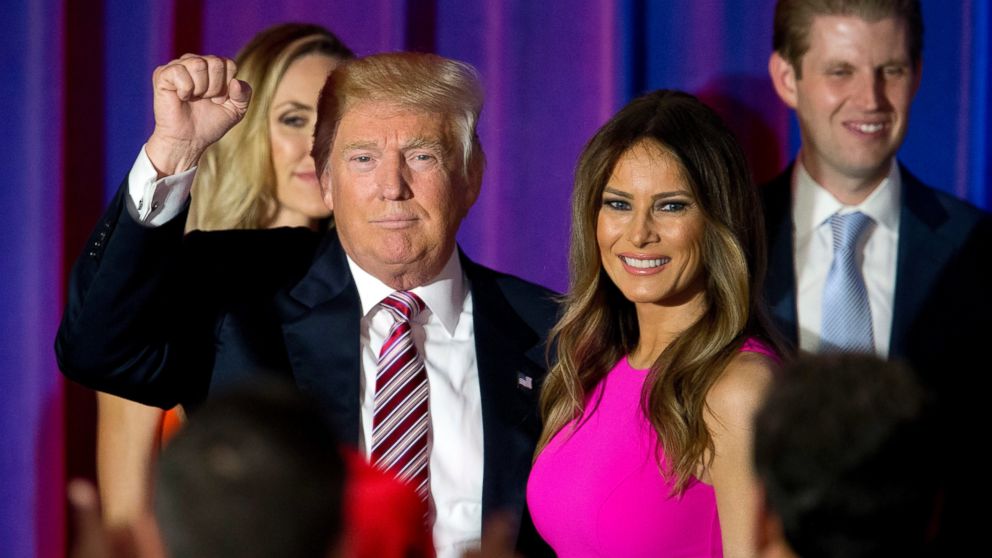 After starting her business career in modeling, she expanded into different areas of the fashion world and currently sells a line of jewelry and watches on QVC.
Since launching "Melania Timepieces and Fashion" in 2010, she expanded it to include a skin care line in 2013 that her website says is made entirely of "caviar imported from a cultured sturgeon farm in the South of France."
She had early contact with her husband's rivals and a surrogate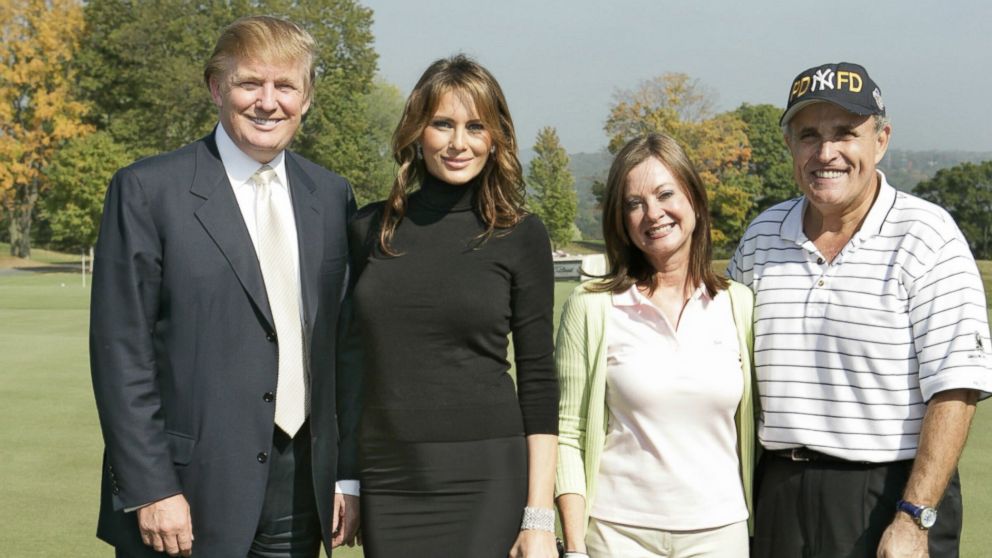 Melania Knauss became Melania Trump when the couple married in 2005 in Trump's Mar-a-Lago estate in Florida.
Several hundred of their closest friends and family attended the affair, and while a photo from the wedding of the Trumps smiling with Bill and Hillary Clinton has made the rounds during the campaign, the former Democratic president and his wife were not the only politicians there for the Trumps' big day.
Rudy Giuliani, the former mayor of New York, was also in attendance at the nuptials, and his relationship with the Trumps is still going strong. Giuliani appeared frequently on the campaign trail and in television appearances as a surrogate for Donald Trump.
She speaks five languages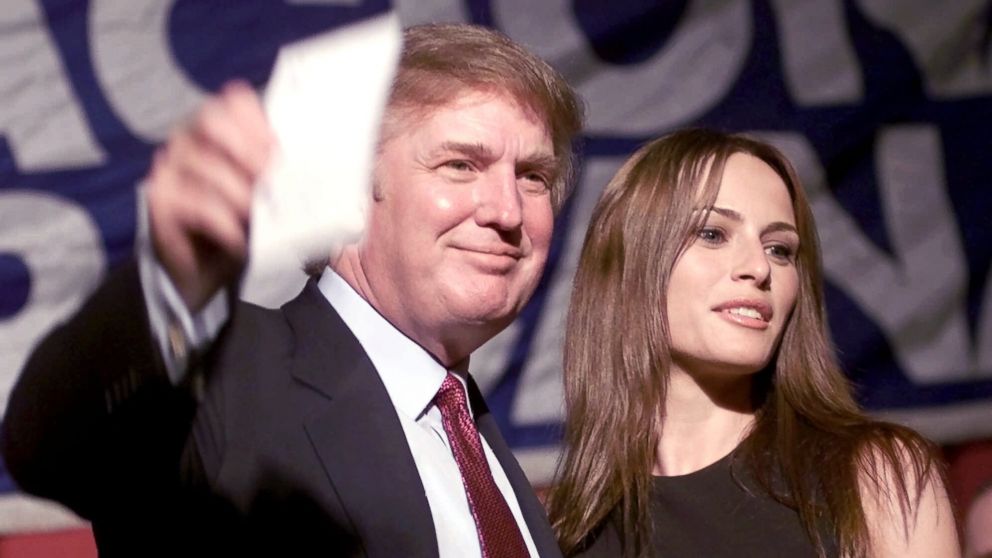 The first lady speaks multiple languages. As a result of her international upbringing and modeling work, she has picked up English, French, Serbian and German, in addition to her native Slovenian.
She had an early vision for her would-be role
Prior to her husband's election victory, the former model already had an idea in mind about what kind of first lady she would be.
She told The New York Times in 1999, ahead of one of her husband's previous flirtations with the presidency, that she would be a "very traditional" wife if she were to move into the White House.
"Like Betty Ford or Jackie Kennedy, I would support him," she said.