Here are the top takeaways from Bob Woodward's new book on Donald Trump
Woodward's book, "Fear: Trump in the White House," comes out Sept. 11.
September 5, 2018, 2:43 AM
Venerable journalist Bob Woodward, whose reporting led to the downfall of the Nixon administration and a reporter who has written about every president since, is set to release a new book on the Trump administration next week.
ABC News obtained a copy of "Fear: Trump in the White House," and culled some of the best information from its 357 pages on Tuesday.
While Woodward says the book comes from firsthand reporting, in a process he calls "deep background" he does not directly identify many sources for the quotes he includes.
Much of its contents were discussed in a Washington Post report, including depicting the president as angry, frustrated and paranoid about special counsel Robert Mueller's investigation. Some of Trump's strongest alleged attacks are leveled at Attorney General Jeff Sessions, calling him "retarded."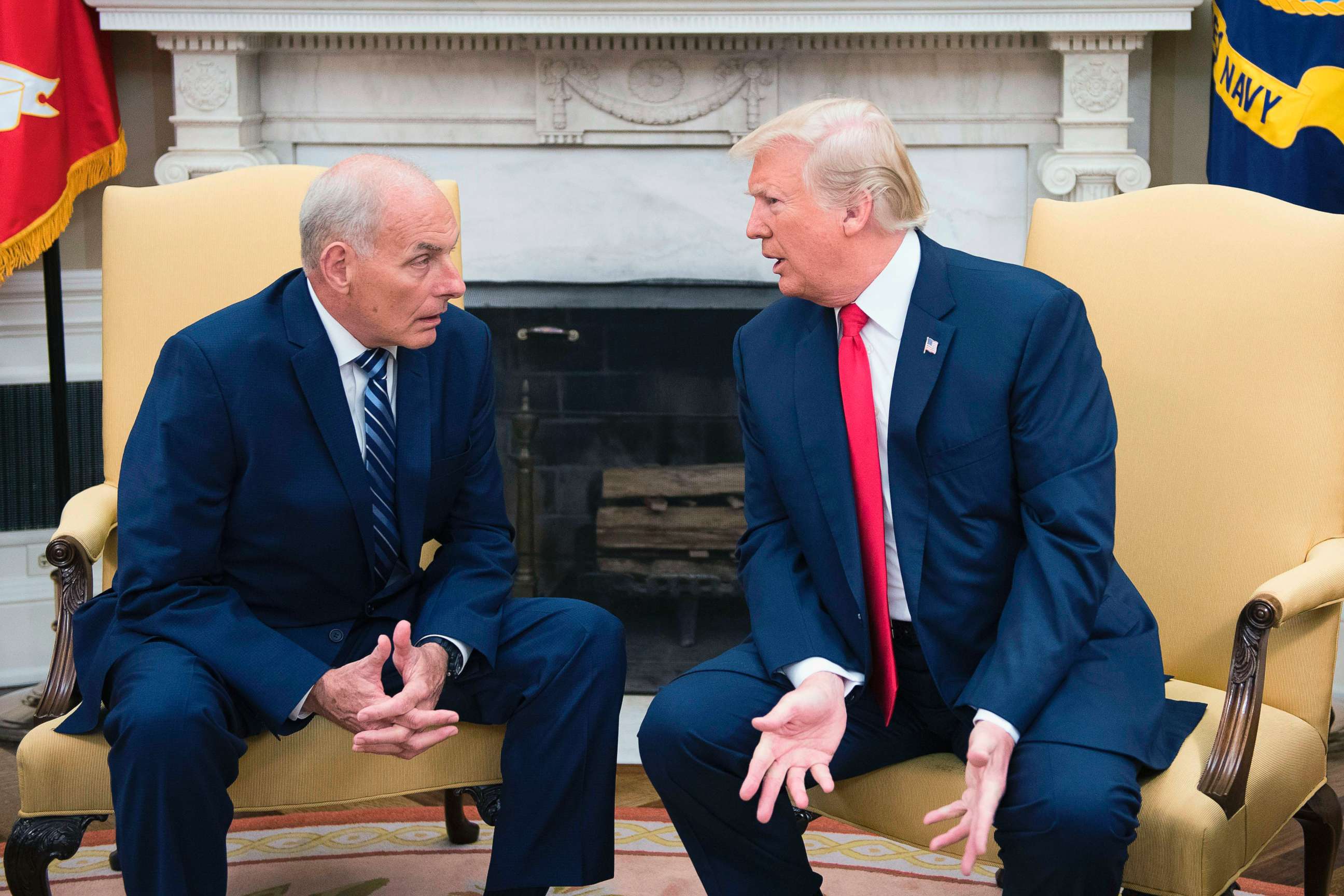 "This guy is mentally retarded. He's this dumb Southerner," Trump reportedly told Rob Porter, former staff secretary, about Sessions. "He couldn't even be a one-person country lawyer down in Alabama."
Trump fired back on Twitter late Tuesday, calling the book "already discredited," and saying he never used either derogatory term to describe Sessions.
ABC News looks at some of the top takeaways from the book not previously reported:
• When deciding to run, Trump claimed he was pro-life when it came to abortion rights, though he acknowledged his track record suggested otherwise. "That can be fixed," Trump said. "I'm — what do you call it? Pro-life. I'm pro-life, I'm telling you." Trump has targeted abortion rights as president, including cutting funding to Planned Parenthood to "ensure that Federal funds are not used to fund the abortion industry in violation of the law," the White House said in a statement.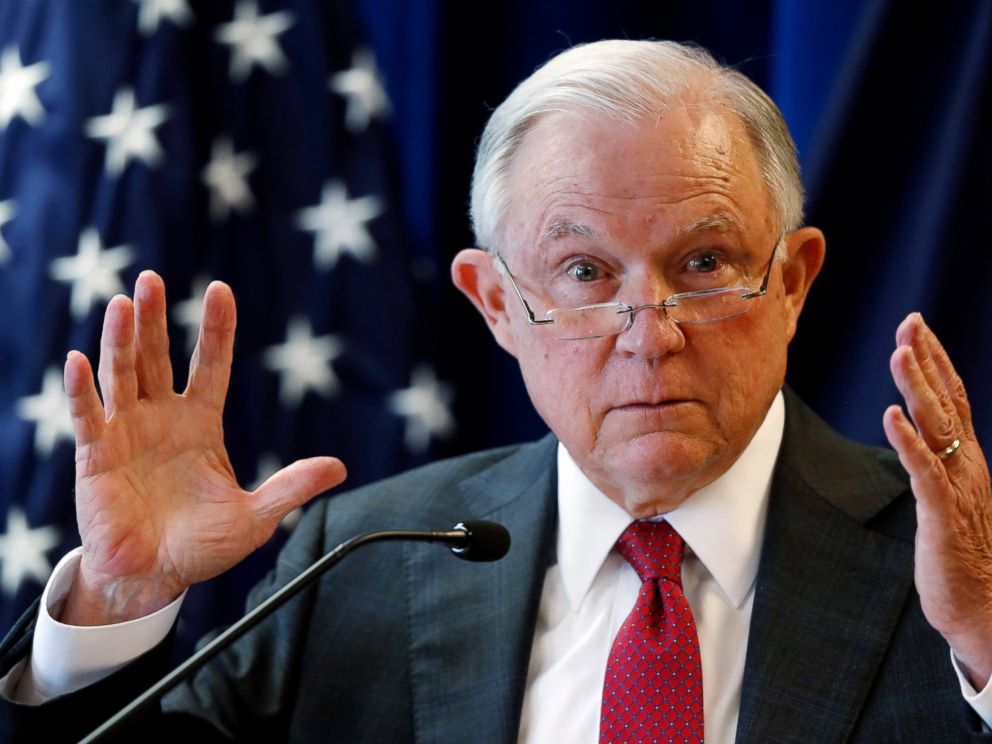 • The campaign was so serious about Trump dropping out after the release of the "Access Hollywood tape," in which he bragged to Billy Bush about being able to grab women, they considered a Mike Pence/Condoleezza Rice ticket instead.
• In an early meeting, Trump asked economic adviser Gary Cohn why the U.S. can't just print more money.
• Trump offered Cindy McCain an ambassadorship-at-large and praised Sen. John McCain to his face as a good man and tough man. Trump was not invited to McCain's funeral last week, and several attendees, including daughter Meghan McCain, had pointed words for the president at his service.
• Trump doesn't trust human intelligence gathering, saying, "I don't believe in human sources. These are people who have sold their souls and sold out their country."
• Defense Secretary James Mattis doesn't like to appear on Sunday political talk shows. Former press secretary Sean Spicer tried to convince Mattis to do the Sunday shows. "'Sean,' Mattis finally said, 'I've killed people for a living. If you call me again, I'm going to f------ send you to Afghanistan. Are we clear?'" Mattis released a sarcastic statement on Tuesday calling the book "fiction."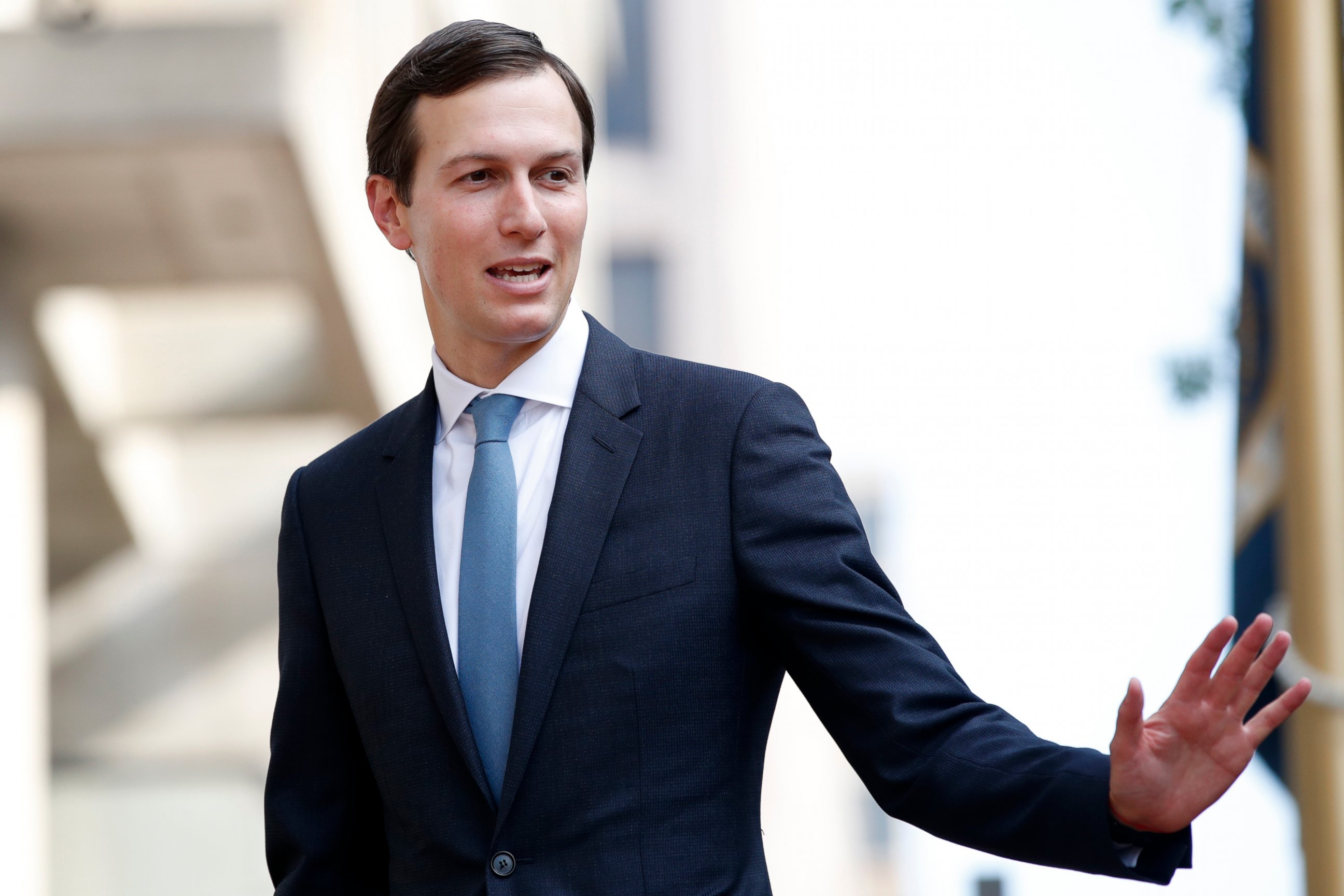 • Early in his presidency, former adviser Steve Bannon believed, Woodward wrote, that Trump wanted to fire then-FBI Director James Comey because the FBI was seeking financial records from son-in-law Jared Kushner. His wife, daughter Ivanka, had complained to her father. Bannon advised against firing the FBI director. Comey, a regular target of Trump, was fired on May 9, 2017.
• Trump used transphobic language about transgender service members: 'What the f---? They're coming in here, they're getting clipped," he said in an apparent crude reference to gender reassignment surgery. Someone had told him that each surgery cost $250,000, an inflated number. "Not going to happen," he said. Trump ordered a limited ban on transgender troops in a memorandum in March, after a federal court struck down an earlier ban.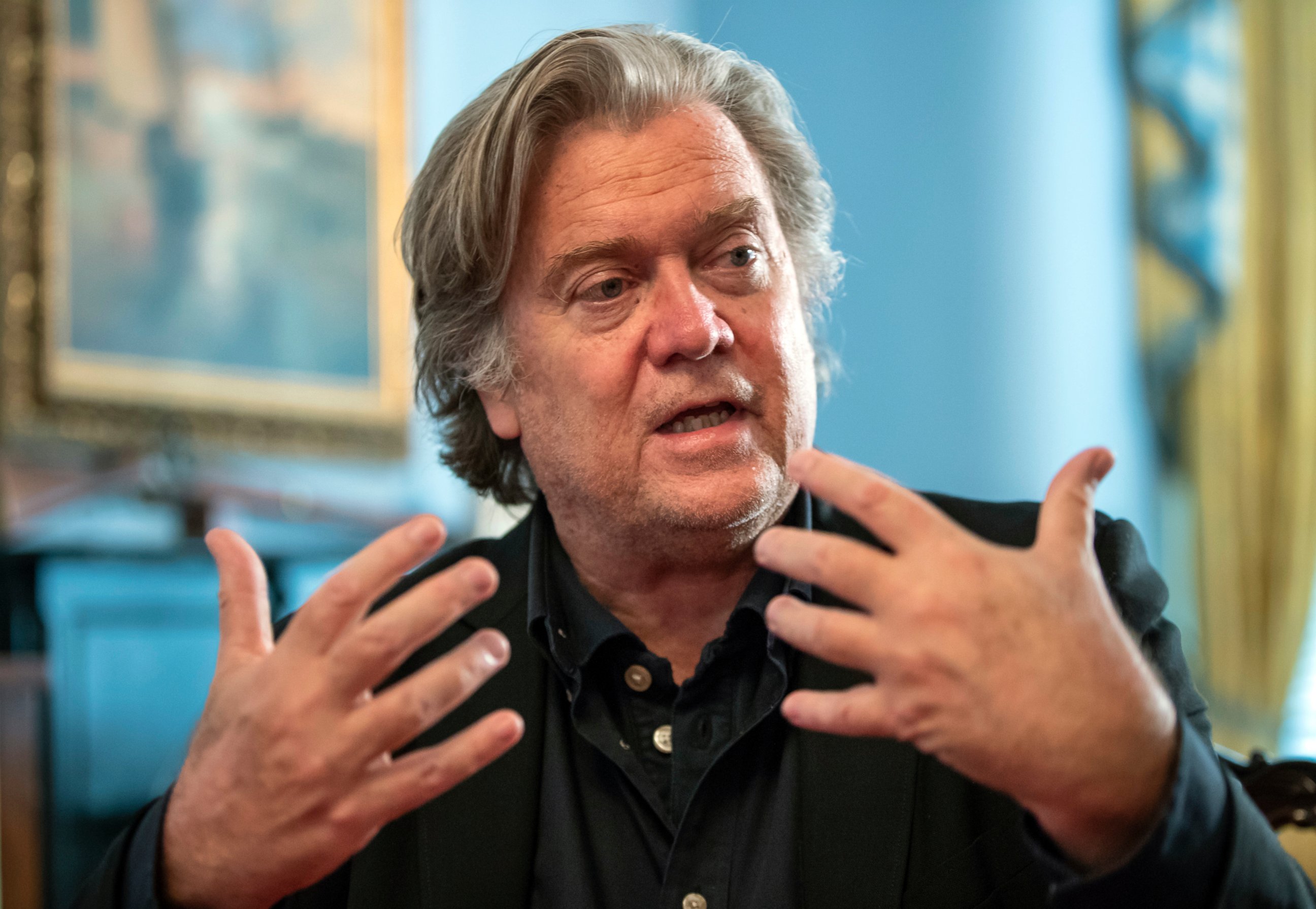 • Woodward writes that Trump "ordered printouts of his recent tweets that had received a high number of likes, 200,000 or more." Trump told Porter he would be able to flesh out his thoughts more when Twitter expanded the character count from 140 to 280 in November 2017.
• When he first tried to resign, Cohn was ripped apart in person by Trump, who blamed the decision on Cohn's wife. Trump launched into a story about how once a pro golfer's wife complained that he was away too much and now he is selling golf balls. "Everyone wants your position. ... I made a huge mistake giving it to you."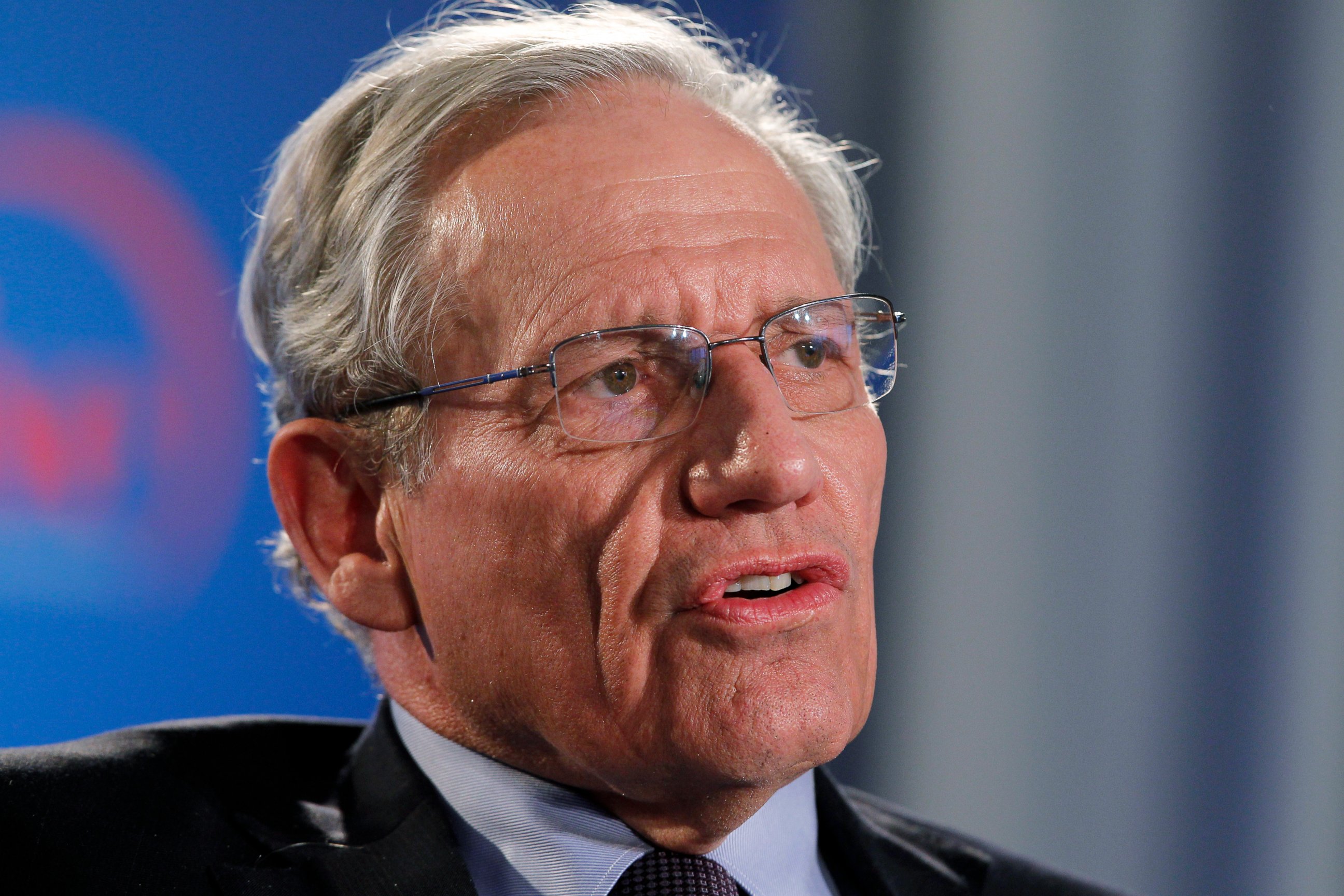 • Dr. Ronnie Jackson, the president's former personal physician, frequently dropped in to the Oval Office. Woodward said Jackson would later tell Chief of Staff John Kelly that he was concerned about the president's stress levels and suggested cutting back his schedule. "Kelly's solution was to give the President more 'Executive Time.'" Executive time refers to time the president spends alone, usually in the residence, and allegedly watching TV or tweeting. Kelly, like Mattis, issued a denial of information in Woodward's book, calling it a "pathetic attempt" to smear people close to the president. Jackson, who Trump nominated as secretary of Veterans Affairs, eventually withdrew from that nomination and was removed as Trump's personal doctor.
• Trump had planned to tweet that he would consider removing all U.S. military dependents from South Korea, a move that could've been interpreted in North Korea as meaning an imminent attack was coming. The potential tweet "scared the daylights" out of Mattis and Chairman of the Joint Chiefs of Staff Gen. Joseph Dunford.
ABC News' Justin Fishel, Alex Mallin, Devin Dwyer, Avery Miller, Cindy Smith, Allison Pecorin and Katherine Faulders contributed to this report.